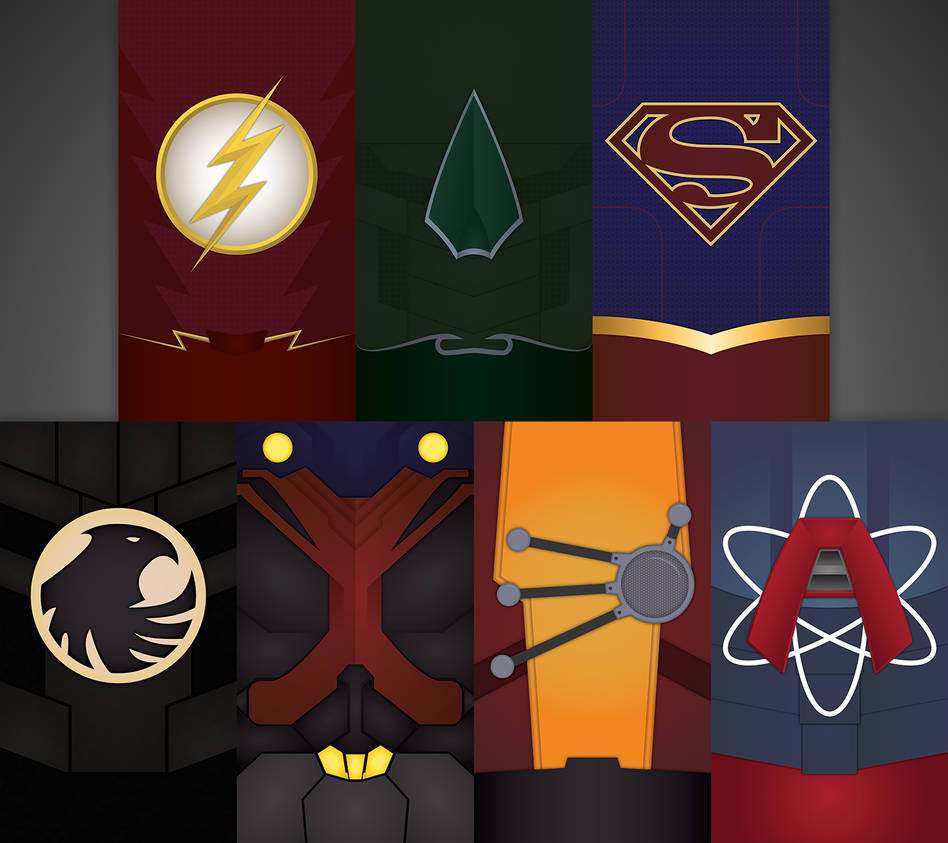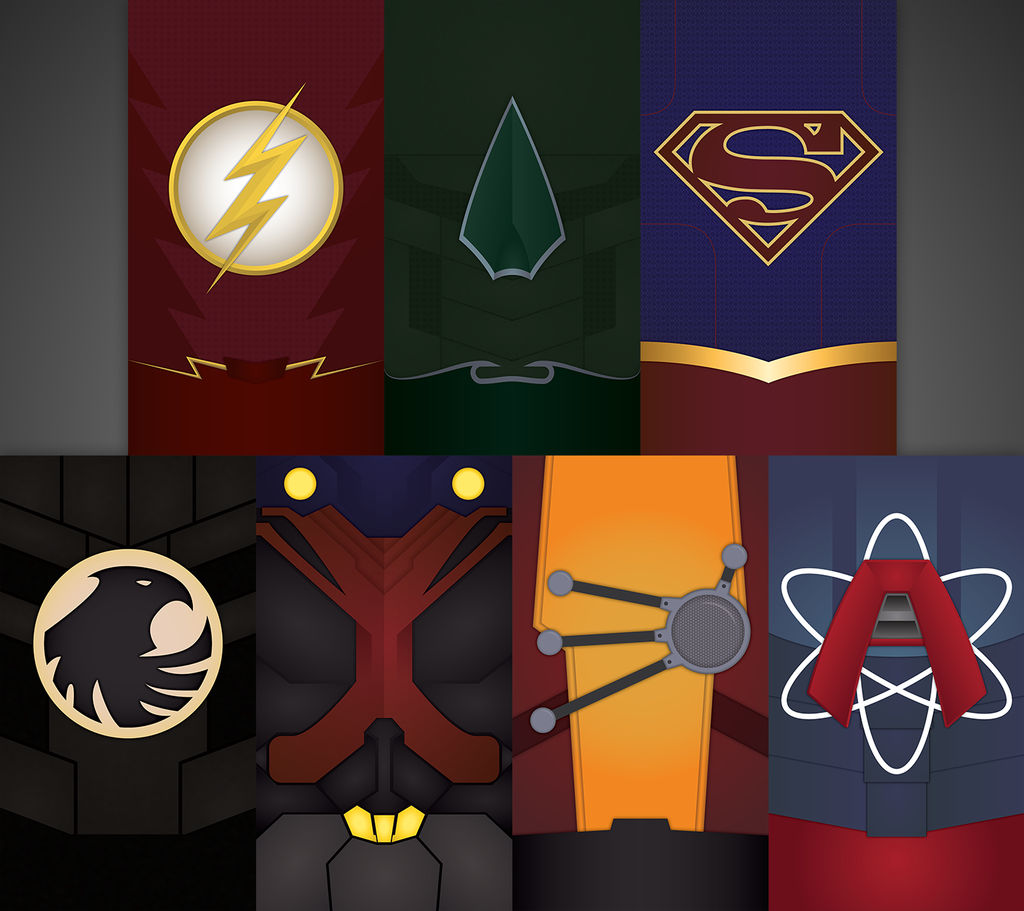 Watch
I frequently see it asked: if there were a CW Justice League, who would be on it? To me that's a tricky question because there's already a CW team-up show in the form of Legends of Tomorrow, but if there was going to be a
Justice League
, who would be on it? I guess my answer is kind of apparent... In case it isn't, from left to right, top to bottom: Flash, Green Arrow, Supergirl, Black Canary, Martian Manhunter, Firestorm, and Atom.
The full-sized individual wallpapers can be downloaded
here
. The site is still a work in progress, though, so if it doesn't work please let me know.

I can not download
full-sized individual wallpapers
Reply

Pleas take Savitar and Black Flash(CW) and Goodspeed
Reply

I'm glad you like these, but I'm sorry to say the Flash (and related entities) are probably the last on my list. I feel like I have to show the other shows some love first. Sorry.
Reply

Thanks for the reply. If you suddenly you do know that the Black Flash two logos, one from the end of season 2 of FLASH, the other from season 2 of Legends of Tomorrow. Savitar, like one of the current
Reply

I think, if there's a Justice League on The CW, it will also include Mary McCabe version of Vixen, Citizen Steel, both Hawkman and Hawkgirl, and, of course, Superman.
Also, Black Canary on The CW is meh, and she isn't even alive, so I think she will not make it to the League.
Reply

As I mentioned, I know there's a super team already, but a super team is not the same as the Justice League. Semantics, I know, but this is who I feel would be on the Justice League if there was one, especially because (to me) the Justice League will always be seven people (or at least have 7 founding members). As for your suggestions, they will come in due time. While it's not a guarantee, I am a huge fan of all of the CW DC shows, so I would expect to see more heroes from varying shows turning up in the future. I hope you like the next batch more.
Reply