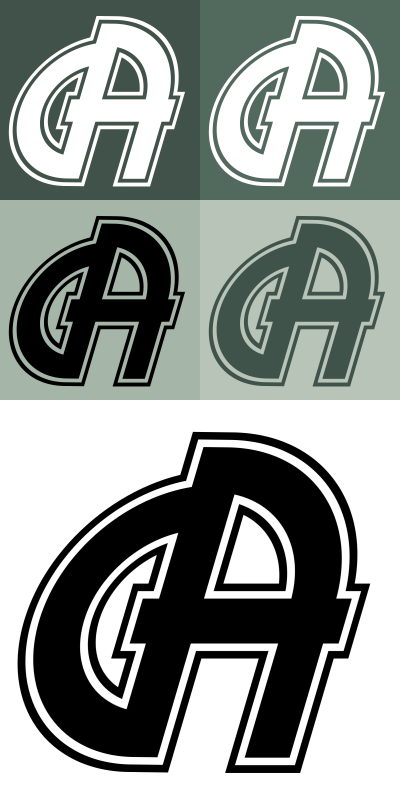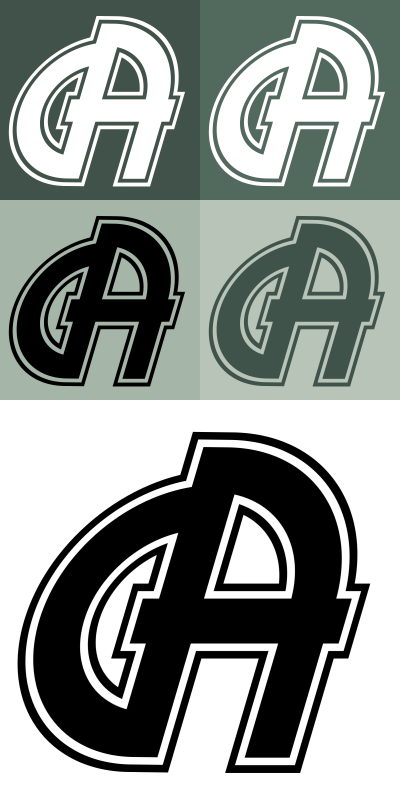 Watch
Outlines make everything better, don't you think? This concept evolved from one of the most basic geometric shapes there is: a circle. I edited it a bit, played around, and this is what came out. Pretty spiffy, eh?

~Y

Fullsize will be provided if chosen.
Wow! This is really cool!
I think this has a good chance of winning

Reply

I scanned through some dA logo submissions, and this one was quite impessive. Good job.
Reply

Thanks! I'm glad you think so.
In retrospect, I think I put a bit of my summer job silkscreening into it...
Outlines!!!

~Y
Reply

i really like it

Reply

Thanks!

As a DeviantART user, can you see it being in the header?

~Y
Reply

Hey this is a good one

Reply