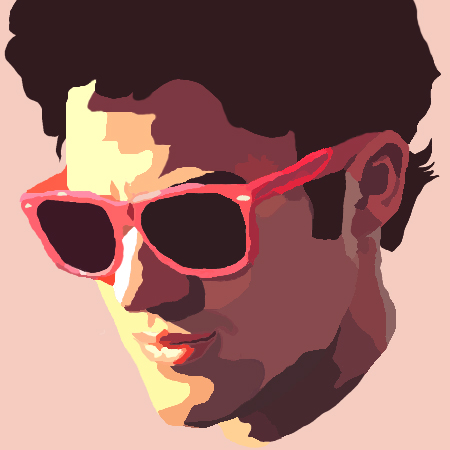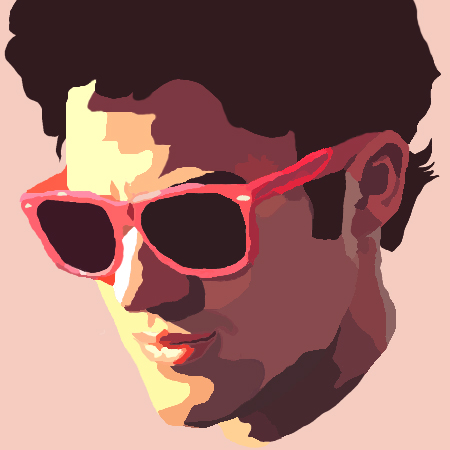 Watch
This is Darren Criss from TeamStarkid/Glee in his signature pink sunglasses.
Wasn't sure what colour to make the background so if you have any better ideas let me know

Comments would be very much appreciated //hint hint
[Wow, so many favourites in such little time... I'm amazed. I dont have enough time to thank you all individually but ill say it here - thankyou!!

]
Won't be updating for a while - working with Beyond Canyons [
[link]
]