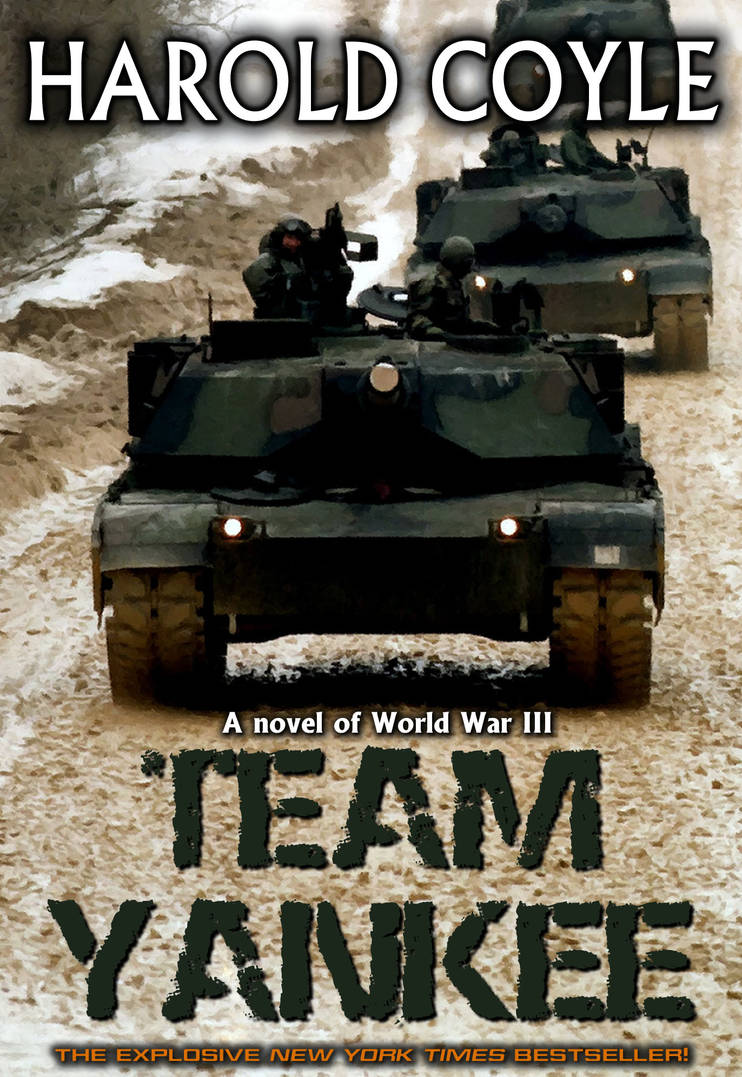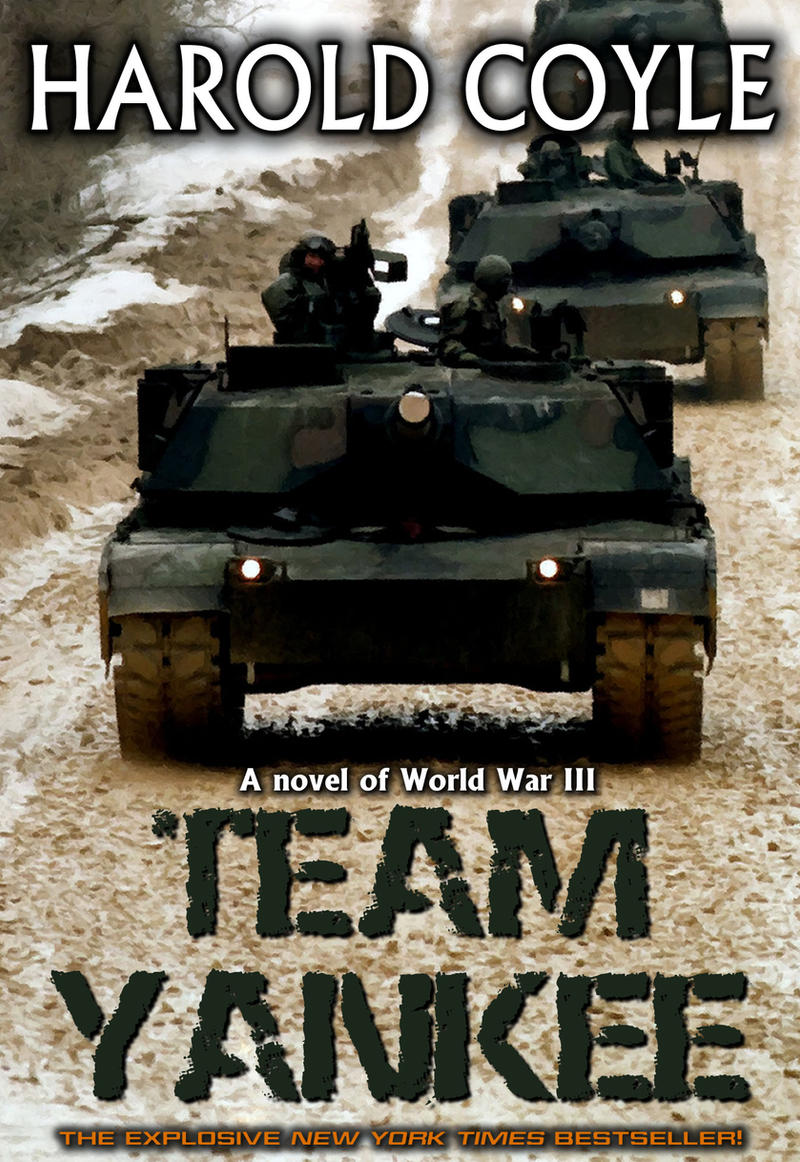 Watch
The re-cover for a brilliant novel by Harold Coyle that achieved best-selling status and became a series of comic books, an Origins Award-winning board wargame and later a video game.

"NATO and the Soviet bloc are at war. The awesome Russian invasion force smashes across the West German border, driving for a breakthrough. With M-1 tanks and a mechanized infantry division, Captain Sean Bannon's "Team Yankee" must defend their vital strategic post. They will engage the enemy with the ultimate in sophisticated weaponry. They will fight beyond all limits of human endurance - on the brink of World War III..."

Have you played any of the World at War boardgames by Lock 'n Load by any chance?
Reply

No, unfortunately REAL LIFE gets in the way of all my fun

Reply

Ouch! (But it's the same with me unfortunately

). Btw, love the cover you did for the book. It fits it perfectly!
Reply

did you know that this book is set in the same universe as sir john hacketts book "The Third World War: The Untold Story"?
Reply

are those tanks accurate?
Reply

one amazing book
and this cover you've designed is brilliant.
Reply

One of my favorite books.

Reply