Hey! Here to offer ya'll some cheap comms for those of you who wanna purchase, but don't have the money for comms anywhere else.
All commissions can be transparent, if you wish. Usually comes with standard background. Automatically cell shaded.

YOU MAY

Repost the art with credit given back to me

Use it for a profile picture, background, etc.

Use it as examples for character refs
YOU MAY NOT

Claim the art as yours

Remove my signature

Repost the art without giving credit

Alter the picture in any way
I WILL draw
- Furries
- Ponies
- Humans
- OC x OC, OC x Canon, Canon x Canon
- Slightly sexual themes
- Gore
- Fanart
- Mythical creatures
- Feral creatures
I will NOT draw
- Homophobic, racist, sexist; any kind of hateful art.
- Rape, molestation, any form of sexual abuse
- Any sort of 18+ content; essentially, I will not draw breasts, genitalia, and the sort.
Headshots: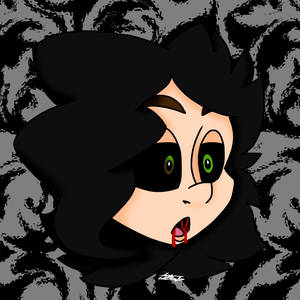 20 Each
Bust:
40 Each
Half Body: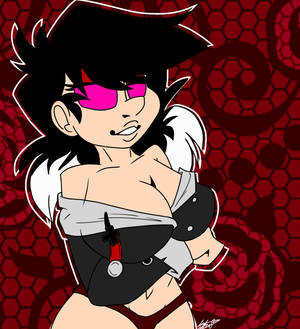 60 Each
Full Body:


80 Each
+ Character is 10
+ Specific background is 5