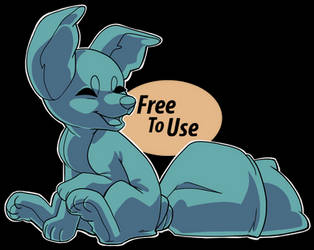 Pillowing Base Free to Use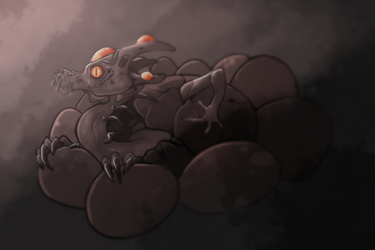 Kurosia : Yehkshir Whelp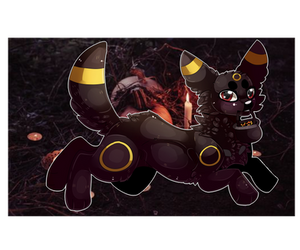 i have these lucid dreams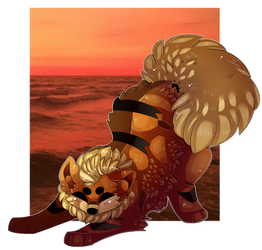 i want blood guts and an angel cake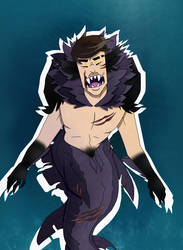 .:Sirene!Maxwell //DONT STARVE//SFW:.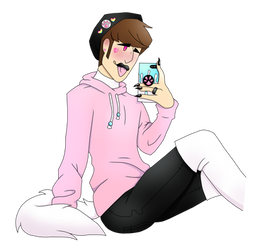 .:DragQueen.William//DONT STARVE//:.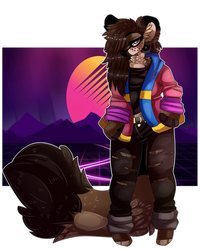 running in the 80's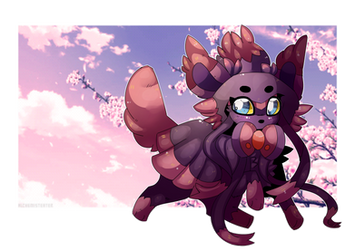 stamp on the ground, jump, jump, jump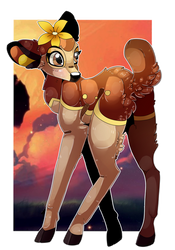 pacify her, she's getting on my nerves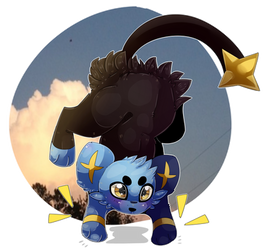 i need you tonight, take me to the other side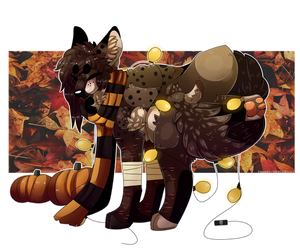 my phone has no signal, it's making my skin crawl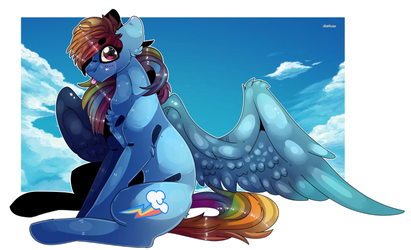 shine like rainbows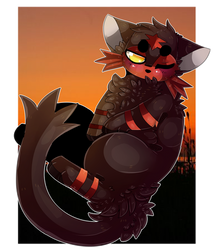 you should see me with a crown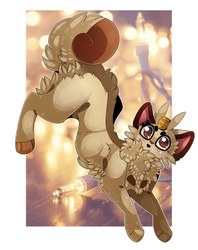 you're in my heart, in my heart, in my head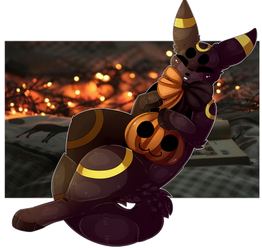 sad souls and dark clothes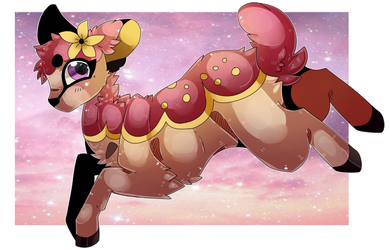 you're lovable so lovable but you're just troubled
this world is gonna burn, burn burn burn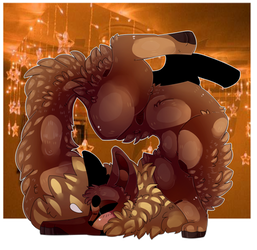 i'm gonna be your bubblegum bitch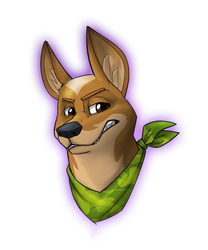 Angered Battle Pupper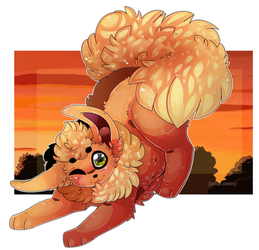 jumpsuit, jumpsuit, cover me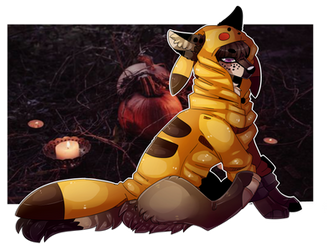 ! pika pika !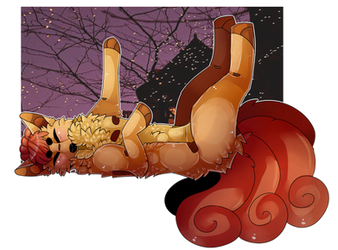 sunset lover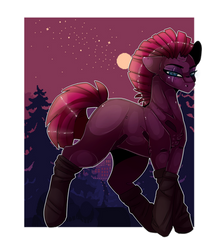 open up your eyes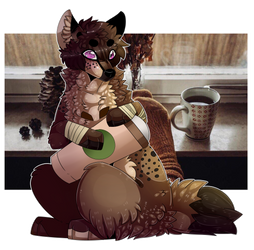 more espresso, less depresso