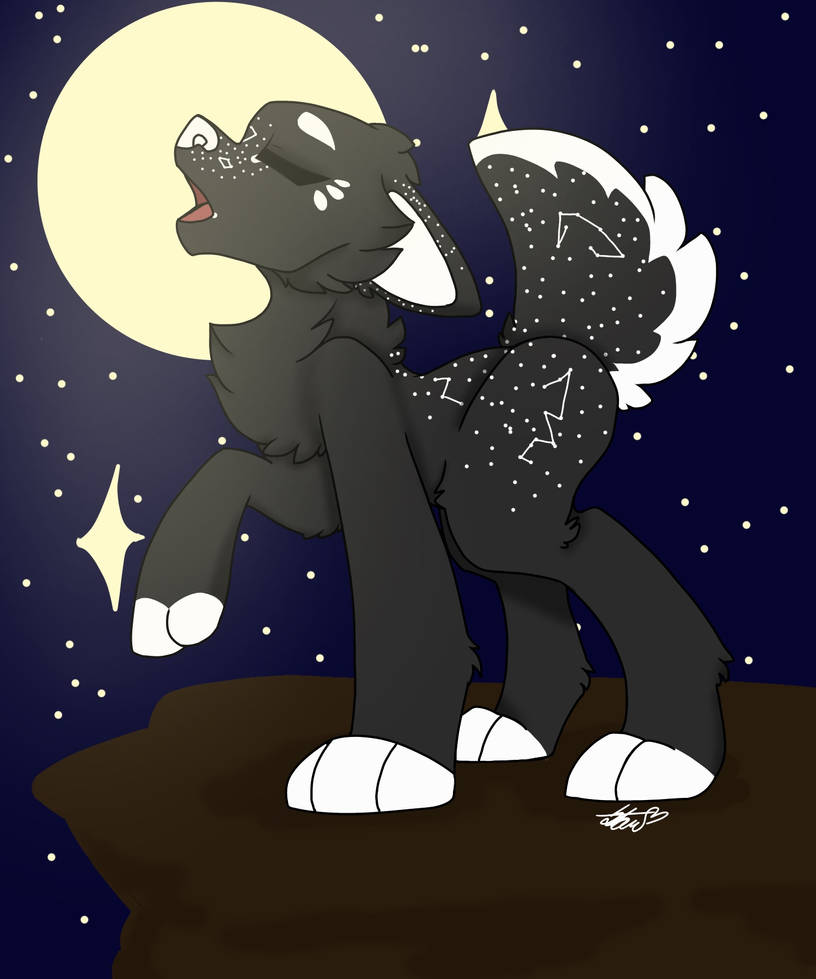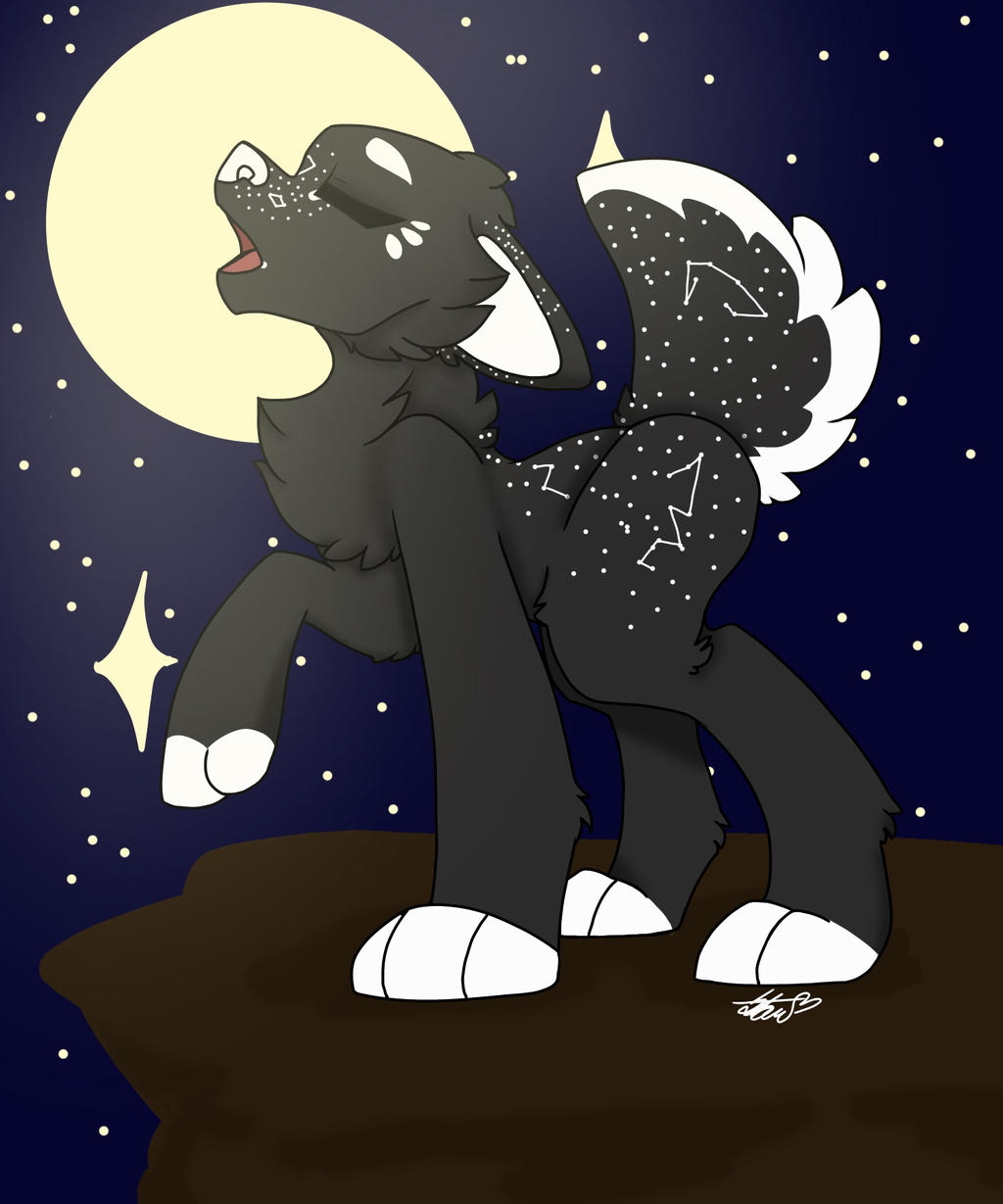 Watch
A star girl I adopted from
imKatAttack
Oh hey look I did my own background for once. I dunno, I just wanted to do a little experimenting, and since Twinkle has a simple and gorgeous design, it seemed like a good opportunity.
I did make a minor change around her eyes to make her look a tad more feminine, but besides that, she's the same as when I bought her.
Name: Twinkle
Sex: Female
Species: Alaskan Malamute/German Shepard mix
Strengths: Motherly, mature, emotionally strong.
Weaknesses: Possessive/obsessive, easily angered, impatient