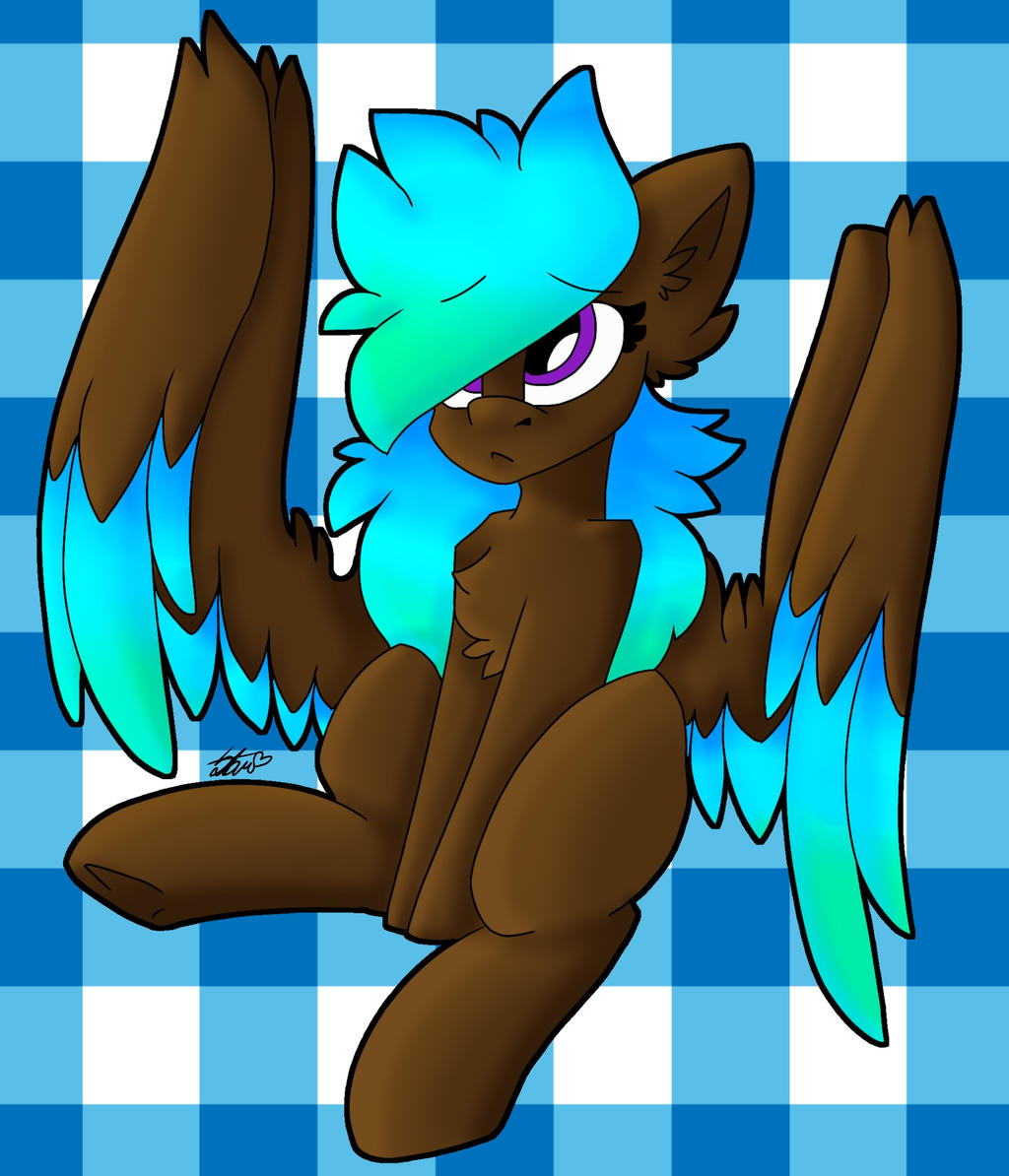 Offer whatever you want! Paypal>Points>Art>Customs
"What can I do with my adopt once I've bought her?"
You CAN:
- Redraw the character
- Change the name, species, and gender. You also may slightly change the design, but please make it recognizable.
- Use the ref/character in any way (roleplay, profile picture, commission reference, etc)
You CAN NOT:
- Claim the art as your own. Yes, this character IS yours, but I drew this reference. If you repost it, PLEASE credit me.
- Buy it if you plan to change the majority of it. Others would LOVE to buy it as is, so if you want to make something INSPIRED, that's fine. You can do that for free.
- Edit the reference sheet. If you want something changed AFTER you buy it, just come to me. I will do it for no extra cost.
Happy offering! I will include a pfp for no extra cost if you want it!

Reply

Reply

Sounds good! Gift me the points and she's yours! If you'd like, I can also get you a free pfp by the end of the day
Reply

sent the points, what do you mean pfp?
Reply

Pfp means profile picture :3 It's just a square headshot of your new character
Reply

sure, would help with making a character on toyhou.se for her, though i need a name XD
Reply