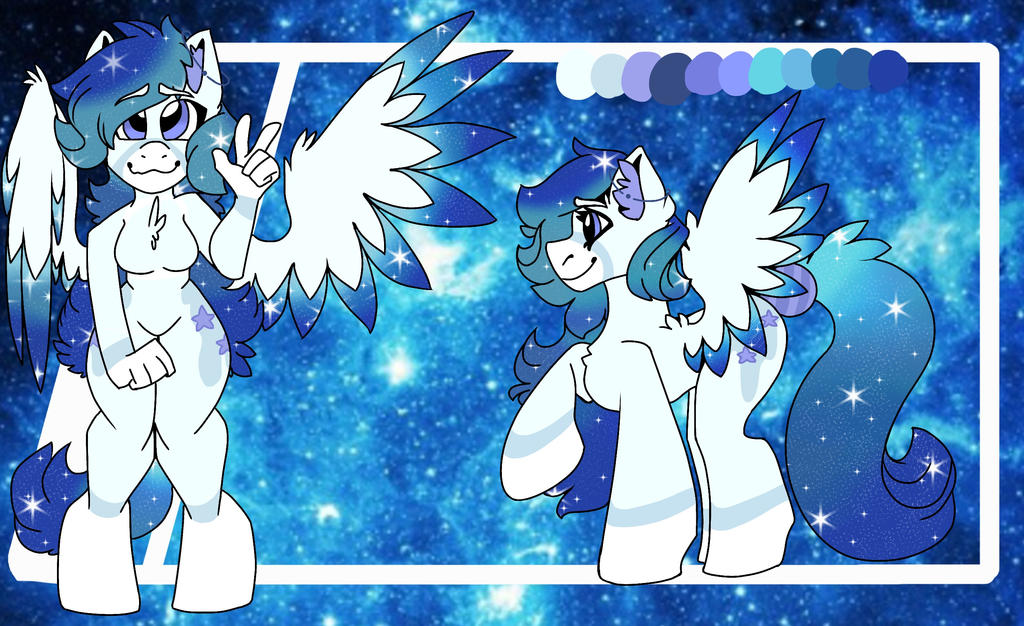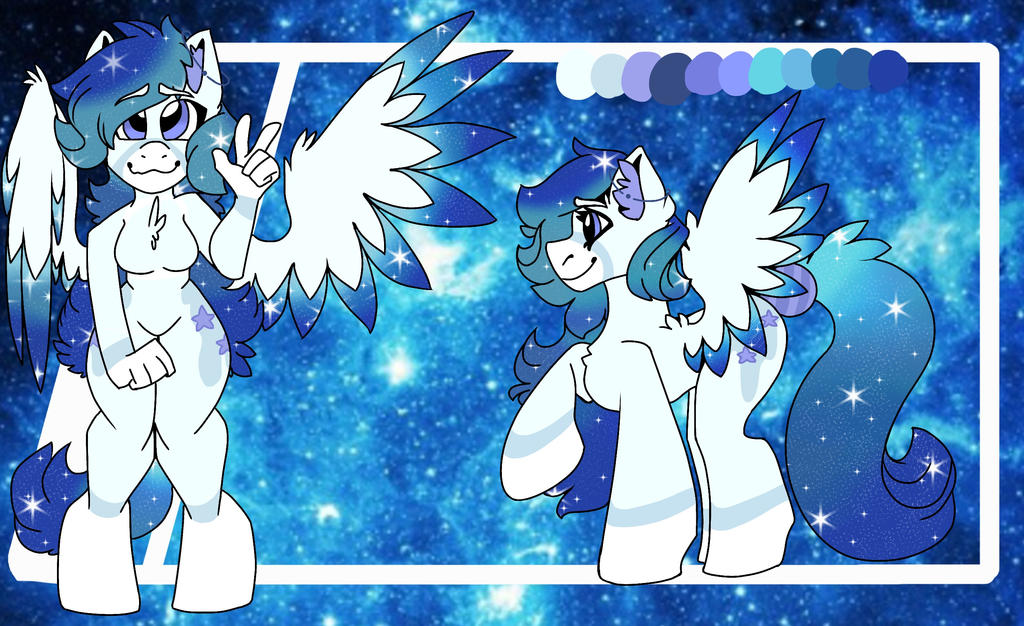 Watch
Final part of my space pony trilogy! Thanks to

for this absolutely BEAUTIFUL design!
God, I love working with gradients
Andromeda is a pegasus born as an only child to a female earth pony and a male pegasus. She is known to be rather submissive, though not shy, only backing down when someone begins to overpower her (which is surprisingly often). However, she is very compassionate, and is always willing to lend a hand (or hoof) to anyone in need. She was born in the dead of a fatal winter to many, and though expected not to live due to the cold, she managed to power through and continue her life with a love for cold weather. She's a friend to many, but a best friend to few, reserving her true compassion for those who truly deserve it.