Christmas Specials are finally open! Full-color or Full-tone, Full-body chibis are $5 with a clear or simple background, and Full-Color/Full-body commissions are marked down to $15 for the holidays~
Usual turn-around time is somewhere under a week, but I'll meet any deadlines set, so please feel free to make requests!
















Art Commissions




Sketches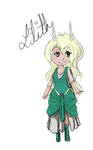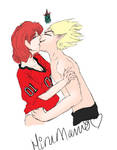 Chibi, 300pt
Bust, 200pt
Half-body, 350pt
Full-body, 400pt
Concept Page (includes three busts, two half-body and one full-body), $10 or 1000pt
-Extra Character: 250pt-
---

Lineart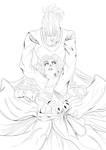 Chibi, $6 or 600pt
Bust, $6 or 600pt
Half-body, $10 or 1000pt
Full-body, $12 or 1200pt
-Extra Character: $6 or 600pt-
---

Tone
Christmas Special: 25% off!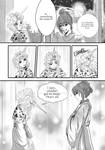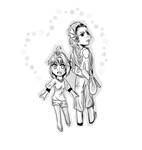 Chibi,
$8
SPECIAL: $5
Bust, $10 --
Special, $7.50
Half-body, $12 --
Special, $9
Knee-up, $15 --
Special, $11
Full-body, $20 --
Special, $15-Extra Character: $8-- Special, $6
---

Color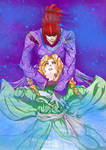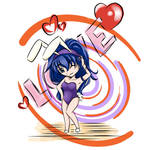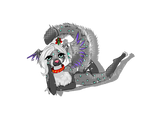 Chibi,
$12
SPECIAL: $5
Bust, $10
Half-body, $15
Knee-up, $20
Full-body,
$25
SPECIAL: $15-Extra Character: $10-
---

Portrait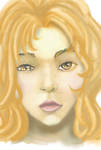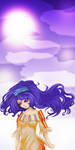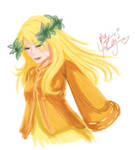 As these are currently experimental and mostly for improvement, these are at $7 for those who would like to request it. ^^