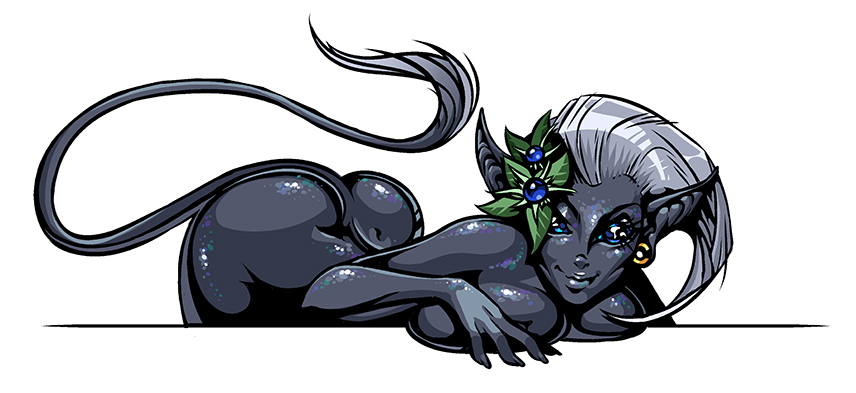 This year I started
Patreon
and Thank you Very Much for your support! ❤ So far, there is a little content - in the fall, there was an terrible failure with clients, driving me into anger, despondency and lack of money until recently. Plus, the boardgame
"Raiders"
ate an incredible amount of time and effort, so I still did not draw a lot of everything that I should have.
But!
Now the situation is very pleasant (fingers crossed!), Patreon has new goals - you can look and offer your ideas if you want something else. I am truly well disposed to the proposals of new ideas and to close cooperation with readers - my both comics relate very much to it. One of them is completely interactive comics-quest - ~ UNSPEAKABLE TALES ~. And in the second very soon there will be such an opportunity - webcomix "Unseelie Times".
Plus, I set up Twitch and in the New Year it will be possible to see how I draw, what programs I use, to learn, ask questions, or see how Mr. Riddleson and I draw some lovecraftian stuff.
Once again many thanks to everyone who supports me!