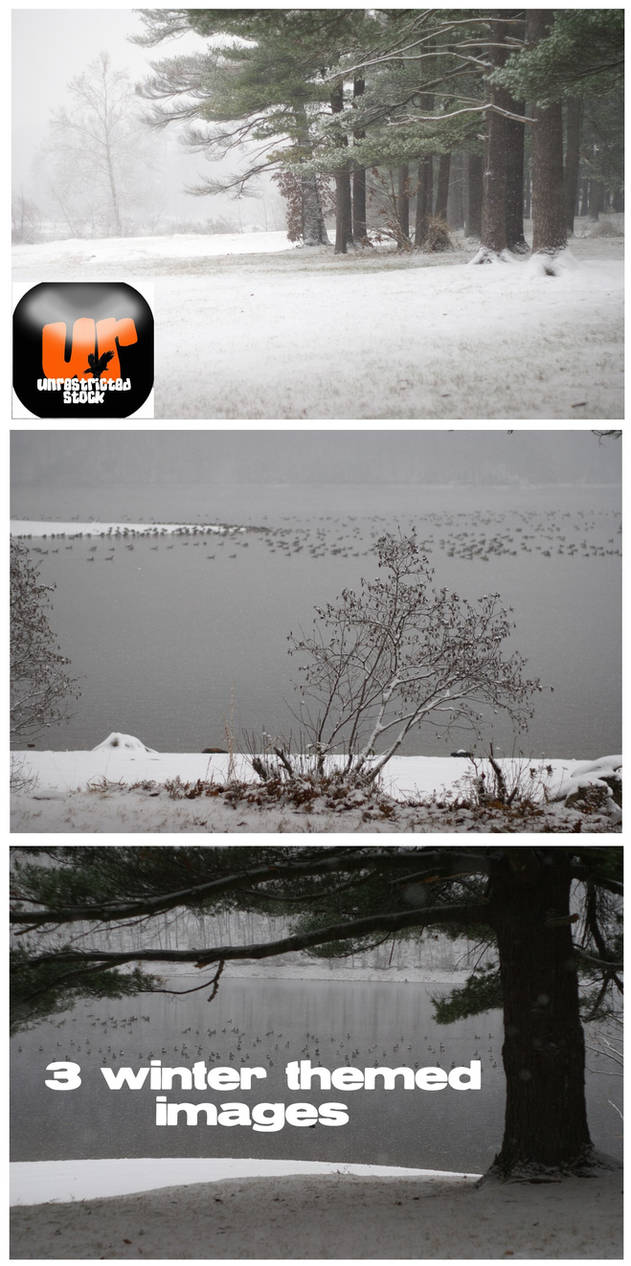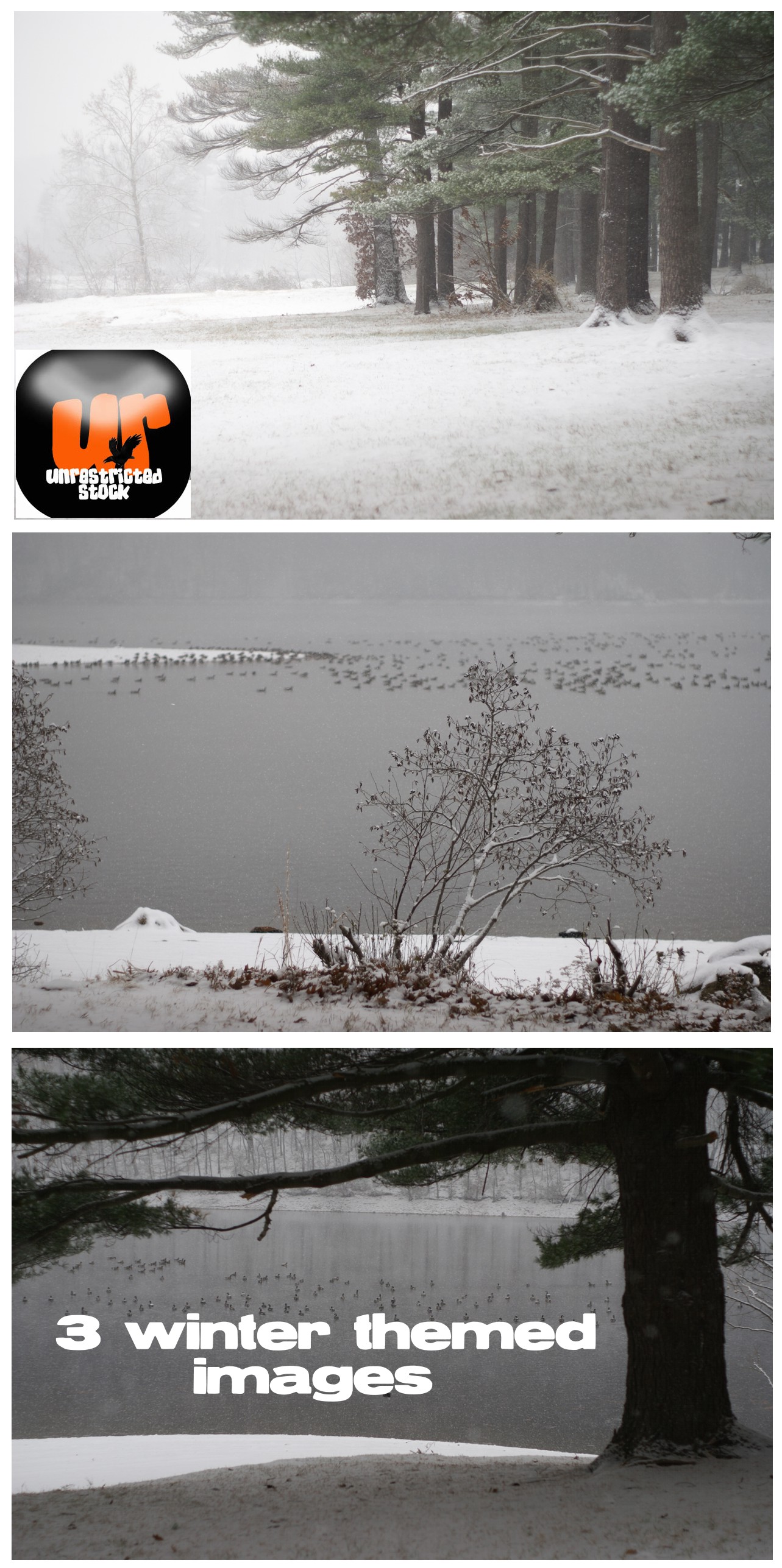 The above images are property of =
lindowyn-stock
However, they have been gently submitted for exclusive upload to our gallery.
This is UNRESTRICTED STOCK - (read our License Agreement Journal for more information.)
Please

for others to find it, and do not forget to show us what you have done with this resource so that we can notify the provider.
Use, credit, link. Enjoy!