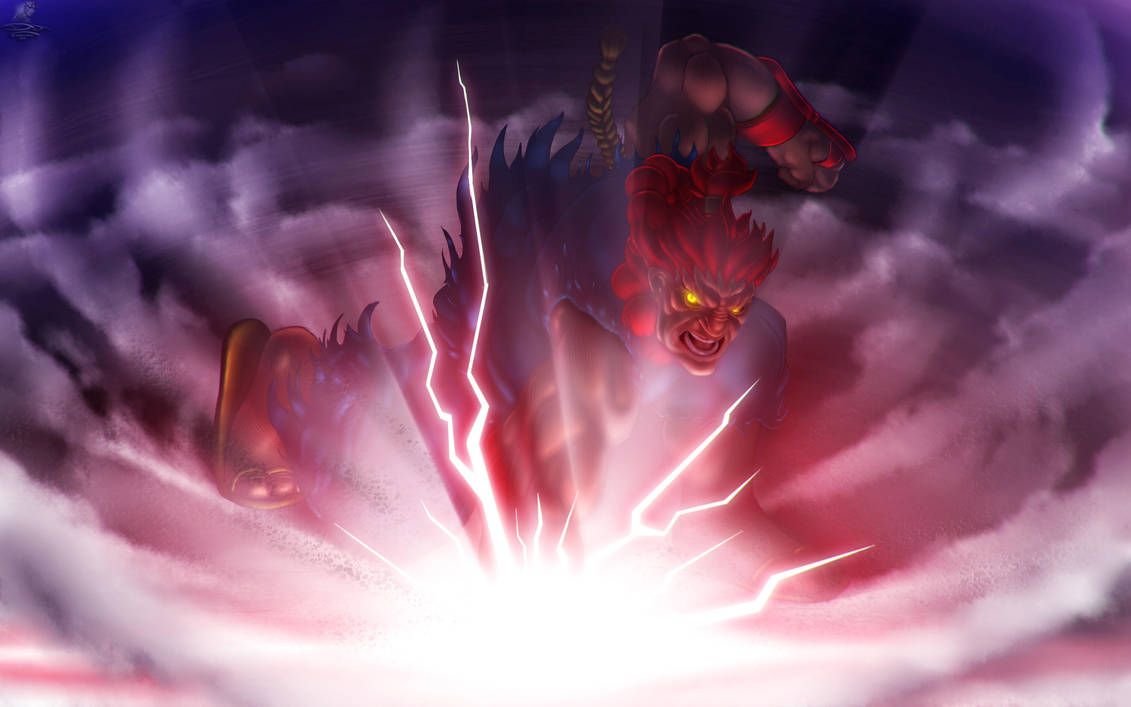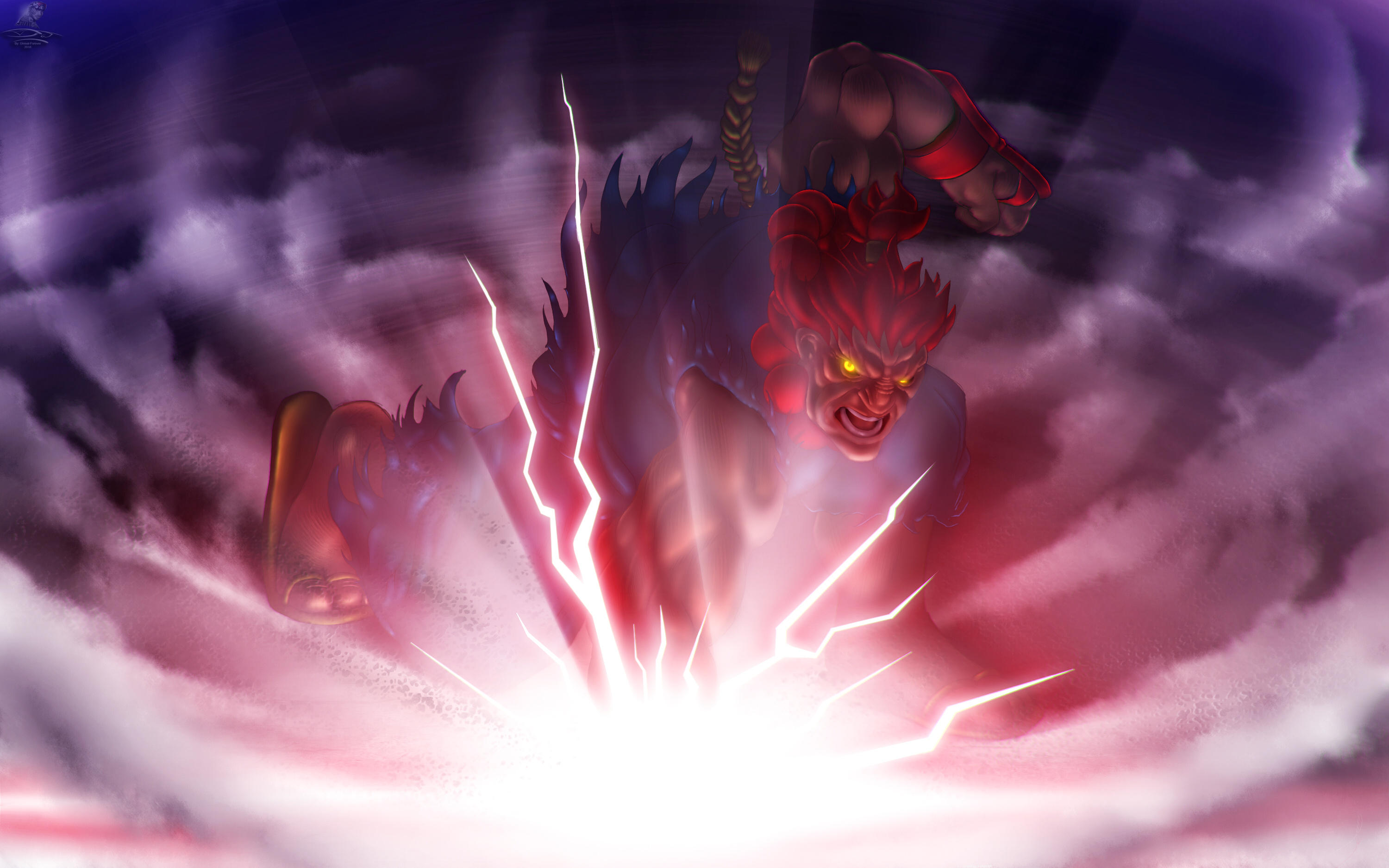 Watch
[English]
Drawing made for
GA-HQ Art Contest #2: The Super Nintendo!
of the group

Akuma was actually only available in Street Fighter Alpha 2 that got ported to the snes.
[Español]
Dibujo hecho para el
concurso de arte de GA-HQ n.° 2 The Super Nintendo!
del grupo

Akuma solo estaba disponible en Street Fighter Alpha 2 que se transfirió a los snes.
[En] Made with:
[Es] Hecho con:
Paint Tool SAI
Akuma
and
Street Fighters Games
belong to
Capcom
.
Art: Me