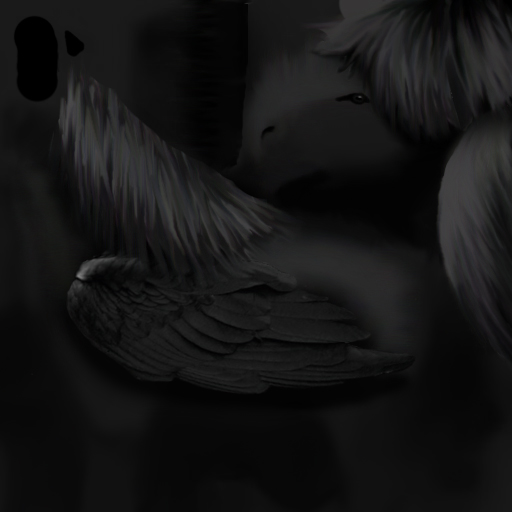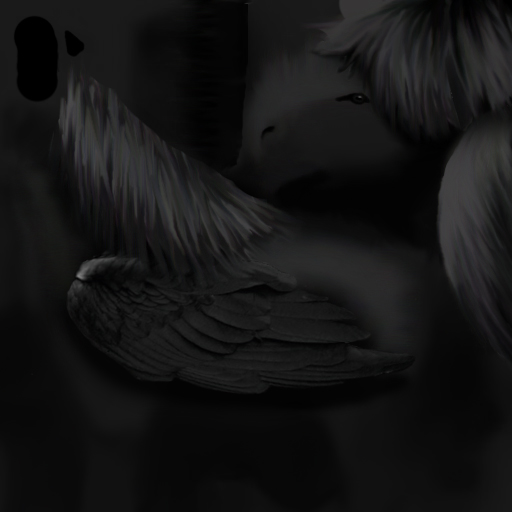 Watch
the first of 3 pega.....si? .. i guess .. the plural is.
his wings surprisingly weren't that difficult to put on there. yay!
enjoy!

That expression... Made me chuckle... Though unrelated, someone explain why I see 'My Neighbor Totoro' mixed with Five Nights at Freddy's in my suggestions along with Chica and Foxy... WHEN I'M ON A HORSE ART. This art though. Ez rly gud.
Reply