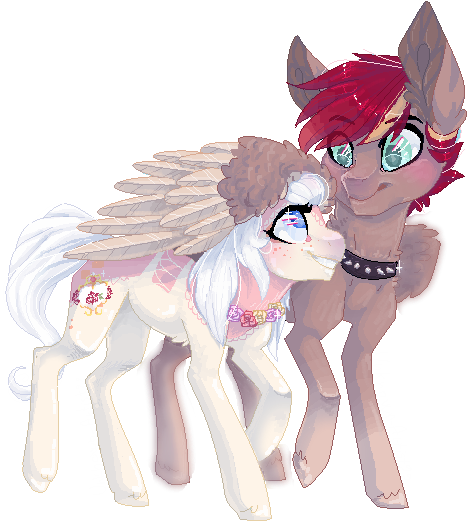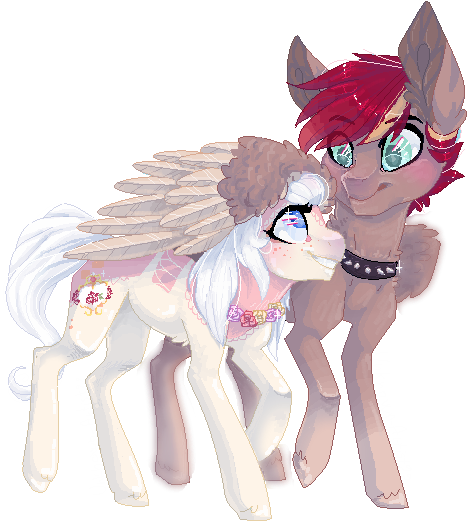 Watch
commission for,
Ookami-Artist
hope you like it
art/linear by (c)me/
Unknown-Artist99
you may not copy/recolor/re-upload and claim this as your own
I respect artists artwork and I expect the same for me
this is for
Ookami-Artist
's use only
I used Pixlr for shading and SumoPaint for transparent bg

this is absolutely beautiful!
Im so jealous that youre so good with just MsPaint!! ;o;
Senpai Show me your ways!!!!
Reply

awww, thank you so much
no, I'm not senpai >///////<
I'm just a little artist who loves to draw
Reply

wow you really made this picture come to life!
Reply

Reply