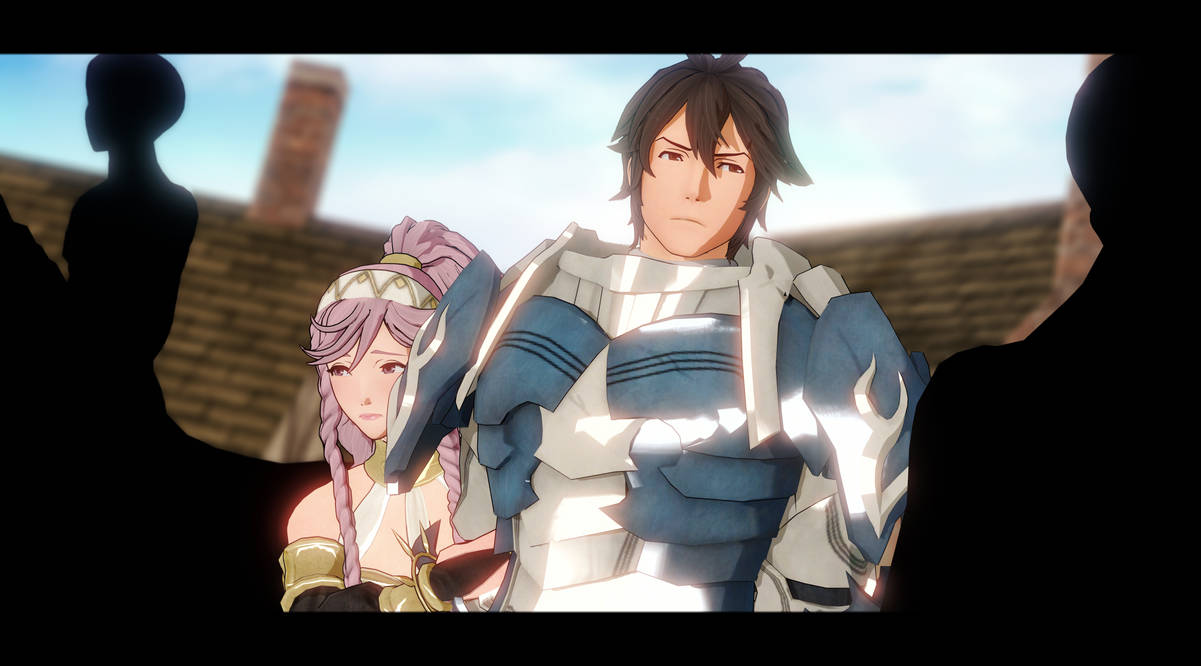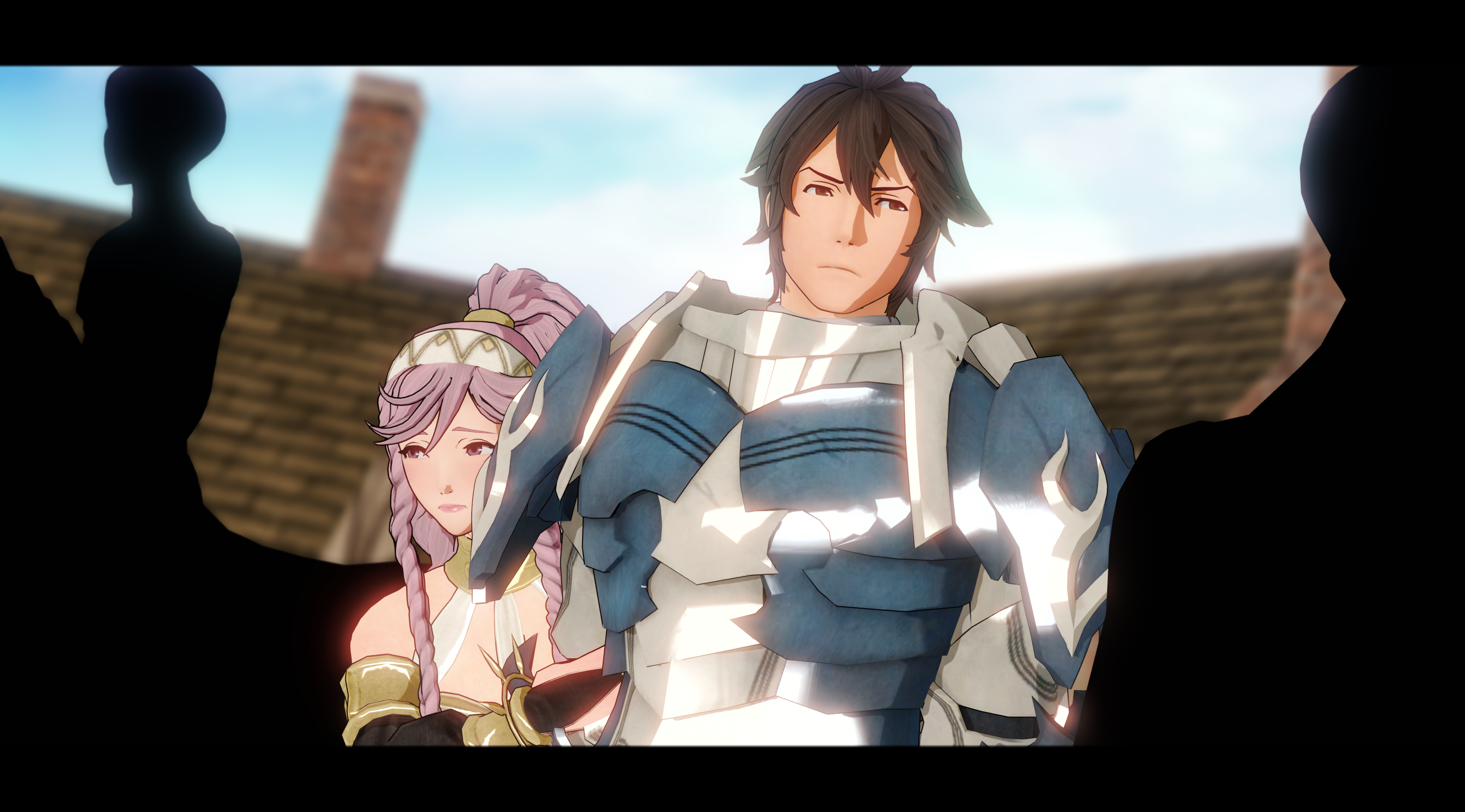 Frederick

"W-wait, milady! I am so terribly sorry! Please allow me to make amends. Perhaps I could travel with you whenever you go out in public. Then you can simply hide behind my person whenever someone approaches."
Olivia

"...This is the worst day ever."

~ From Frederick and Olivia's B Support
-==--==--==-
Boredom MMD pics are boredom.
Hope you like it, though!

-==--==--==-
:CREDITS:
Frederick and Olivia:
Team Ninja | Nintendo | Intelligent Systems | KuroKairaku | Daemon1 | DSX8 |UniversalKun

Stage:
0-0-Alice-0-0 | Square Enix

Background Character:
tda | ???

Background Horse:
XLGames | UnluckyCandyFox
-==--==--==-
Olivia | Frederick © Nintendo | Intelligent Systems

Reply

Looks great. Never thought of this pairing before, she is often already taken by Chrom in my game!
Reply

How did this make top 24 hour posts-
Reply

I absolutely love this pairing and this picture just... Blew me away. Wonderful job!
Reply

Reply

Honestly, I'm sad to admit it, but I've never thought about this pairing. But now that I think about it, Frederick is usually so polite and gentlemanly, he could easily be with Olivia as her shield.
Reply

This pairing is adorable, their supports are cute and comedic, and Inigo disobeying his father by being a flirt is somehow too fitting.
I also see him being a really funny Grandfather to Soliel for some reason too.

Reply