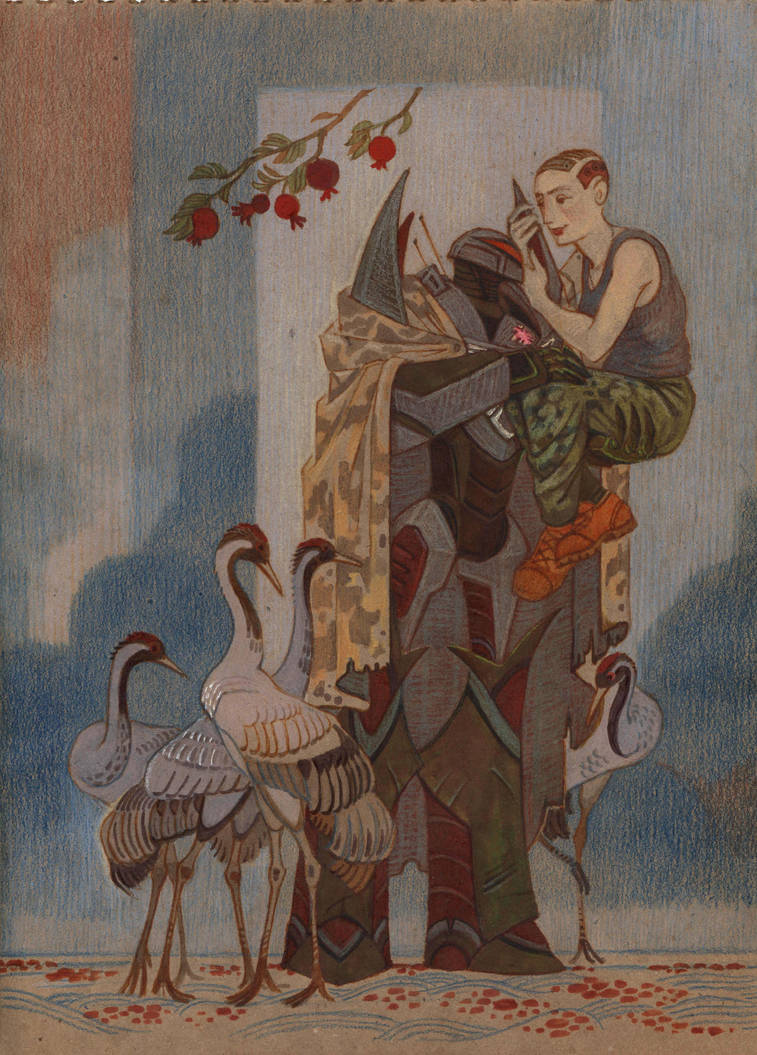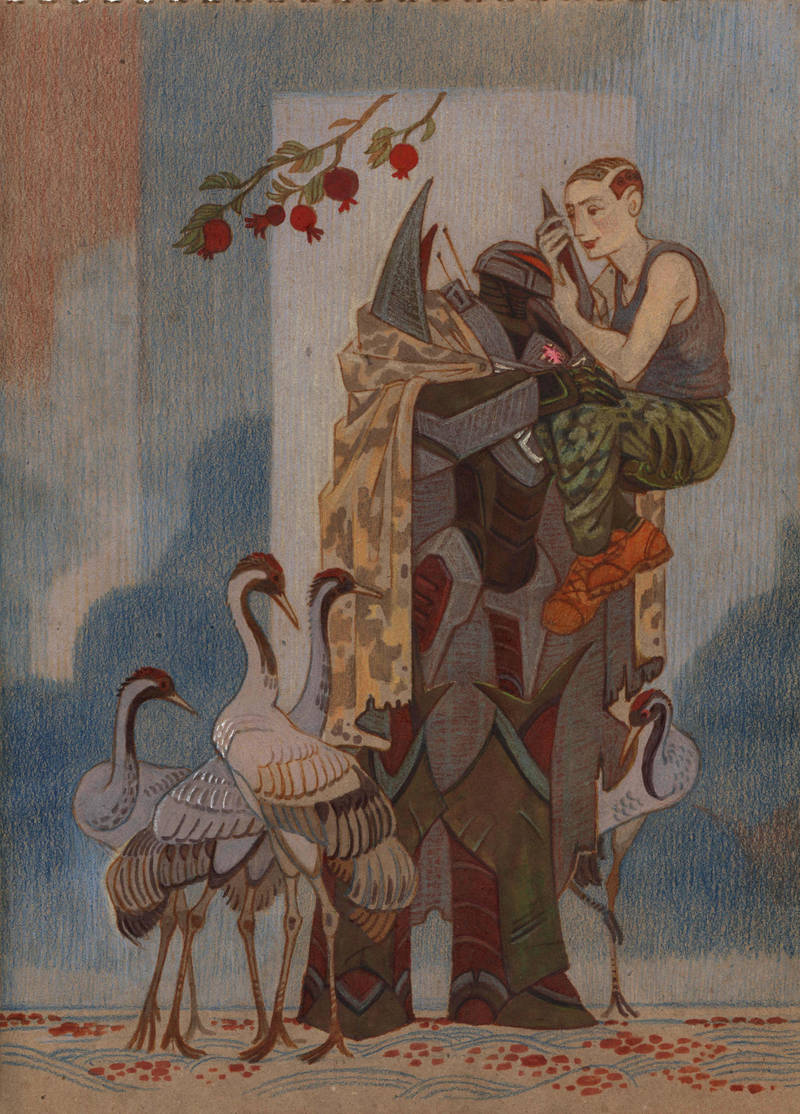 Watch
The concept pic with Philip and L, which disturb me a little cause I can see now that L should be a little bit smaller...
Uh, well...
And bunch of cranes... The birds of hope, faithfulness, and... well, dead.
Oh, it's also that Soviet song about killed soldiers, turned into cranes.
Heck, I'm cruel...
sta.sh/0r3nw11cful
(c) "Sunflower for Android" Unita N
Find more on
Patreon