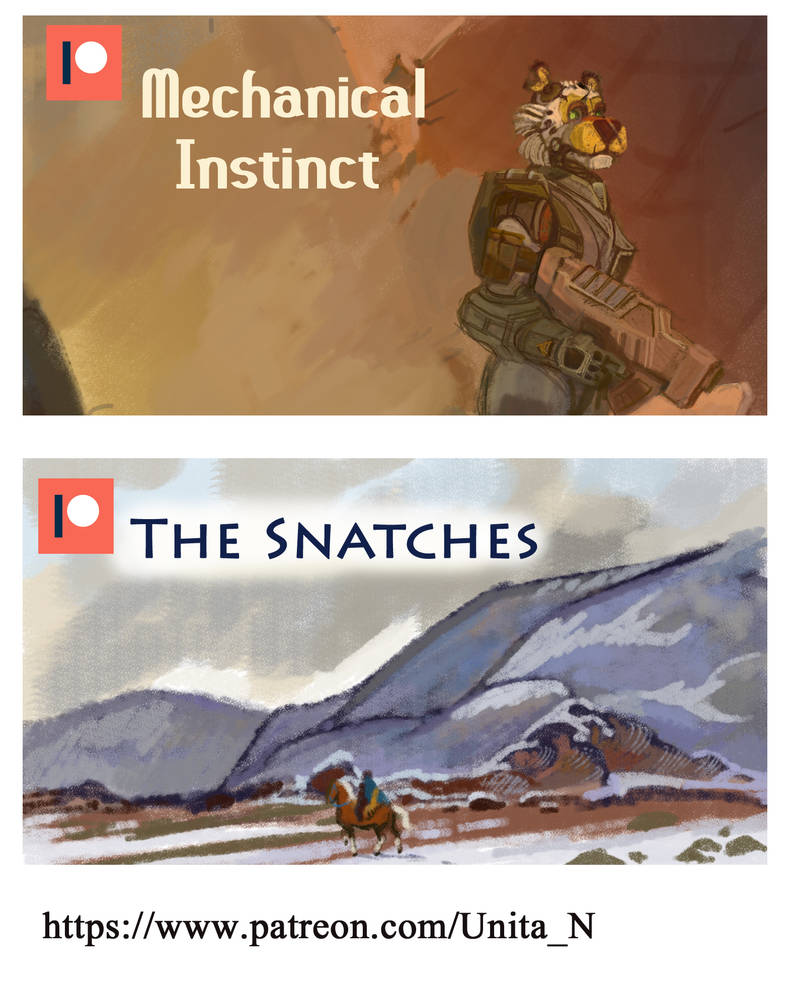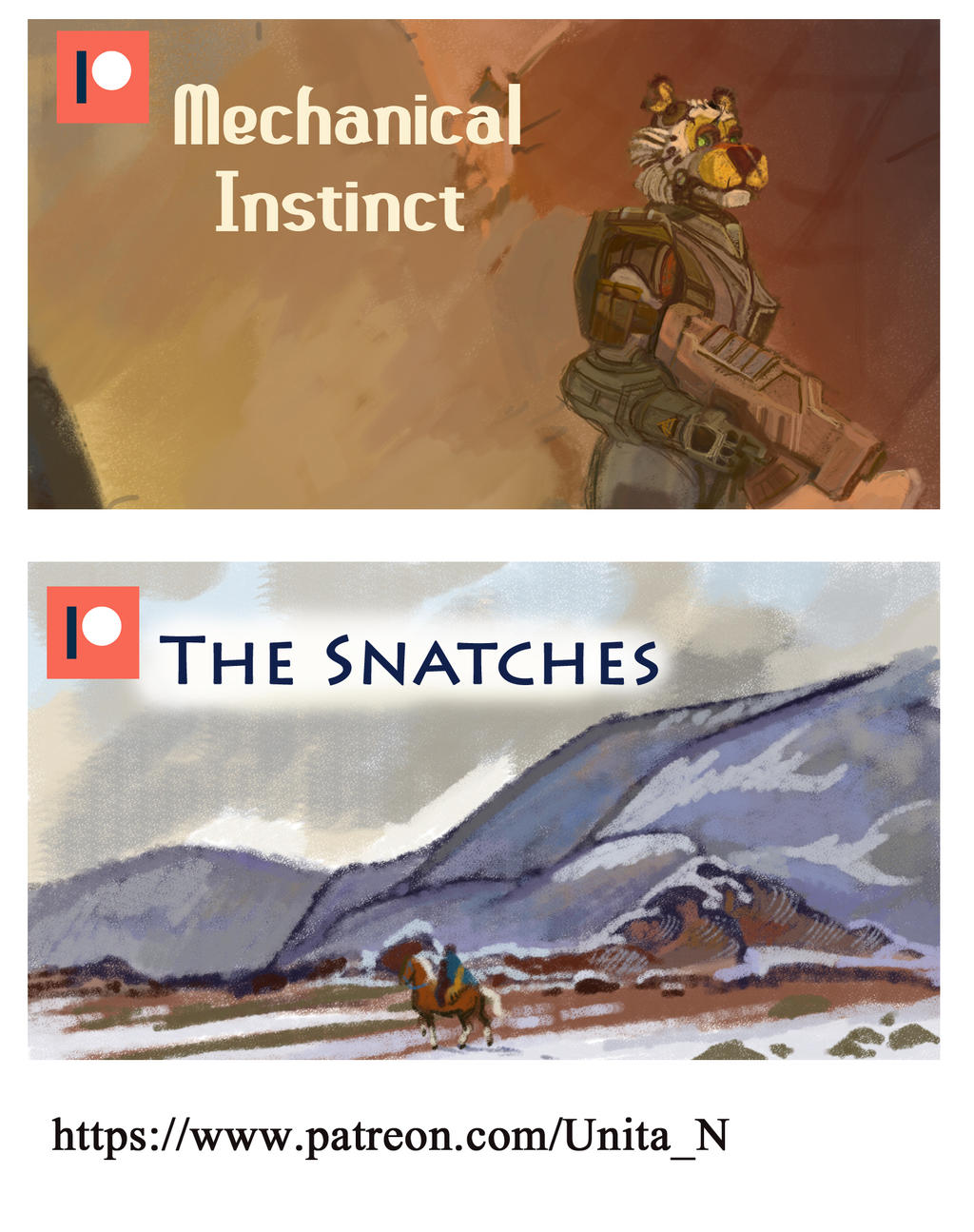 Watch
Mechanical Instinct
Leopold, a high-technology robot-perfomer, entertaining kids in Shopping Mall. When the army claimed the civil robots for the war Leopold also was
taken from his cardboard and plastic jungles, reconstructed, and reprogrammed. He has a new life now, new task and even new friends. But an unexpected finding turns the usual way of function upside down.
Sci-fi, action.
The Snatches
A lone Wanderer roaming among the iced lands onward to mysterious mountain, leading by an old burnt folio. A Warhorse his only friend, a Sword his only ally. What does he looking for and what he will find?
A Roerich inspired tale.
www.patreon.com/Unita_N
vk.com/unita_n
www.youtube.com/channel/UCIibG…