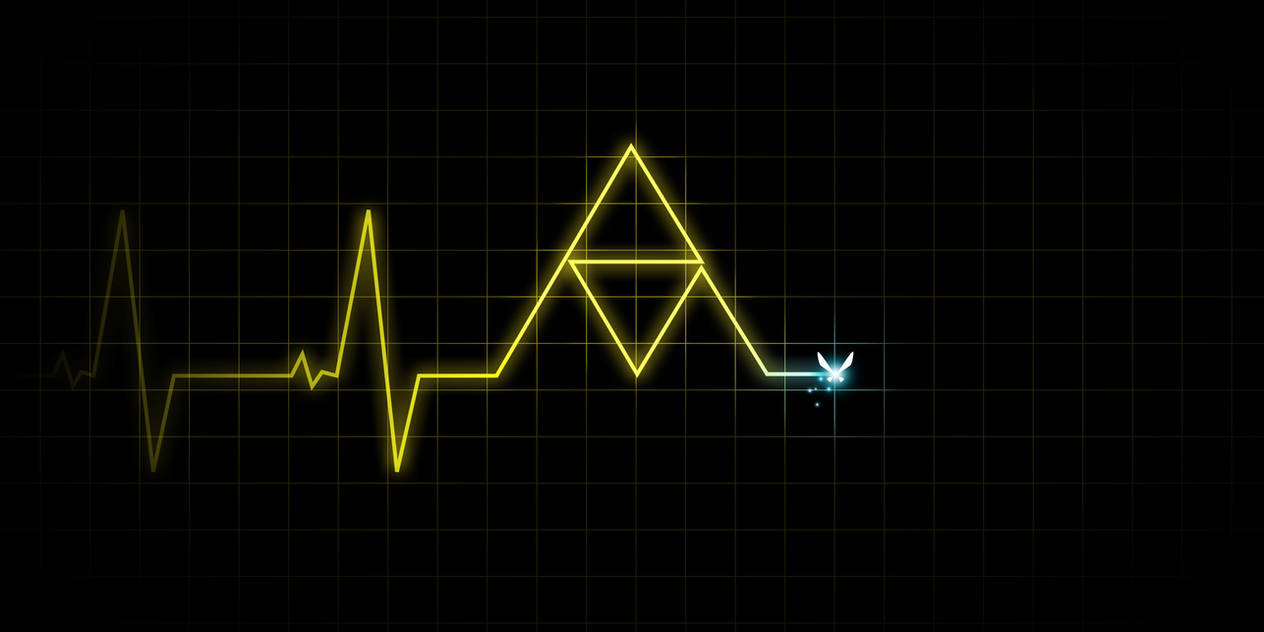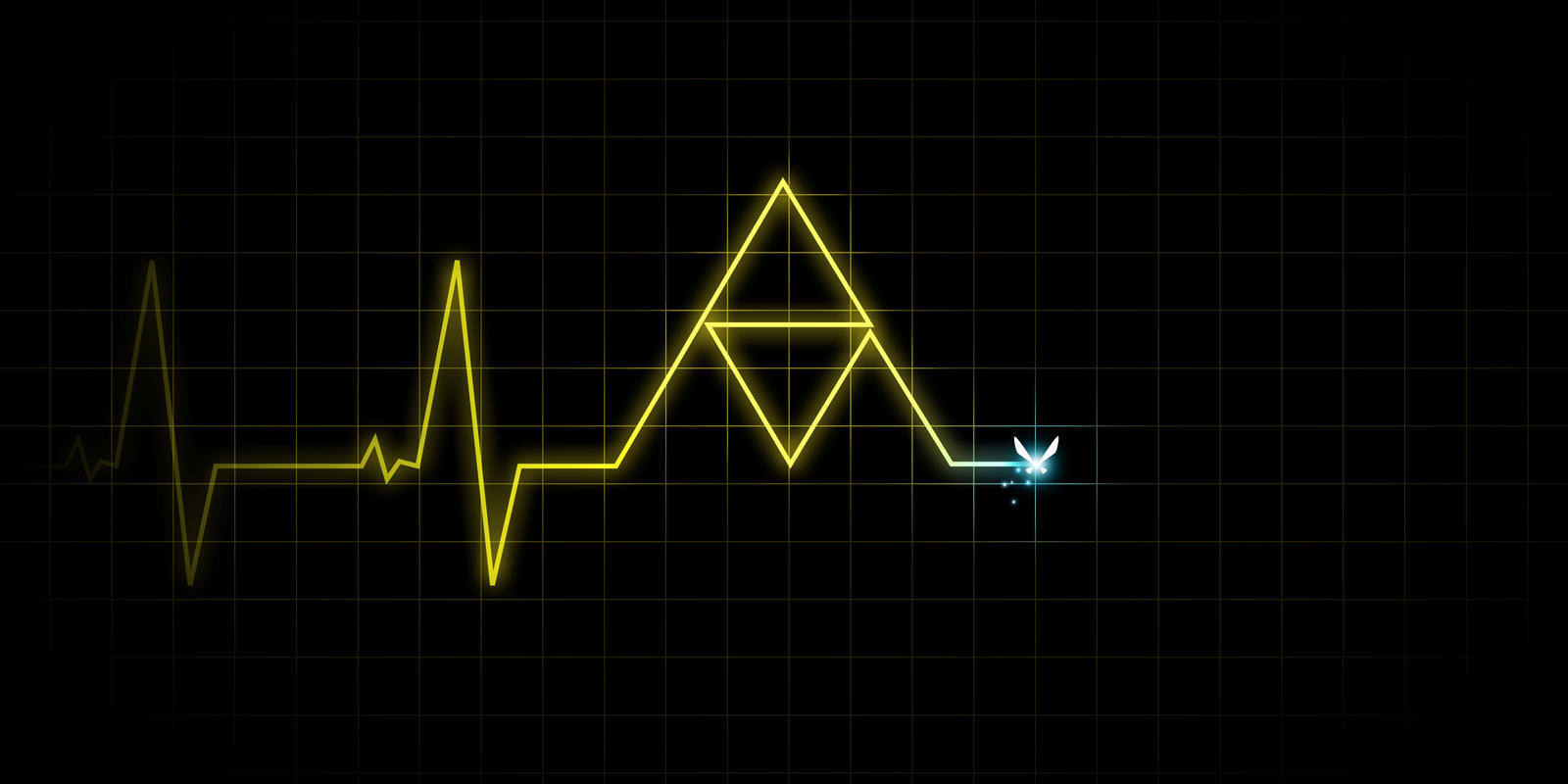 Watch
NOW AVAILABLE AS A T-SHIRT!!







************************************************




EDIT:

Partial credit goes to

robotsLOVEcandy

. While I did have the idea to do this before I submitted, it was he who suggested that I actually do this, which spawned my motivation

I didn't realize how many people love Navi! It makes me very happy though, so if you're one of those people, you're not alone!
When you're playing your favorite Zelda game, and you get to that spot, that one spot that has your favorite song of all time, you crank up the volume. It's then that you get that feeling, that feeling when your heart races, you feel it jump a little, and for a split second you forget how to swallow. This is what that looks like...
Yes. As a matter of fact, yes I WOULD like to talk to Saria.
************************************************
Do you hear that? It's the sound of a true Zelda fan at heart.
PS on a total side note, why in the world does everyone think Navi is so annoying? I haven't really noticed it until the past few years how a majority of Zelda fans really wish Navi were dead. I have always loved her in Ocarina of Time and still do, and for almost a year now my ringtone when I get texts is her saying: "Hey!". People these days I tell ya...
Well regardless I hope you enjoy my little concept work. I didn't really spend too much time on it, just got bored and realized I haven't done any Zelda work lately. Enjoy!
Feedback much appreciated