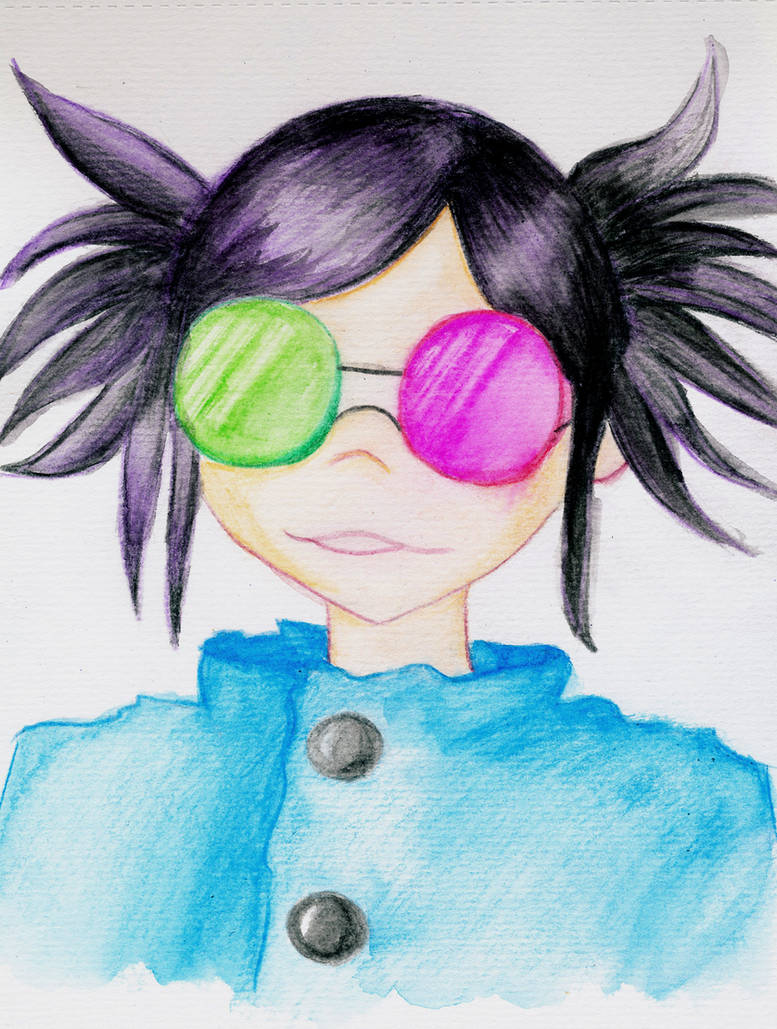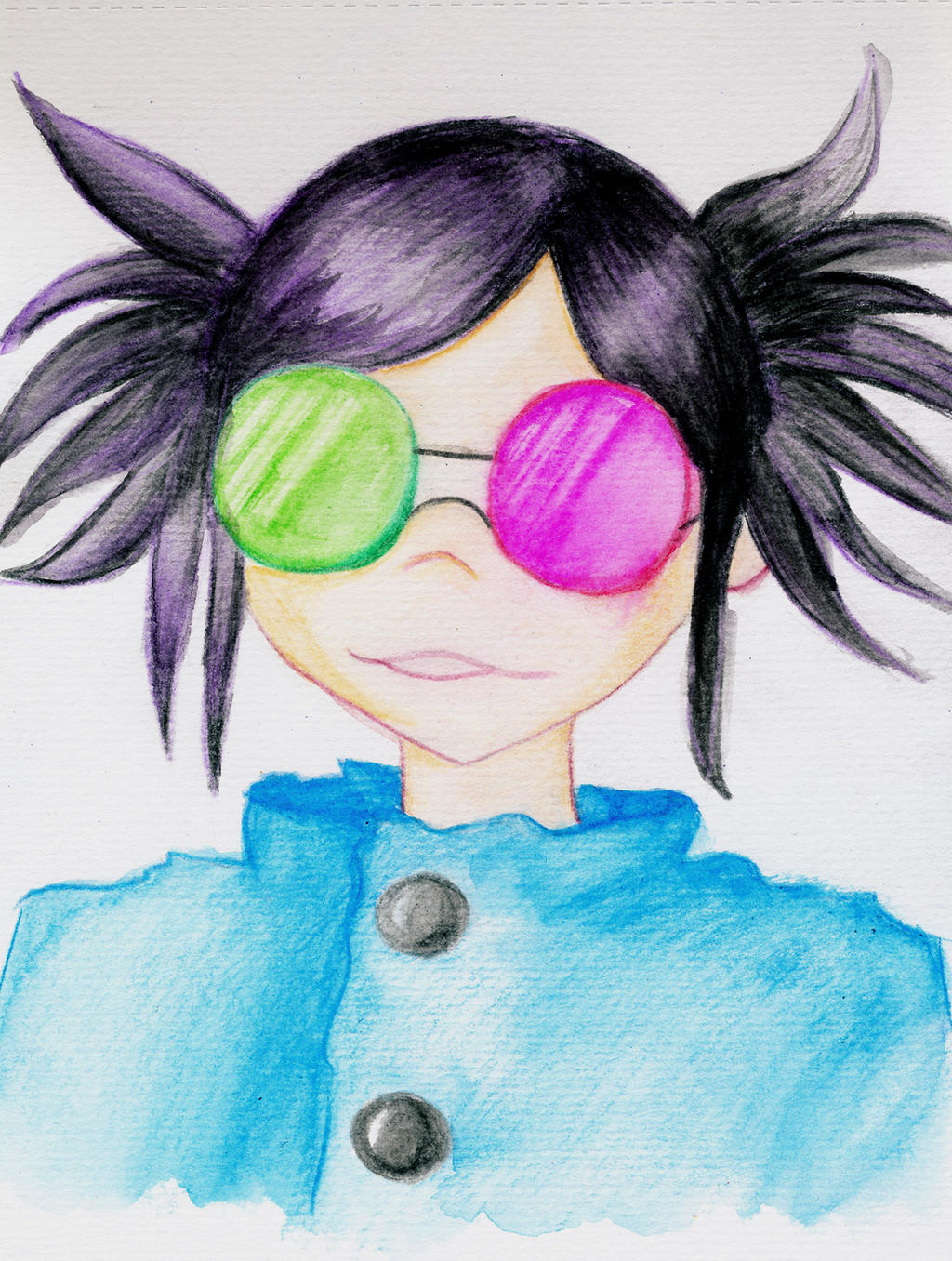 Watch
I don't really like their new album but I always love their animated music videos.

Derwent Water Colour Pencils on Monte Marte 190 GSM paper, A5 Watercolour Book.

I found another sketchbook lying around with thick paper and I like the way the pencils and water work on this. It's less absorbent than the other paper I have but that makes it easier to blend colour. Did result in some colour bleeding though. Because I didn't need to use so much water, the paper didn't buckle.