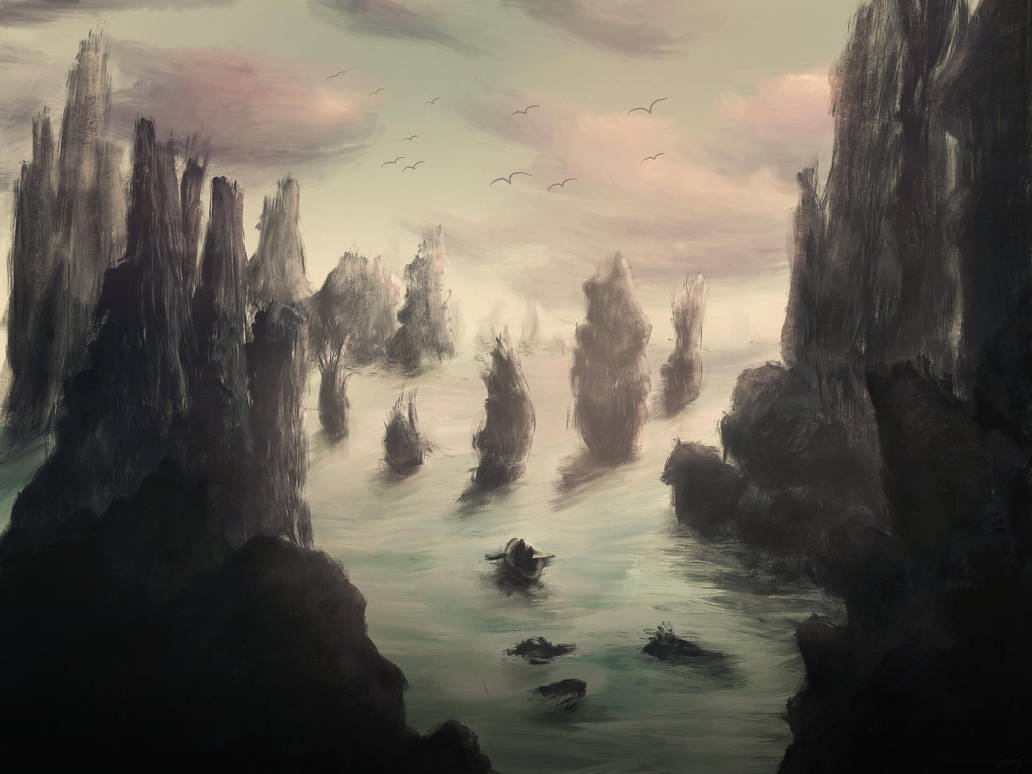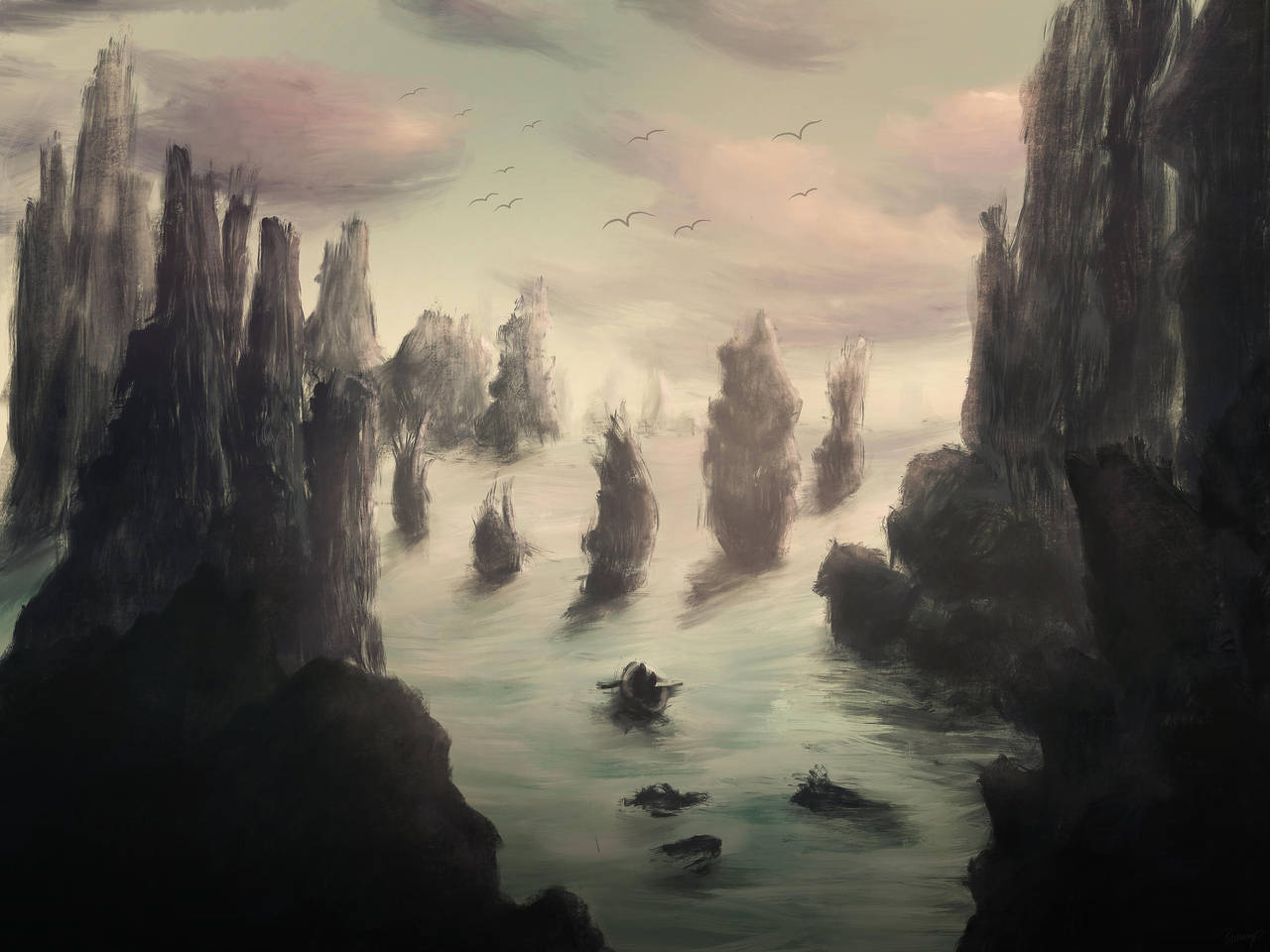 Watch

Schaut fast aus wie ein traditionell gemaltes Bild. Vielleicht wäre das auch was für dich?
Reply

Könnte ich mir durchaus auch mal vorstellen

Reply

Reply

Wow, I want to learn how to draw the same way
Reply

This is amazing! You really did a good job at blurring the line between the man-made ships and the natural landscape
Reply

Are those ships? : o This is so beautiful by the way! I simply love your art so much.

Reply

You can see what you wanna see

Thank you

Reply

You're welcome! Wait what? xD Am I going crazy?? Are they rocks? I hope I don't look like an idiot or something..

Reply

there are both

Reply

OHHH- okay I wanted to make sure I was seeing things correctly, LOL. It's still pretty though! Is there a story behind it other than the leaving part or did you just create it straight from thought? Funny thing is that recently I've been really into the seven seas and ships like this.
Reply

Well, I don't know, it came on its own. Maybe it's a little bit influenced by a project I am working on (it's a game and it also includes missions with ships and traveling). Maybe it just came to my mind because I'm a restless person... LOL
Reply

LOL- all of those reasons are very reasonable. xD What is the game going to be on? PC or maybe even an App? For a while there I worked as an artist for an App game but it hasn't been released yet and I don't have much information. Yes, I worked at any early age but it was only like a few months ago and the creator and I haven't talked for awhile, lol.
Reply