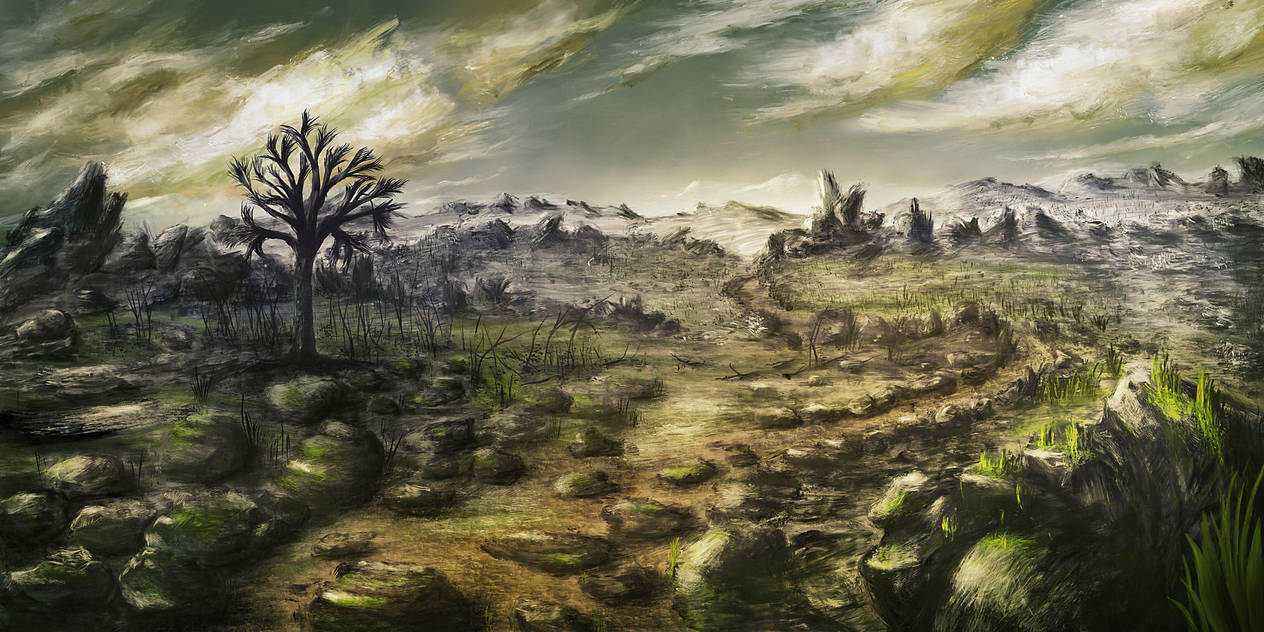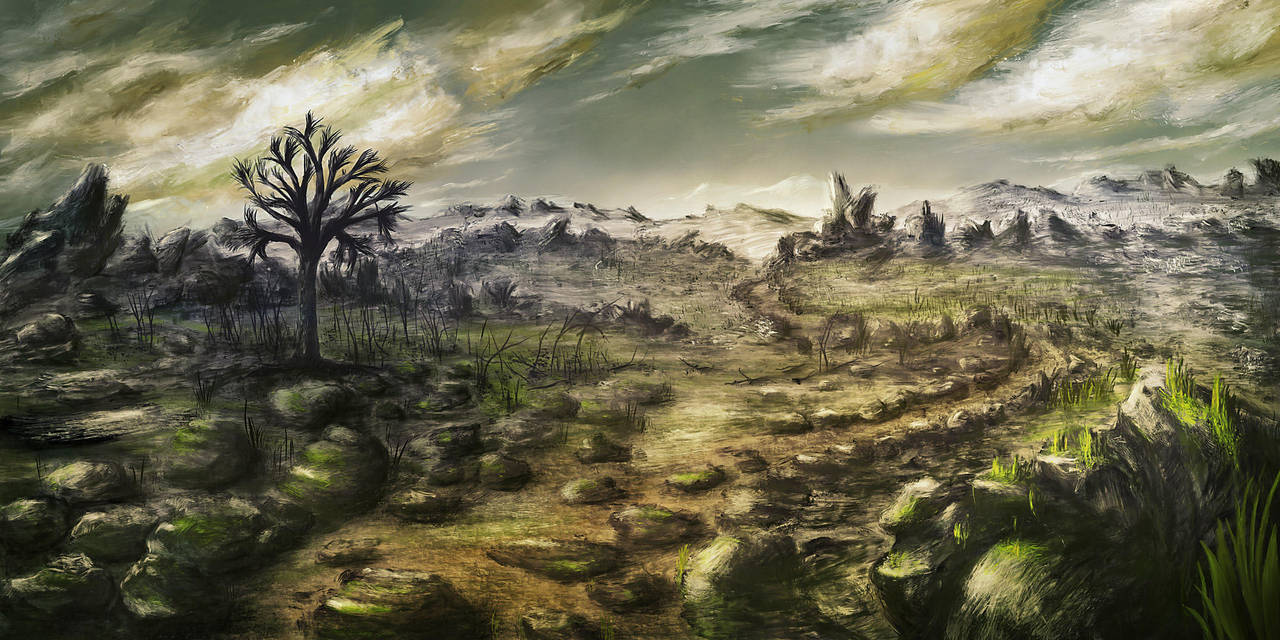 Watch

Hello, the title is Darker than night, but I feel it is not dark enough compare to its title.
Reply

Yeah, thats true. But it's a very personal painting and the title refers to my feeling I had during the painting process.
Reply

nice work

Reply

Love all your fantasy-like pieces! Good job! I am not sure, though, if it is really fiction you tried to express here, so sorry if that's not the case, but that's what I personally saw.


Reply