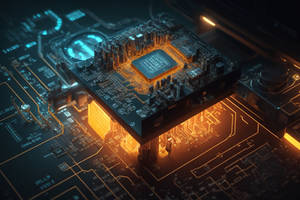 Dream art's
Hello You can get the best illustration and art's in here so don't miss get them all.
---

Description
Took longer than expected, but it's finally finished!
Also thanks everyone for your comments! I hope you will have a nice Halloween!
For those who wonders, the image is very similar to the one I made the previous year, it just happened they turned out sort of similar, but they are still slightly different to each other.
Made in photoshop, total hours = no clue! more than 10, less than 40.
Also checked out Robert, he made a wonderful Halloween composition u can listen to!
www.youtube.com/watch?v=XiCe2c…
Also check out Greg's wonderful animations of my Halloween pictures!:
www.youtube.com/watch?v=2-hYmZ…
Image size
5000x2612px 6.56 MB