Stock Forum
Resource News
Lyastri's DDs
LawrenceDeDark's DDs
My DD's
Find your GD here The AR Team Roster</blockquote>
Film you say?
By now you should have got the idea that there is a
Film and Animation
gallery on dA – for updates and info check out
deviantartfilm
.
But did you know there is a
Stock Film
subcategory? No? Well lets have a look then shall we?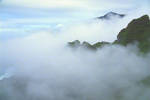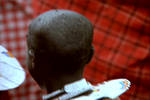 So what are you waiting for? Go have a look!
Stock Artist Feature - Kuoma-stock
Kuoma-stock
has only been on dA for just over a week and is already blowing the art world away with her fantastic fantasy stock. Definitely one to have on watch for future work.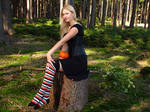 :thumb98670395: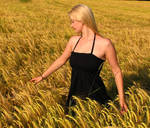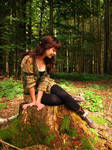 And lets have a quick glance back at the great submissions in September.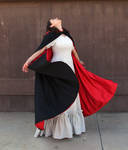 :thumb97541289: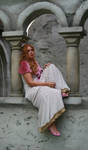 :thumb98827274: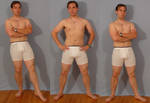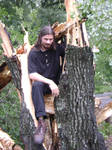 :thumb99218290: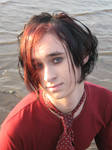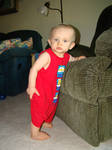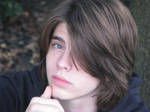 :thumb96917817: :thumb97928586: :thumb97842853:
:thumb97967754: :thumb99422782: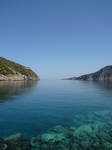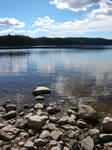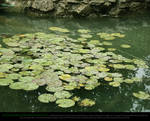 :thumb98837141: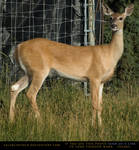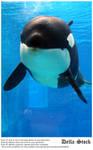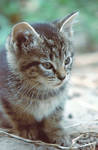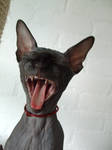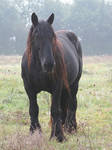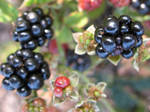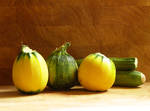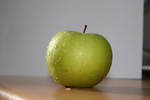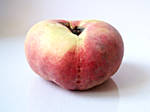 :thumb96971911: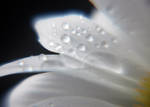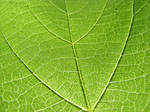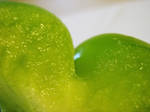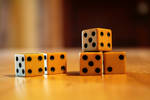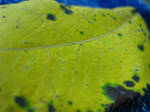 :thumb97256815:
:thumb98169038:
:thumb97800294: :thumb96717640: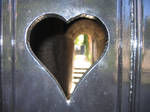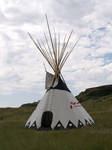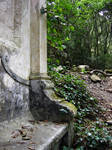 :thumb97190084:
:thumb99004460: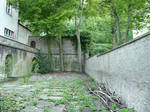 :thumb97781859: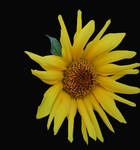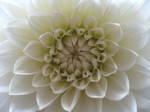 :thumb98477258: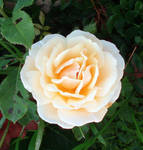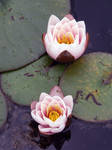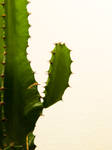 Feel free to come see us in :#ARStock: and get in touch if you have any concerns or questions.