Stock Gallery
|
Stock Forum
Resources Gallery
|
Resources Forum
StockProject
|
communityrelations
Hello!
Welcome to the
hundredth
edition of the still awesomely named Stock and Awe a series of newsletters as suggested by you!
Thank you!
for your constant support on these news articles!


Journal CSS
Skins and designs that utilize the Resources from dA!


:thumb183730095: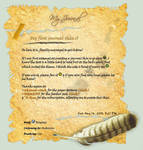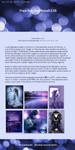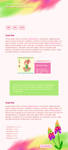 This weeks challenge image is :thumb108017771: by
radioPooh

Last week's winner was
by
violscraper

Feel free to submit stock you like or your own stock into our
Stock Pool
!
Recent Resources
A look at some of the resources submitted in the last
24 hours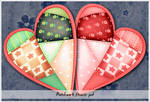 :thumb195155797:
Stock to Art



Finally...
:thumb115597055: