Stock Forum
Resource News
Lyastri's DDs
LawrenceDeDark's DDs
My DDs Given
Super Fantastical Stock Chat Room
ComiStock Contest
Requests

My main topic today is something I am asked about rather a lot – the topic of stock requests.
If you're a stock provider that takes requests please be aware that some people have really odd fetishes – and their reasons for requesting stock might not be for art purposes. I have seen requested stock taken off dA and used on fetish websites.
If you're noted for a request doing a quick few checks can ease your mind greatly.


Check their gallery – does it have manipulations or referenced drawings in? Or is it empty?


Has the requester added about a zillion photos to the collection "Dead sexy feet"?


Do a quick sweep of the stock gallery – have other people done the same type of stock for them? Have they ever been used?


Don't be afraid to ask them why they want a certain type of photo – if it's legit they wont mind telling you – and don't be afraid to say no.

If you are requesting stock a brief description of what you intend to use it for can make all the difference.


Stock Contests
There are normally a lot of contests flying about in the land of stock – so have a look at what might tickle your fancy.
A short list of some I've stumbled across.
Shelldevils Mucha contest
Helly7307-stock's Fantasy Contest
little-stock and cat-in-the-stock's New Dawn Contest
Greeneyezz-stock's "The picture that doesn't make sense" contest
Mizzd-stock's Urban Fantasy contest
Eli-stock and Mommynme-stock's Opposites Contest

A quick look back on March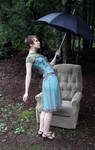 :thumb79548048:
:thumb79738930: :thumb80574502:
:thumb78866552: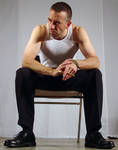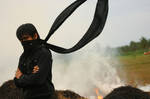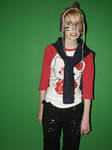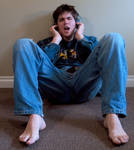 :thumb78793272: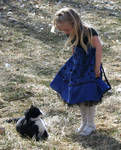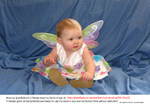 :thumb78765849: :thumb79867032: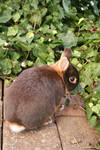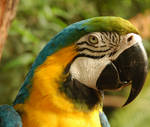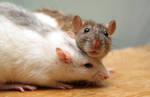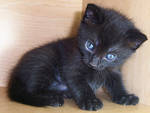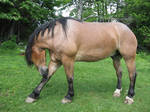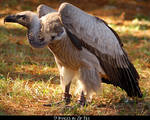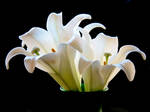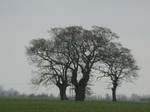 :thumb81404020: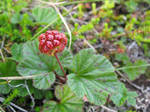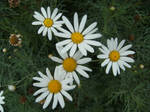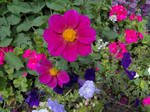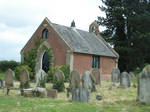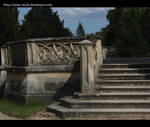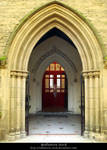 :thumb80703648: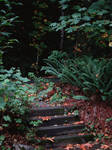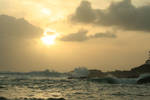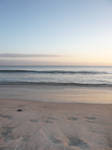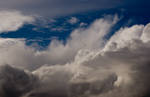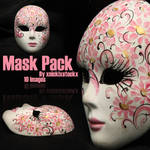 :thumb79097585: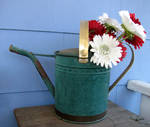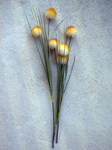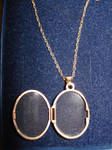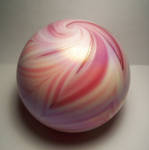 Any questions or concerns please contact
LawrenceDeDark
Lyastri
or myself.