Hello!

Hello and welcome to Awesome Artisan Crafts!
I will be regularly featuring the awesome creations I find in the Artisan Crafts Gallery.
Bits and Pieces
Talty
has written an article about
Tolerance Towards Daily Deviations
.
Talty
's
Artisan Craft Features #5
is out to read.
FrockTarts
's monthly themed challenge is
Maps and Lost Places
.
projecteducate
Artisan Craft Contest "Try Something Different"
results can be found here.
Plushie-Database
have a journal for deviations you want to be critiqued, this can be found
here
.
Plushie-Database
are holding a
Bags and Pouches Contest
.
Simply-Plush
are holding a
Celebrate the Uncelebrated Contest
.
semi-sweeties
are holding a
Movie Contest
.
Submissions

:thumb325104391: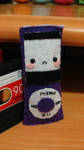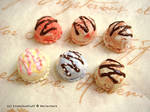 :thumb325101631: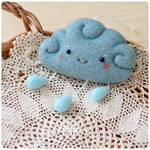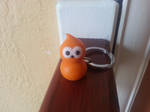 :thumb325097085: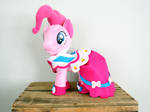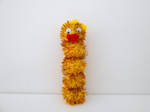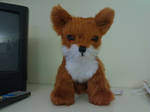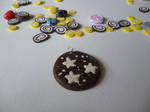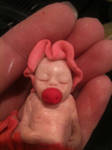 :thumb325074866: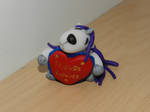 :thumb325074205::thumb325074004: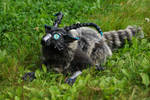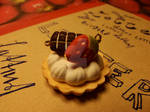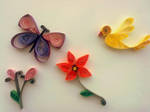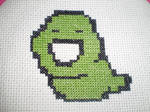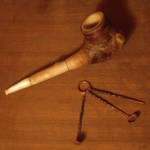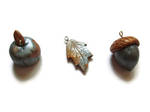 :thumb325047994:
A Feature From kangel
I received a note yesterday from the lovely Kelly. She said I should do monthly themed DD's and sent me a fair few pieces of vagina Artisan Crafts. I decided to showcase them here instead.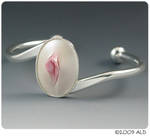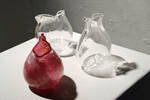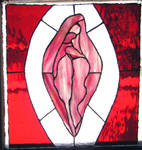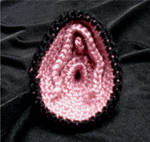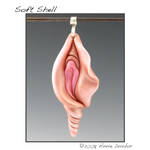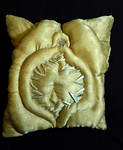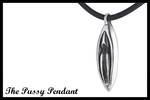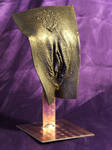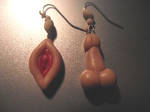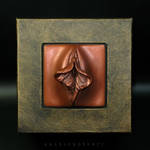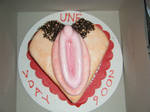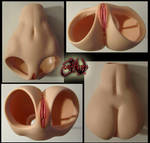 :thumb173228547: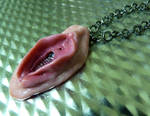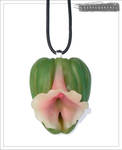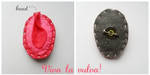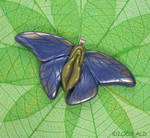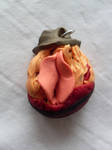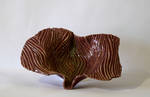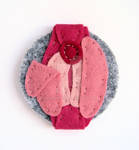 Input!
As always we love your input so keep comments and questions coming!
DD Suggestions
Still rocking away! Well done you guys, you have great taste.