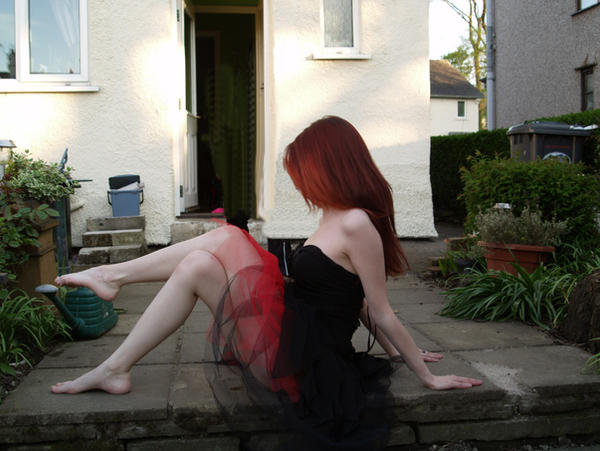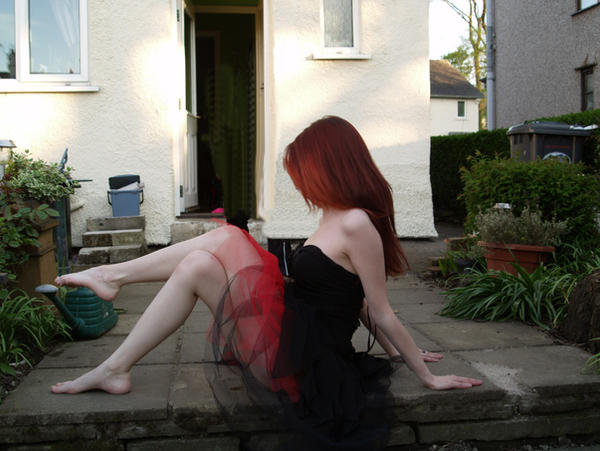 Watch
Download for full size.
Credit me and show me the finished result FAQ #81: How can I make links to other deviants, deviations, or websites?
Unrestricted use - but I'd still like to see.
----

I have very loose "rules" regarding my stock - but if something is worrying you please feel free to ask me.


Photo info:
Nepthys is the youngest child of Geb and Nut. She is the sister and wife of Set, and sister of Isis and Osiris; and also the mother (variantly by Set or by Osiris) of Anubis. She abandoned Set when He killed Osiris, and assisted Isis in the care of Her son Horus and the resurrection of Osiris. She is also known as Goddess of Dusk and Mistress of the Night. Nephthys has connections with life as well as death -- She stands at the head of the birth-bed to comfort and assist the mother giving birth (while her sister, Isis, stood at the foot to midwife the child). She is also known as "Lady of the Books" and is credited with the writings of many of the Egyptian hymns.