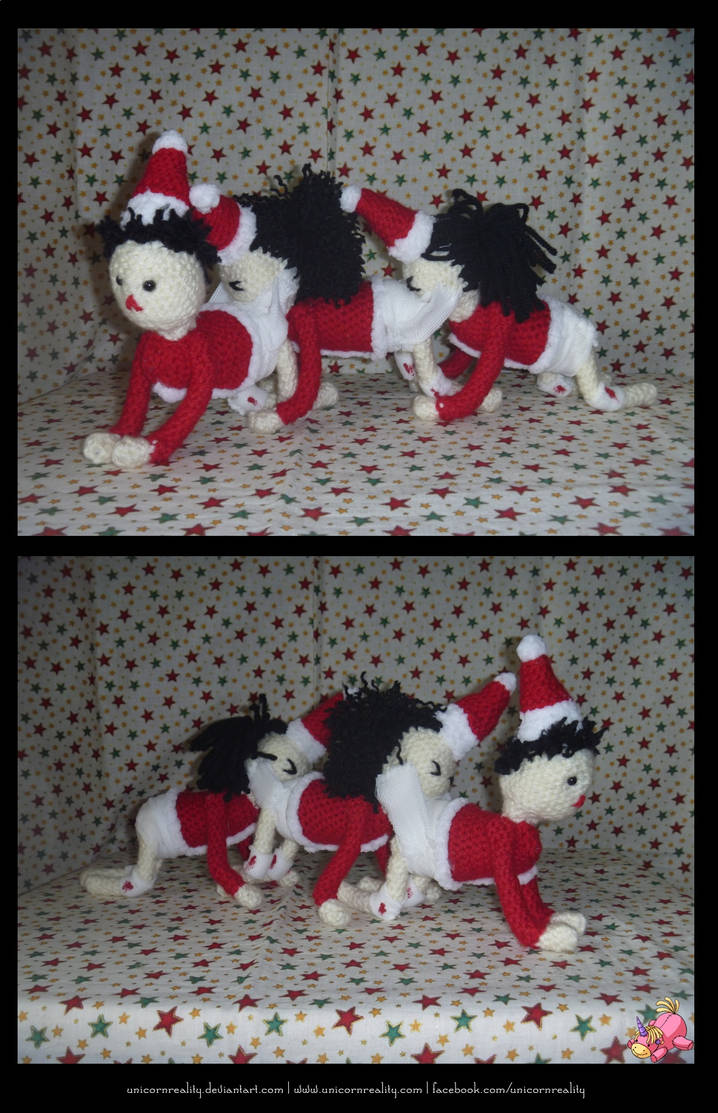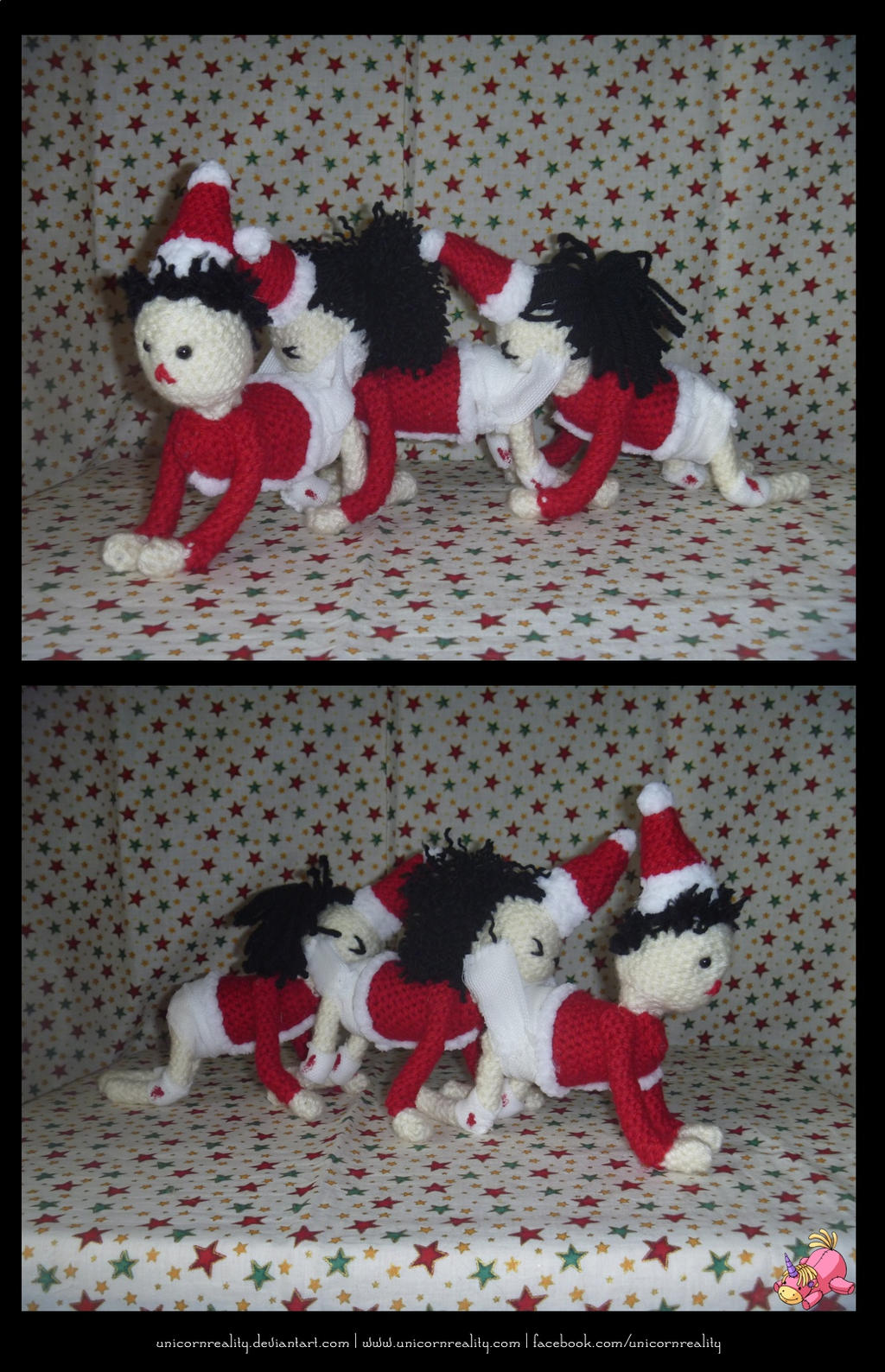 Watch
Ho ho ho! Christmas has come early for these three! A lovely Human Santapede with festive hats and jackets, lovingly stitched together ass to mouth.
This can be yours!
Etsy Shop!
SOLD!
Unicorn Reality

Website

Etsy Account

Facebook Page

Please do not take these and claim as your own. If you are blogging/showcasing these please link back here and to my website, thank you.


Reply

It's disturbing. But it's also cute.
What would be the term for something that is disturbing and cute at the same time?
Reply

Reply

I see marriage has inspired you!

Great work! Maybe you could do the concept art for part 3!

Reply

Reply