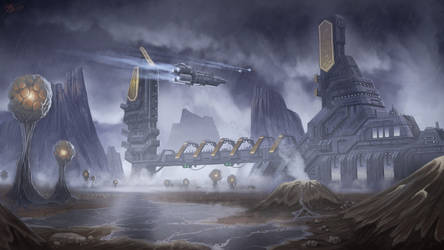 Prime real estate.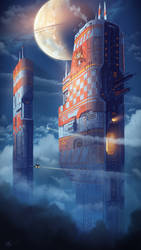 The higher you go...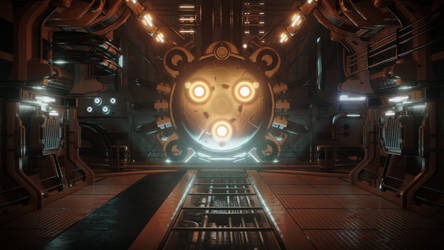 The Harbinger of Destiny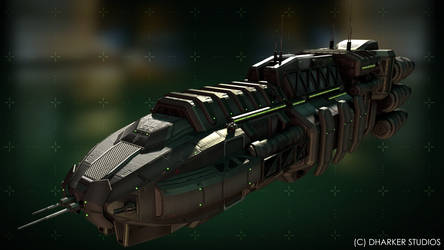 Hive Ship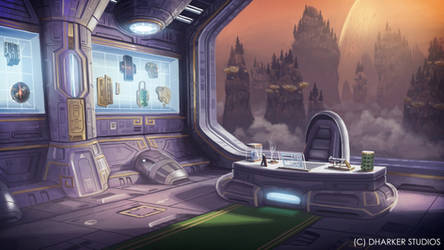 Hidden Loft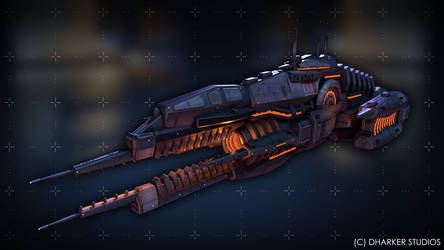 Siege Frigate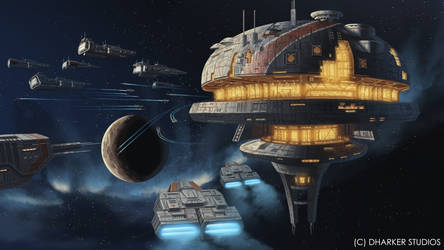 Orbital Station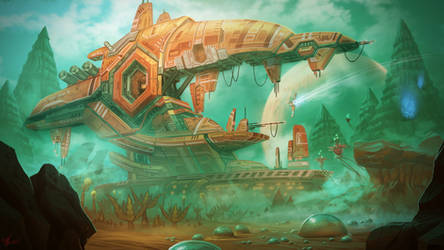 An new horizon beyond the next and another beyond.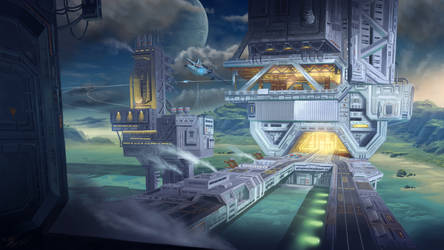 Fall from paradise.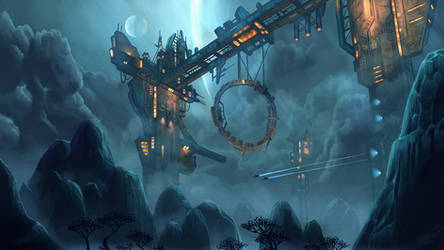 Insidiously planting a relic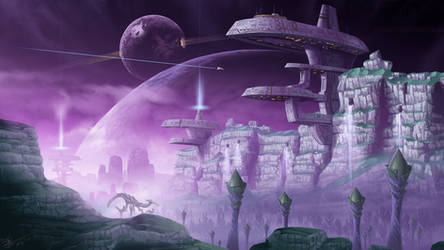 This traveler's dream.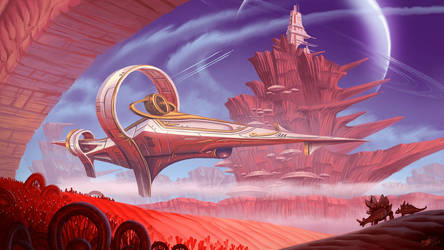 The Atlas mystique.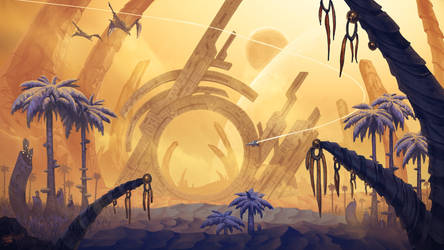 A familiar universe.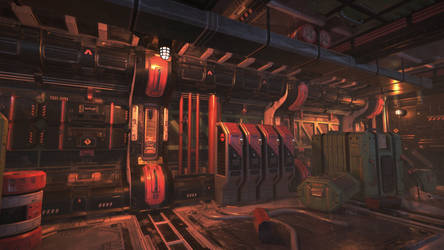 Unity3D Sci-Fi Enviornment 3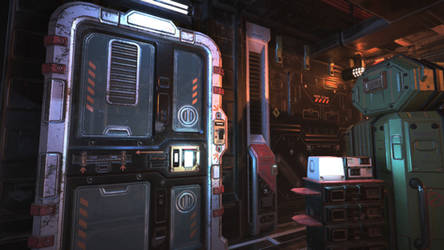 Unity3D Sci-Fi Enviornment 2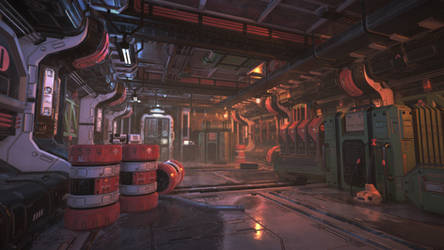 Unity3D Sci-Fi Enviornment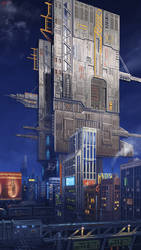 Legacy of the sentinel.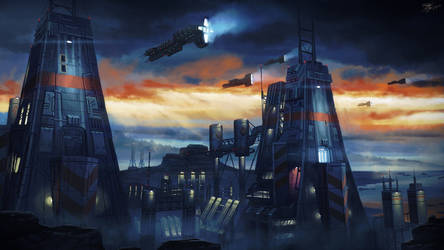 The last gas stop before infinity.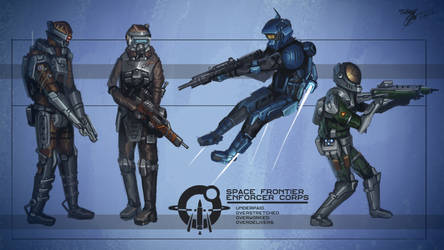 Men and women who don't get paid enough.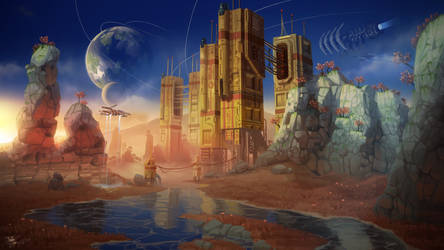 Trade routes.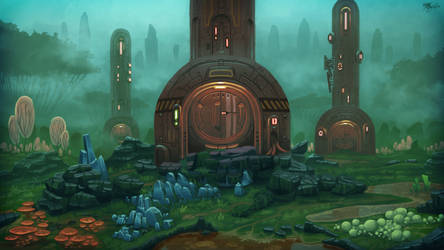 Mercurial vaults in a verdant cold.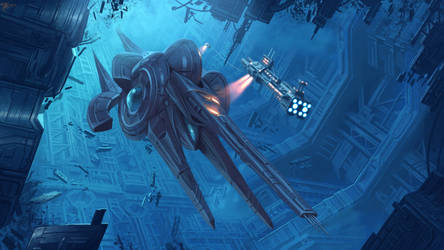 The things men do for greed.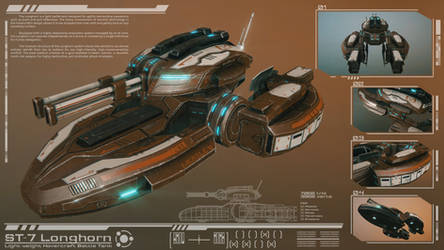 ST-7 Longhorn Light Tank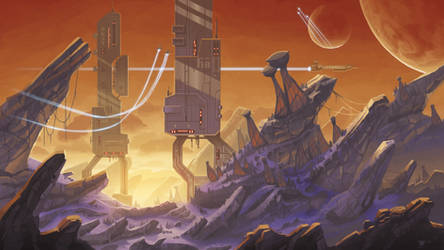 I was twelve and this was sci-fi.