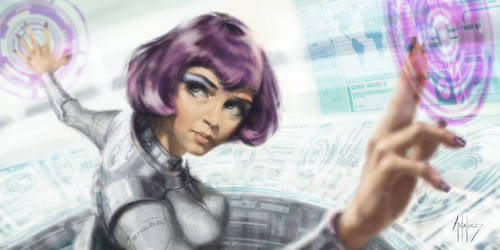 Lt Gay Ellis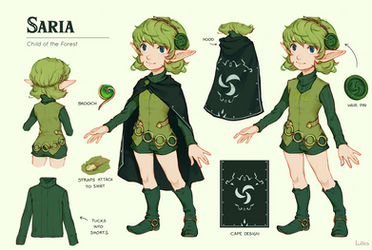 Saria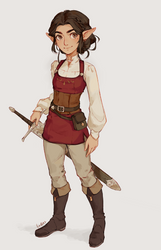 Eleanor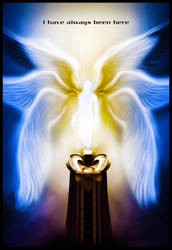 I have always been here...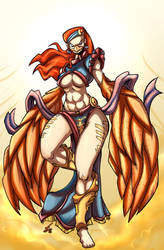 Medli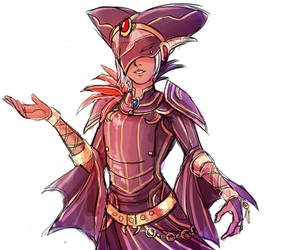 hyrule warriors cia redesign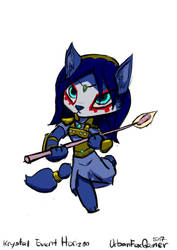 Krystal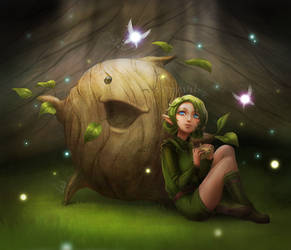 Forest Guardians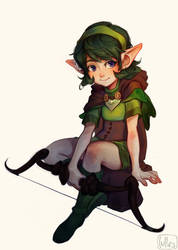 Saria - Hyrule: Total War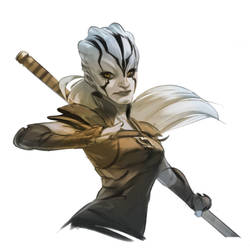 Jaylah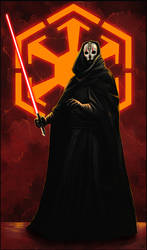 Nihilus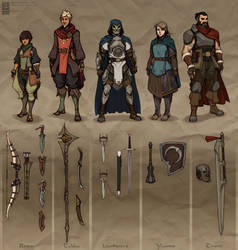 The Lion's Band (Home-brewed Fantasy)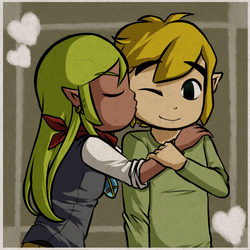 Smooch
Atreides Siblings
Bene Gesserit.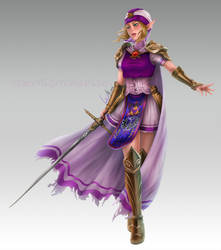 C: Princess Zelda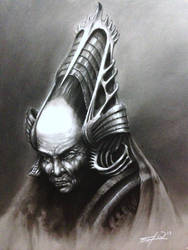 Reverend Mother Gaius Helen Mohiam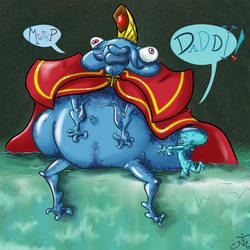 His Highest Majesty King Zora King of the Zoras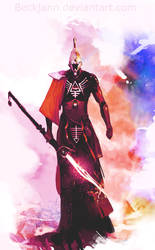 Eldar: Farseer
Nighttime Dance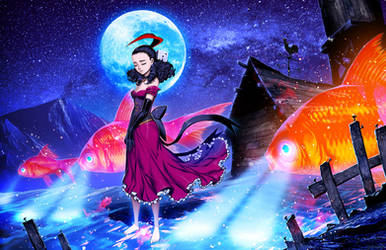 Your Blue Room
Xmas Gift - UN

Enough of this BS .:Commission:.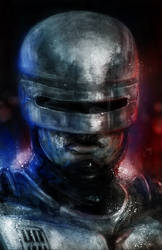 ROBOCOP (color version)