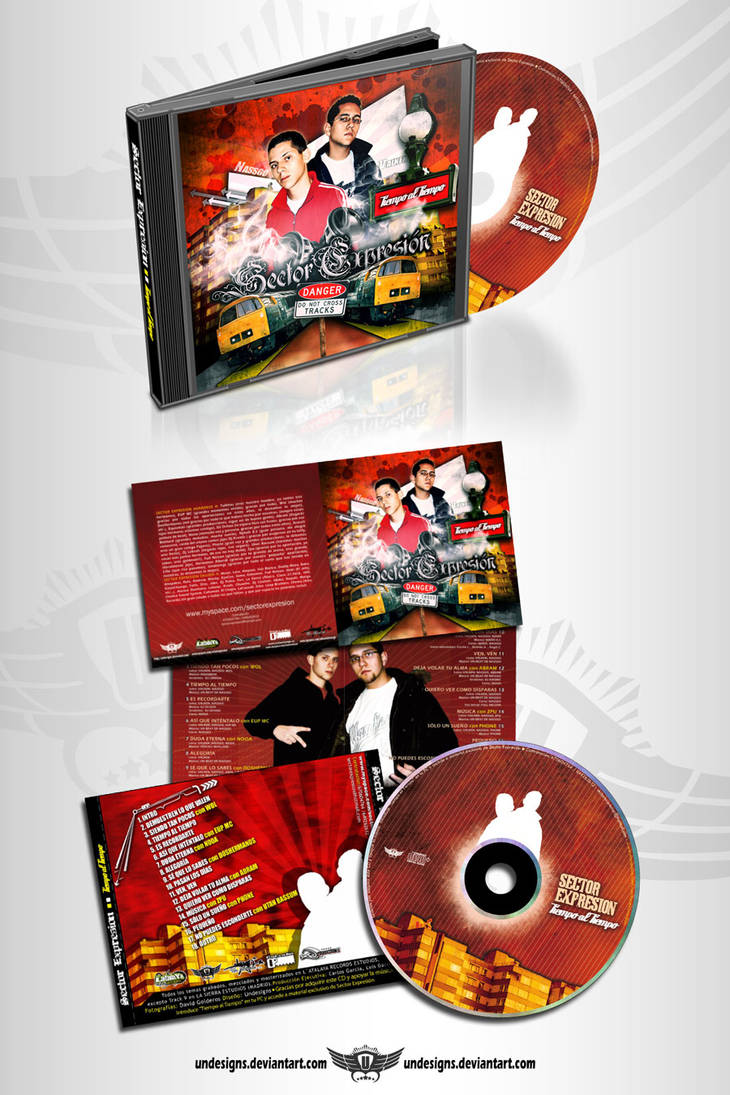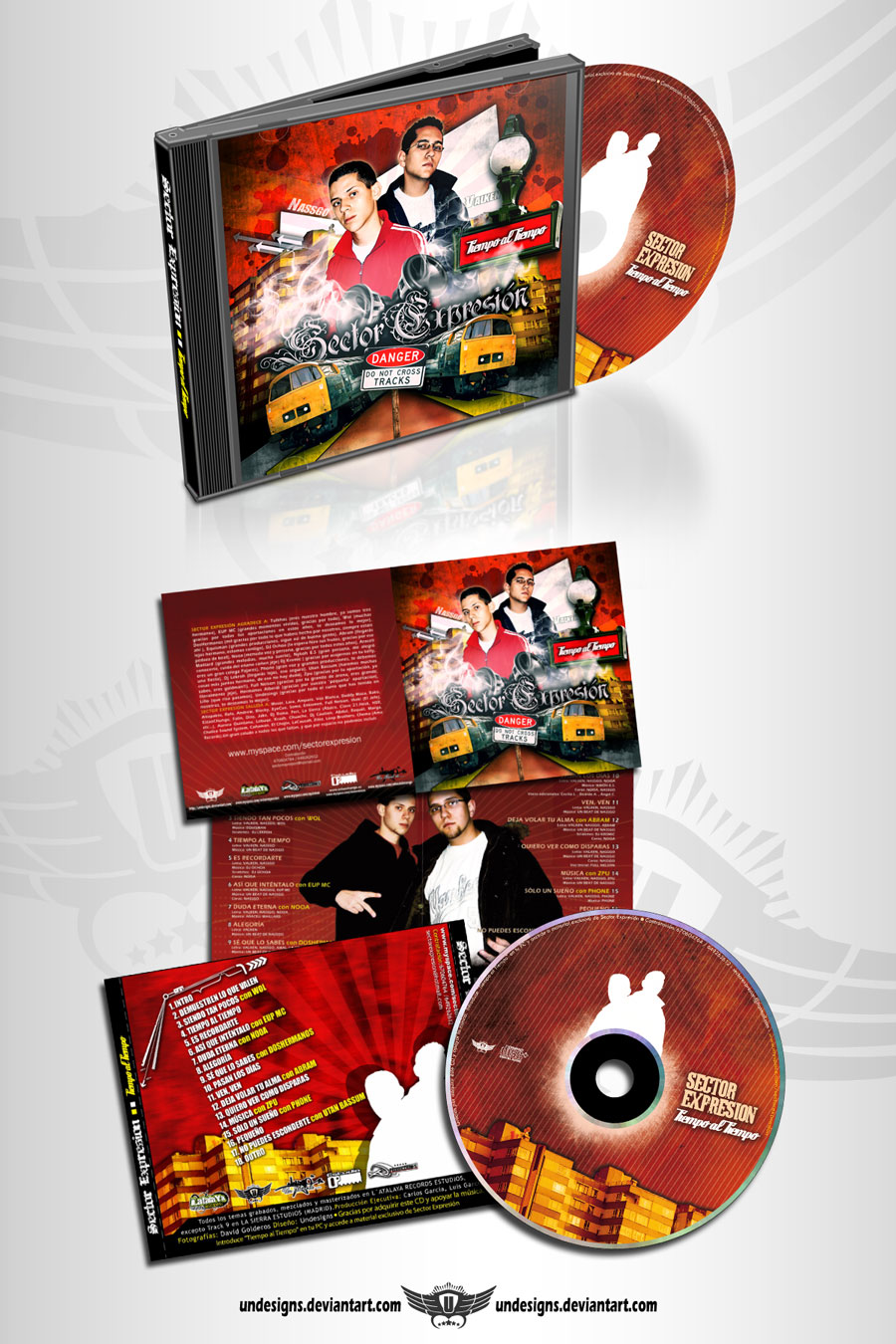 Watch
Cover for spanish rap group Sector Expresión.
Sector Expression, it gives name to the group formed by the brothers nAsSgO and VaLKeN. They come from Ciudad Real (Spain) offering their second work " Tiempo al Tiempo ", the compact one of 18 tracks with modals to diverse musical styles (HipHop, R&B, Reggae, Club, DanceHall, Soul, etc ...).
For more information about 'Sector Expresión'.
Visit Nassgo MySpace
[link]
Visit Sector Expresion MySpace
[link]
-----------------------------------------------------------------
Photoshop ----- 95%
Illustrator ------ 5%