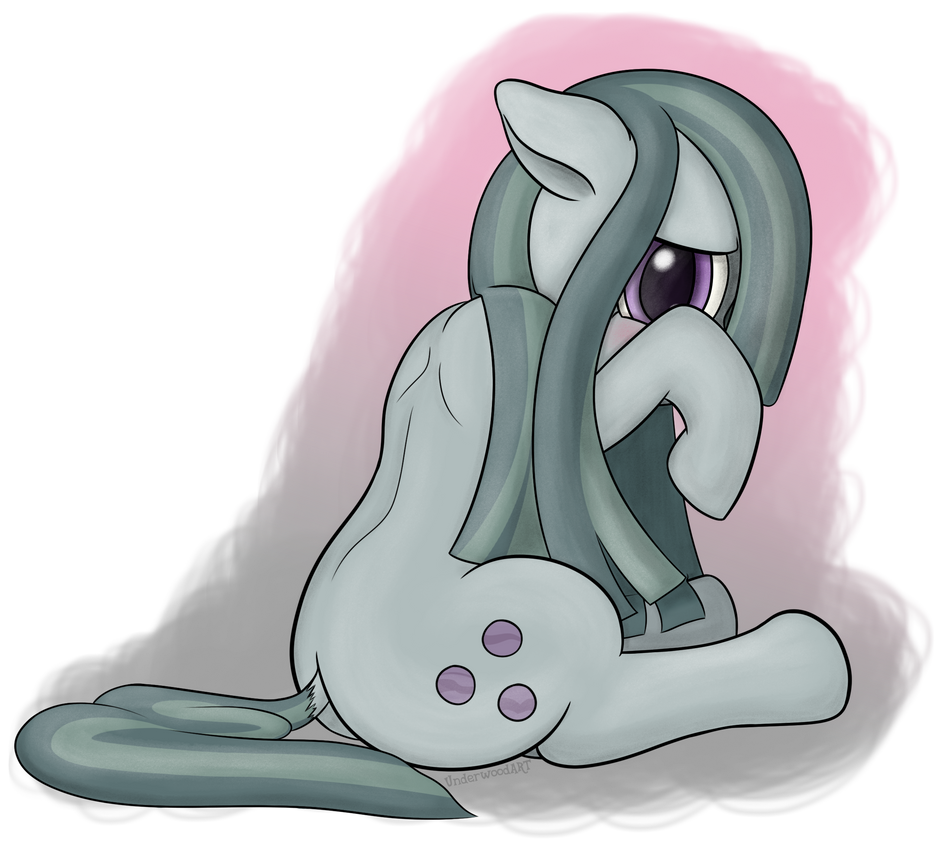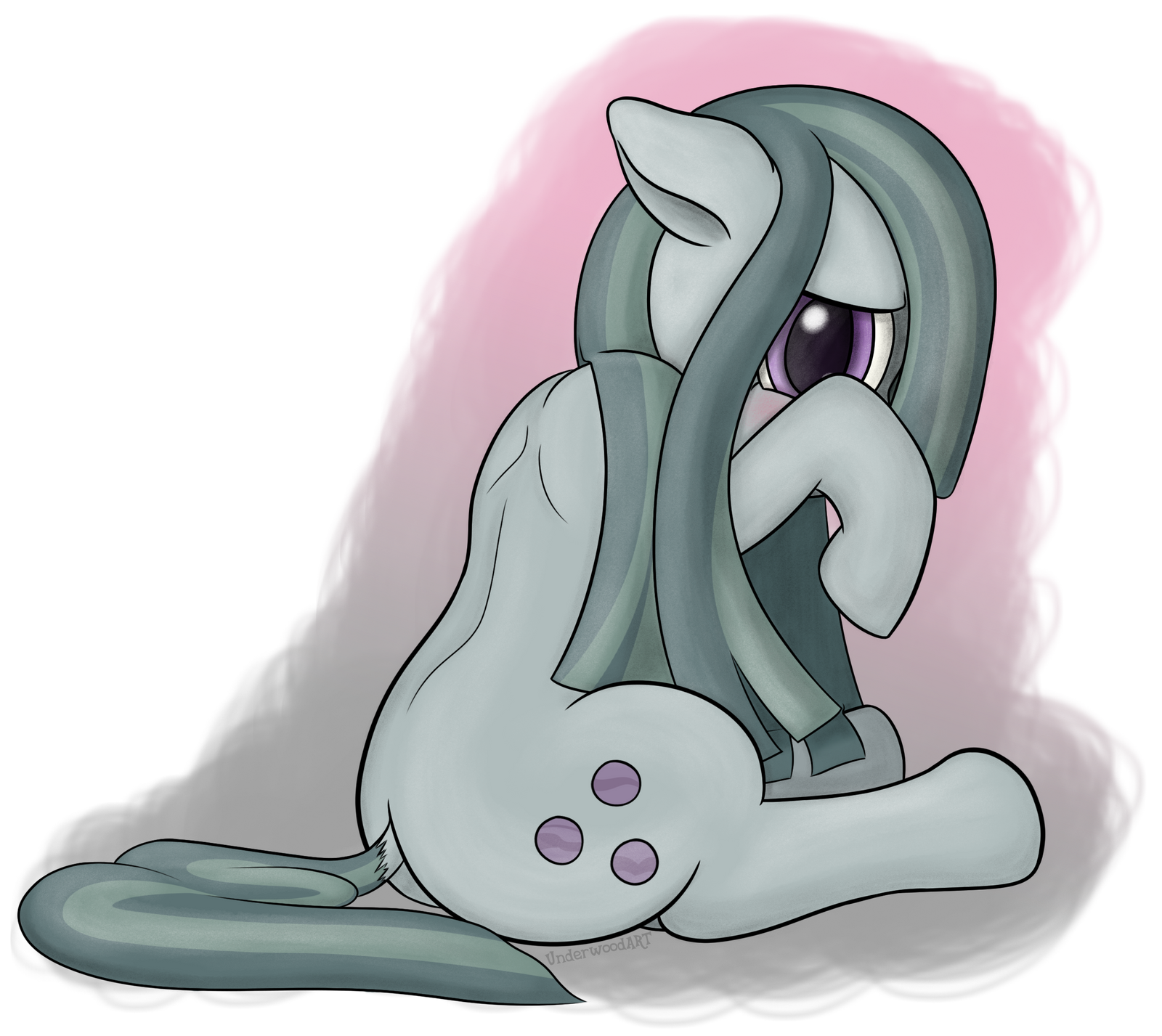 Watch
Happy 2017! I wanted to do something for New Year's Eve, but I ended up giving myself only two hours, so I didn't get it done in time. This took roughly 4 hours from start to finish. I also tried a new method of shading. It's a bit rough, but I generally like how it came out, and might work with more refinement.
So, this was supposed to be a kind of "Happy New Year" image, but it ended up looking kinda sullen... not much "happy" about it... so I didn't put the text into the image. She's just being shy though, she isn't supposed to be sad. Anyway, this nearly completes the accidental set of Pie-Holiday-Sisters, with
Pinkie for Nightmare Night
and
Limestone for Hearth's Warming
. I guess Maud is next, for whatever!
Here's to a better year than 2016!
[Edit]
I changed the background colour to make it less sullen. If you liked the darker version, you can find it here: