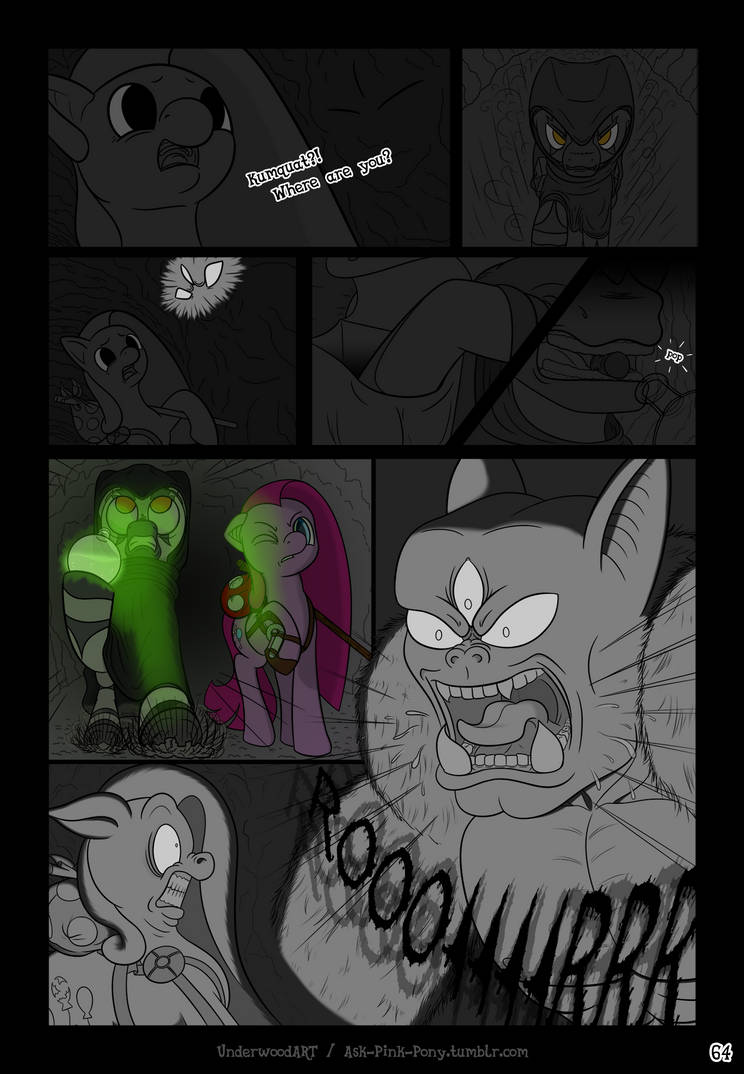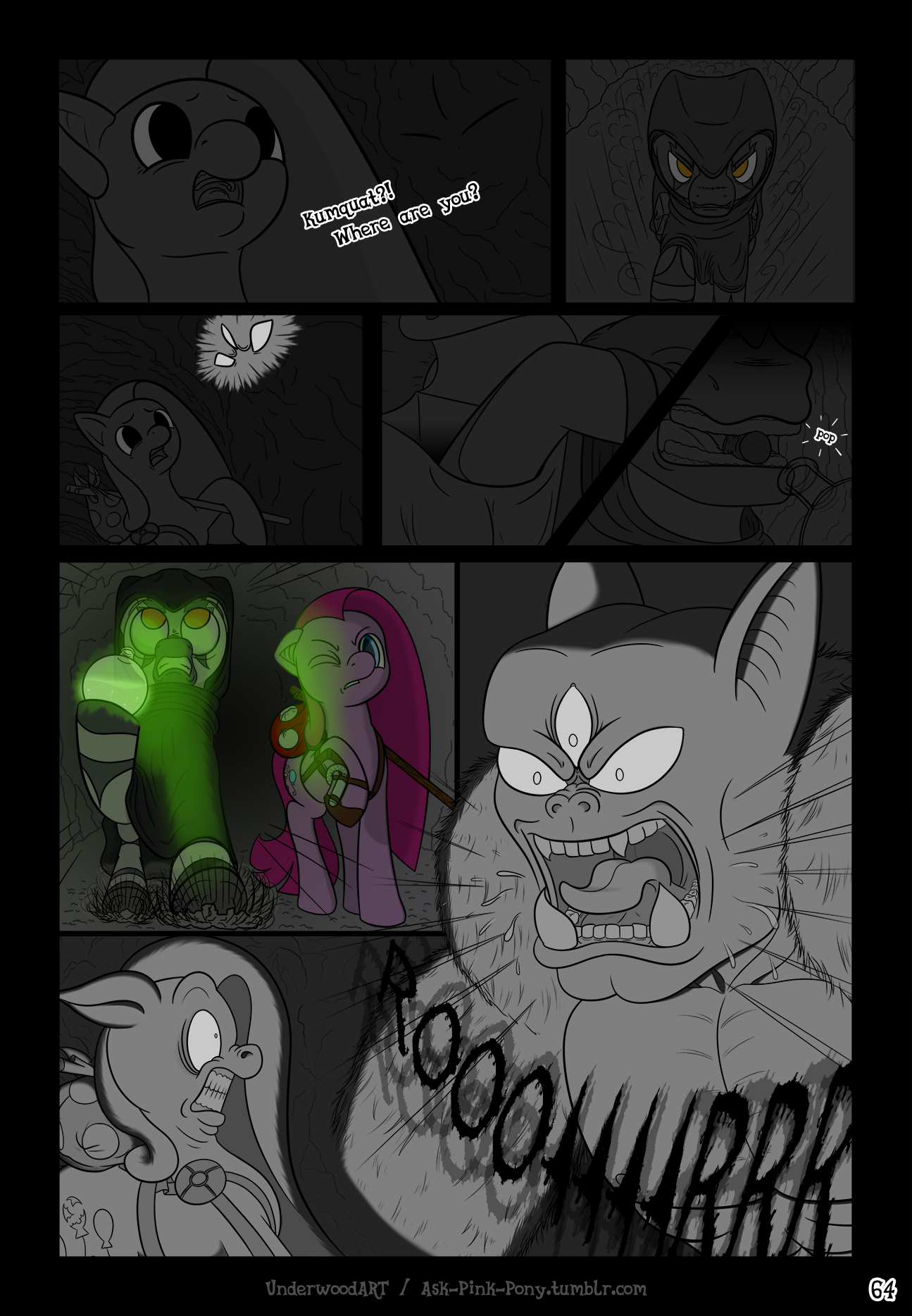 Watch
Navigation:

<--- Previous

First

Index

Next --->

This took over four months to finish. That's an academy record!
Sadly you can see the difference in quality between the newer and older lines (or at least I can), so hopefully this page doesn't seem too... disjointed.
And it shouldn't be too long until the Pink Pony Origin story is released - just proof-reading it now!
Still got to finish the 3D model of the house, and I would like to do some turnarounds for the characters, too. And let's not forget about the reboot comic! Whew.
[Edit] Added "Roar" text to 7th panel.

Ask-Pink-Pony (Tumblr)
-=-
My "Mod Blog" (Tumblr)
-=-
Patreon
-=-

NEW

Discord
My Little Pony and all associated characters are owned by Hasbro.
This is a work of fan-fiction and not endorsed by any third-parties.