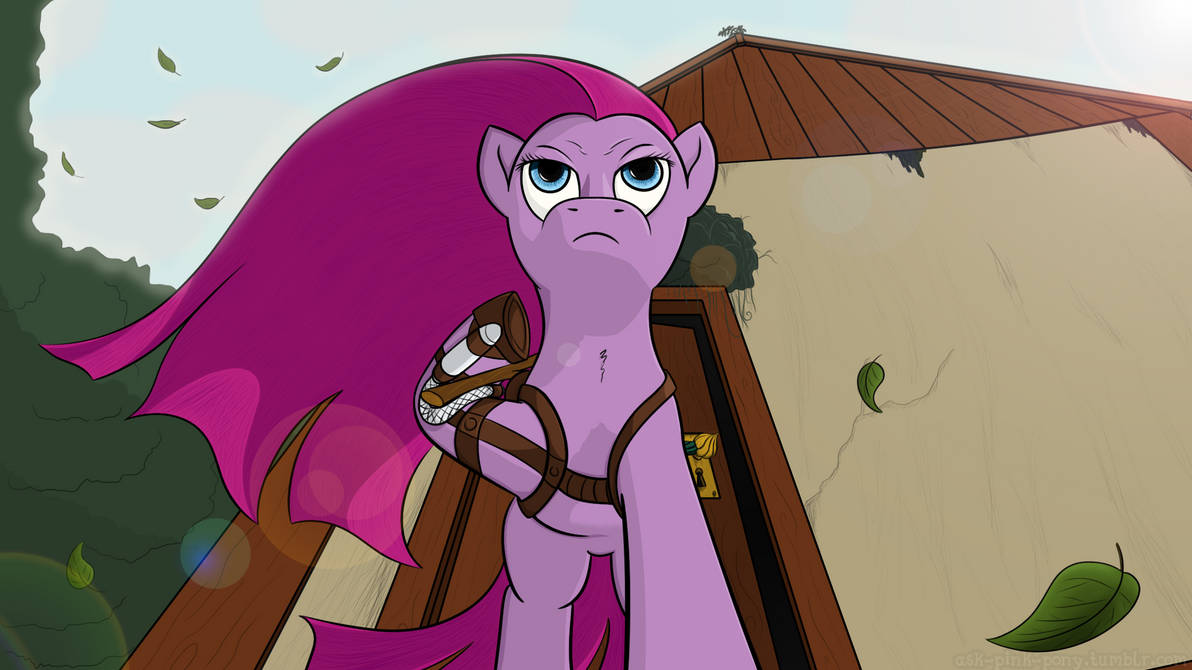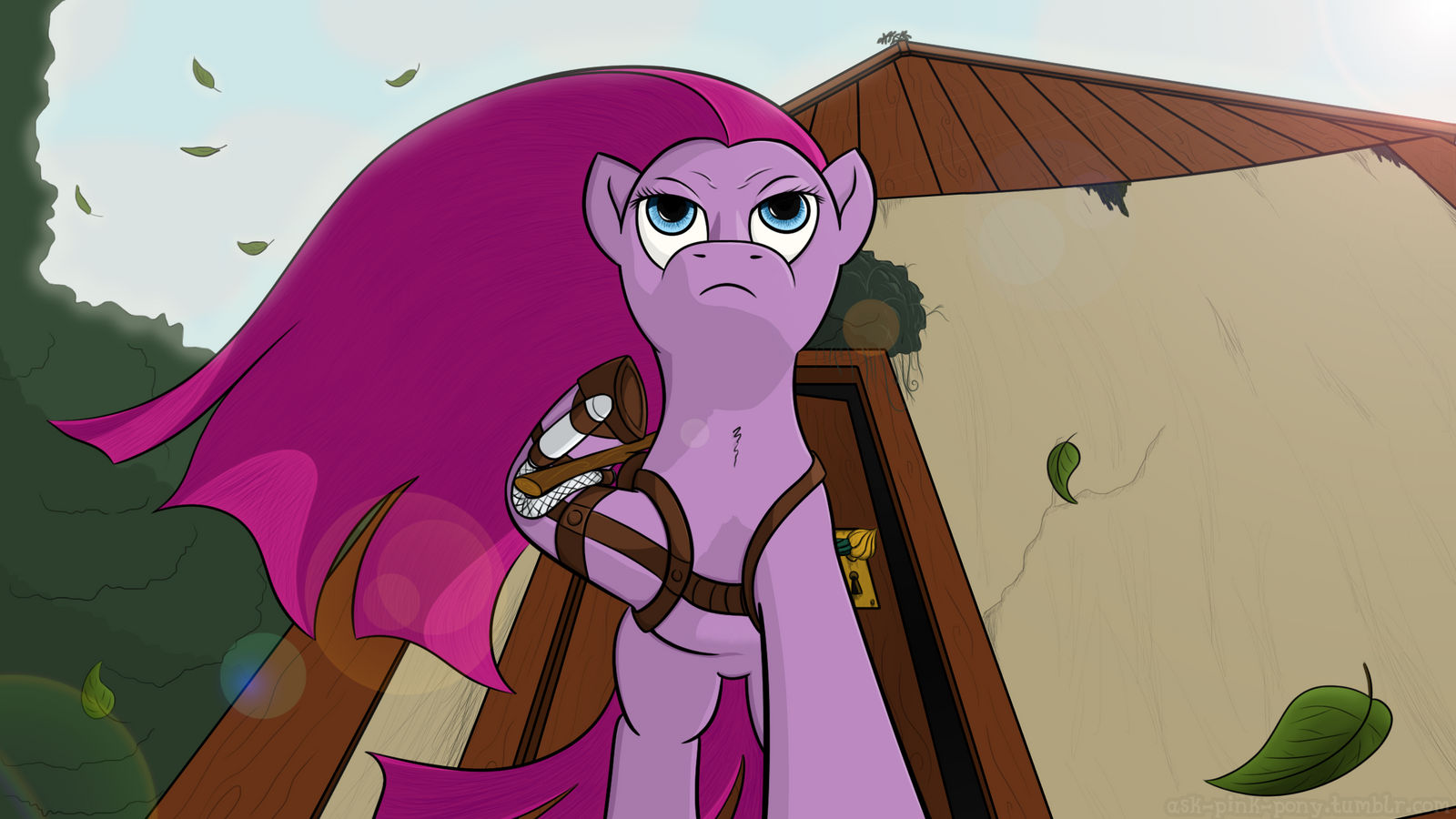 Watch

This is a great shot, you pulled it off well!
Reply

Thank you!

I wanted to give the old style a proper send-off. Now I just hope there will be a "new style", since I've not really had any experience with proper comic layouts, and I still don't really understand Clip Studio Paint... so we'll see how it goes. It will probably need to start with a full-art front page for the chapter...
Reply

Lens flares only happen with cameras and not with biological eyes.
Reply