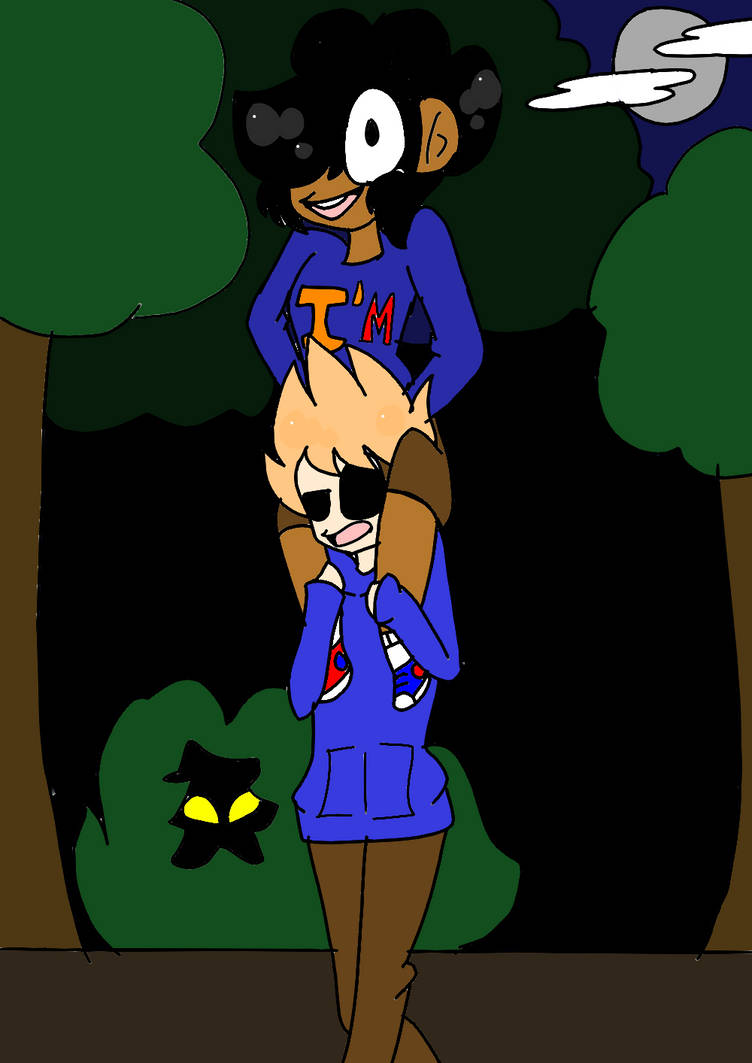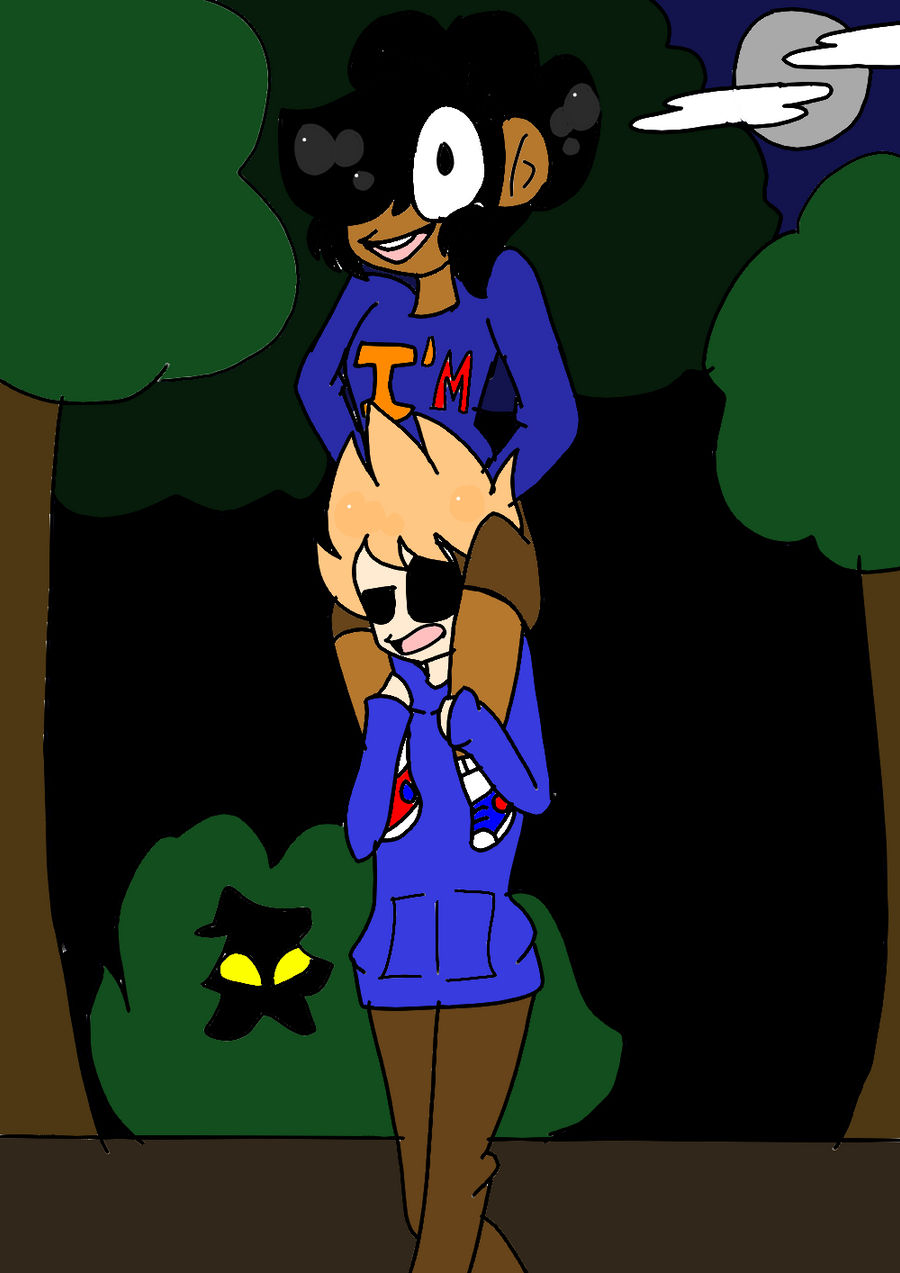 Watch
B and Tom were going to the store to get some pizza when they saw a poster talking about some kind of new pizza called "Special Pizza."

B: Omg Tom we need that pizza!!!!!

Tom: Seriously?! Did you not see the sarcastic quotations!?

B: Come on my fellow companion! We must go get this Special Pizza of which they speak!

B then had grabbed the poster which had the directions on the back. They had walked for miles and miles to find themselves in a forest.

B: We're almost there, Tom ol' buddy ol' pal!

Tom: Please don't call me that.

B: Hey Tom my legs are tired and-

Tom: No.

A few minutes later....

Tom: So are we there yet!?

B: On the poster it says that it's inside that creepy looking house.

B point to the house.

Tom: Fuck this shit I'm out.

B: Come Tom we need the pizza! I'll go in.

Tom: Whatever you can go and get the "pizza", I'm going back home while you're here probably figuring out why there's no pizza.

B: Fine. I'll do it myself!

Tom: Well that's fine by me!

B: Fine!

Tom: Fine!

The two walked in different ways.

Tom: I know there's no fucking pizza. She's just some rainbow-loving piece off-site

B: SHIT!!!!!

Tom: So you finally came to ur senses!

B: Tom....Run!!

Tom looked to see what she was running from to see that it was a witch!

Witch: Give me my pizza u little brat!!!!

Tom: shit.

Tom started running.

Tom: What the hell happened?!

B: So I went inside and there was this nice sweet old lady,and she was like " Hello there child", then I saw that the pizza on the table. So what I did was I slowly walked into the kitchen and grabbed the pizza on the table, walked back into the living room, opened the door, went outside and I closed the door. Then, well she got all Cra Cra and started chasing me!

Tom: All for some stupid pizza!!!!

B: No dude.....for some Special Pizza!!!!!!

Tom: Ok that's good.....BUT HOW ARE WE GONNA GET THIS WITCH OFF OUR BACKS!!!!!!

B: Oh yeah.... I forgot I know karate man.

Tom: Than do something!

B pulled out some string and a bear trap.

B: Ok Tom dude I got an idea. Here grabbed this string and tie it to those trees.

Tom: Okay.

Tom ran up ahead and tie the string to the trees. Then, B had set up the bear trap.

B: HEY WITCH!!!! WE GOT YO PIZZA BITCH!!!!!

Witch: Hehehe when I get my hands on u brats-

Then the Witch tripped on string and her head head gotten cut off from the bear trap.

Both: Yeah we did it!!!

Meanwhile.....

B: Hey guys!

Edd: What took u guys so long I was just about to eat Matt.

B: We got us some Special Pizza dudes!!!!

Tom: Yeah and we got ourselves a witch head.

Matt: Cool dudes.

B: Woah this was the best night ever!!!!!