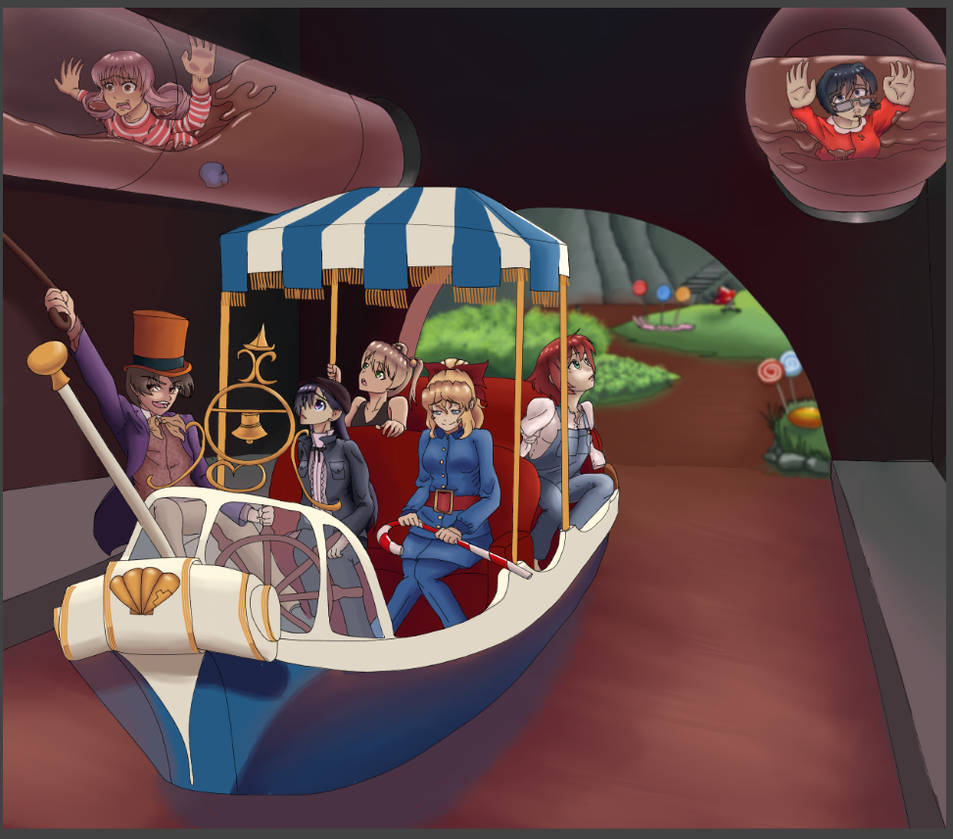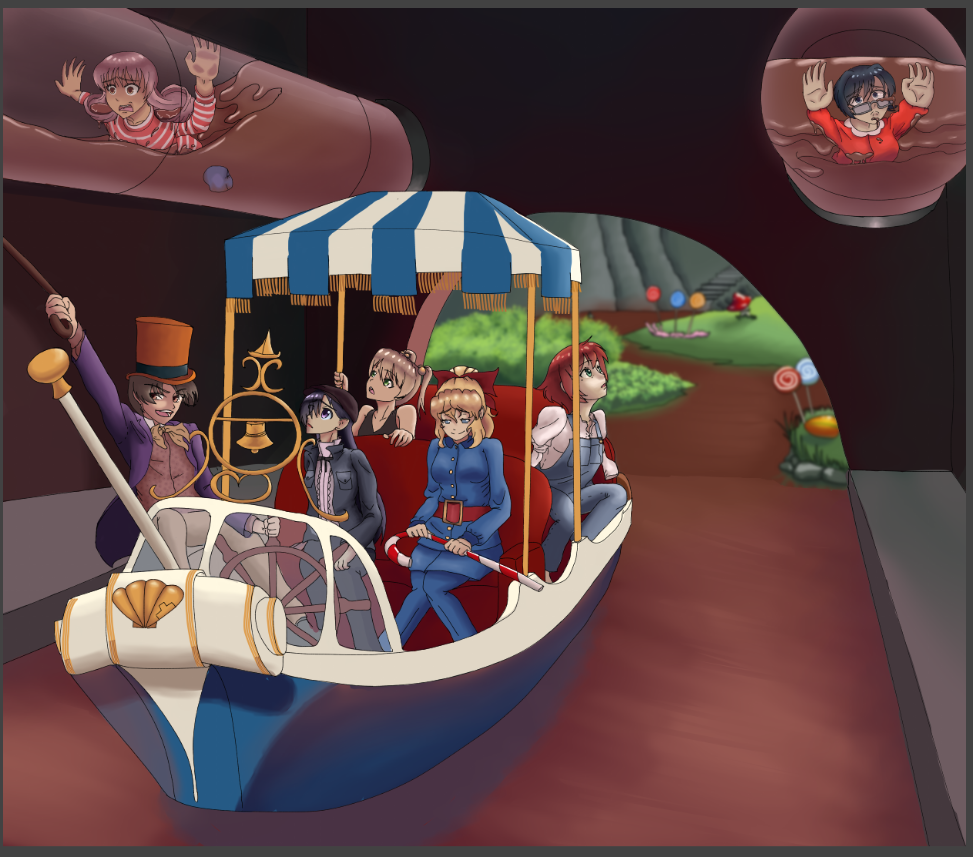 Watch
Cover image for chapter 4! I hope Misha and Shizune are enjoying the ride


Reply

Thanks!! Lol nice avatar

glad to see you're such a big fan of the story!
Reply

Reply

If you don't mind my asking, how did you find that picture? I'd meant to upload them all to my gallery when the story is finally done lol
Reply

very nice, do you do requests or trades?
Reply

I'm not the artist that made this lol just the commissioner and writer of the story it ties to
Reply

I think it would be cool to have like Covers and then for specific events (like the inven-tea-ing room) have like a sequence of pictures. These are really awesome so Im sure it takes a lot of time and effort but I like the idea of it. (Especially a sequence for Lilly)
Reply

Hmmmmm lol yeah but you've forgotten the other part of that

a sequence means much much much more cash for the artwork hahaha. That's what the story is for anyways

Reply

Nice artwork
It has a really cool art style
Reply