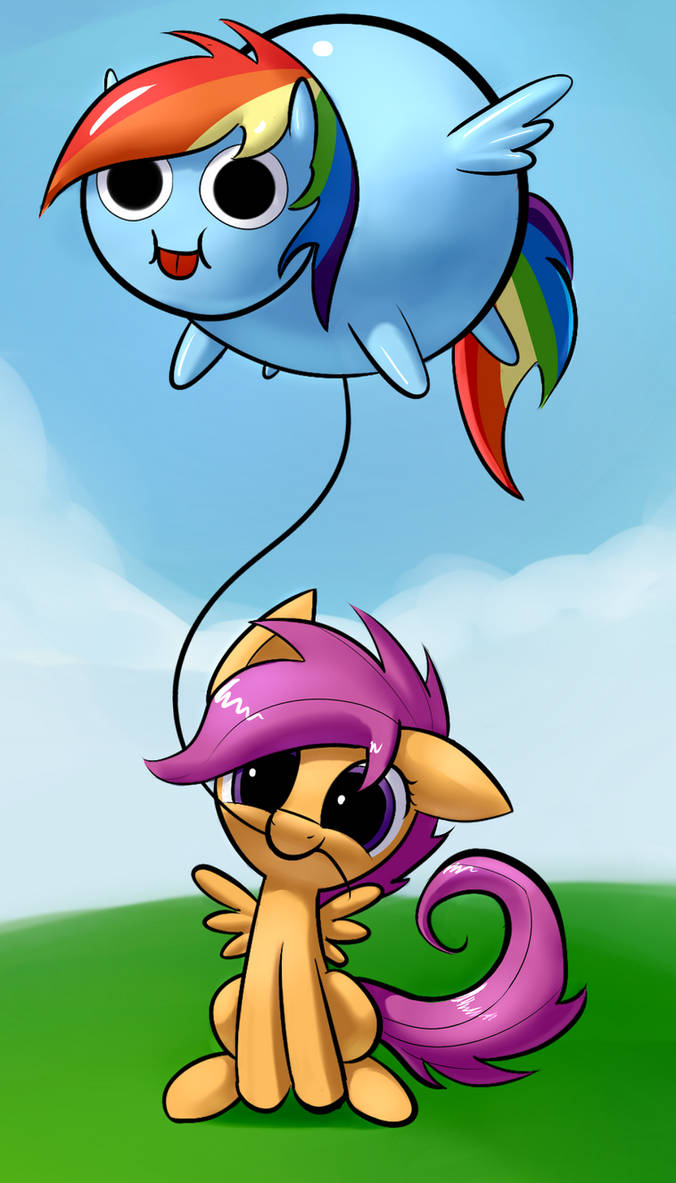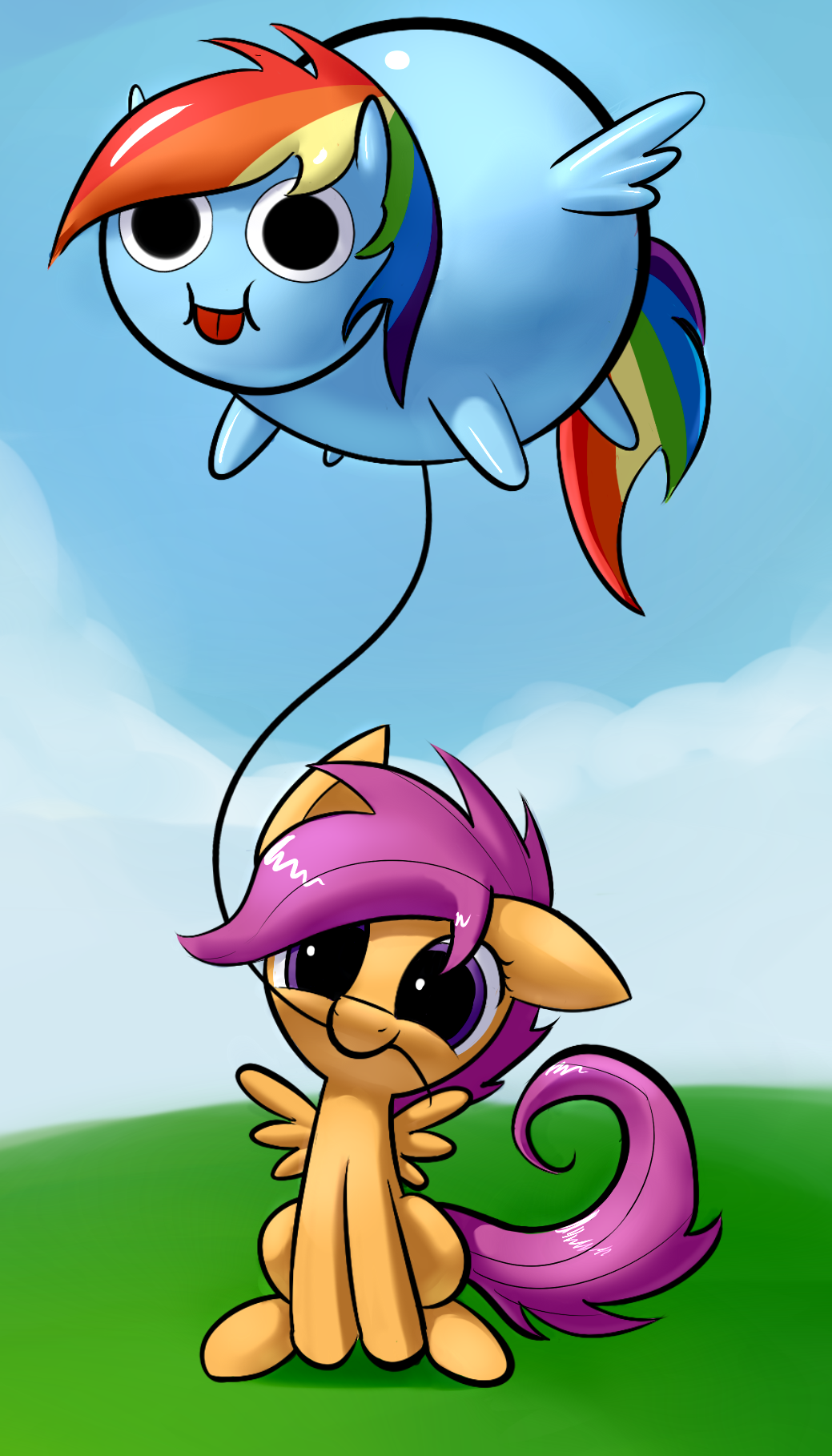 Watch
I've always enjoyed it when an artist has a very identifiable look to their works. To me that is a major portion of art and it demonstrates a much higher level of skill and experience. In this one specifically I very much enjoy that identifiable look, but also love how much personality you have achieved in Scootaloo's expression and position. It's kind of light-hearted and nostalgic at the same time. And after looking at the comments I looked up that adventure time reference that everyone mentioned. I don't know if that was intentional, but for me it definitely added a little extra to it. Overall I love it. The only thing I have hard time with is the background. I don't mean to down-grade the work at all, but the background kind of give an impression like it was the last thing worked on and was thrown together quickly just to be finished. Its look is a little inconsistent with the rest of the work. It didn't keep me from enjoying it less, but it would be great to see an improvement in that area for future works. Awesome work, I do very much like it.
The Artist thought this was FAIR
27 out of 28 deviants thought this was fair.
I've loved Scootaloo all my life, and I like how you did this. I love the balloon, and Sccootaloo's happy little face. You where very creative durring this, but in my eyes, I think you should have put all of the crusaders together, or at least just make them looking at her.
I love this art and no one will change my mind about that. SUPER CREATIVE!!!
I'm not too good at being a critique...
Keep making wonderful art like this and one day you'll be universe famous, at least I hope you will. This is wonderful. I cannot stop saying that!!
The Artist thought this was FAIR
6 out of 6 deviants thought this was fair.