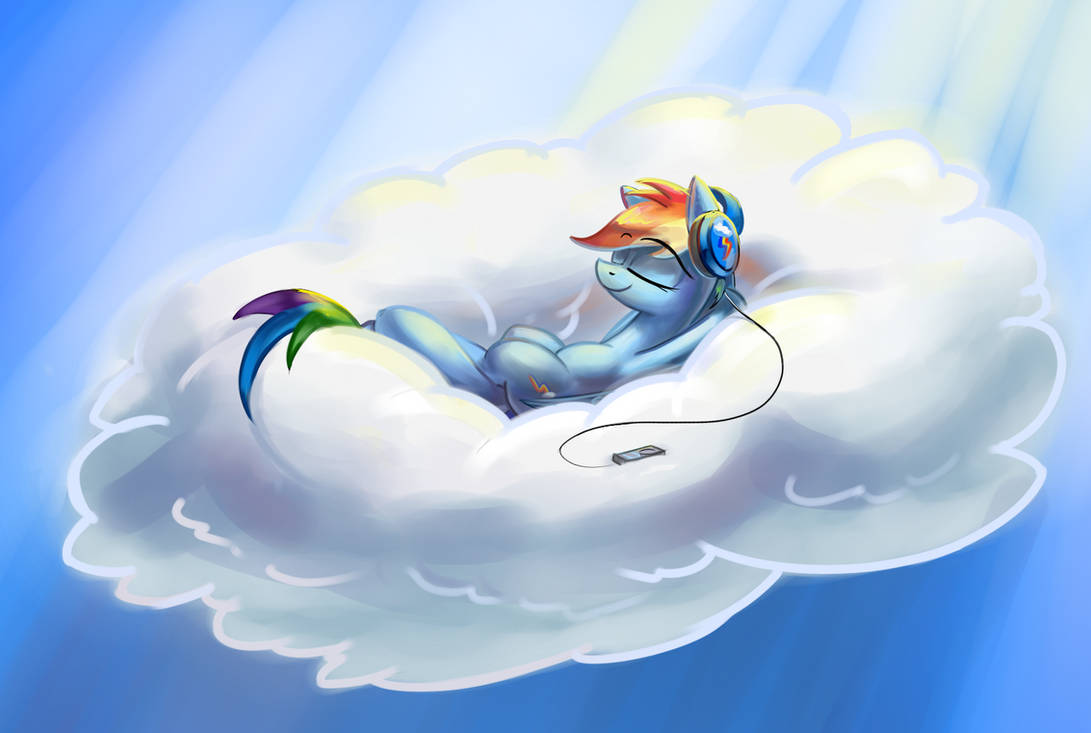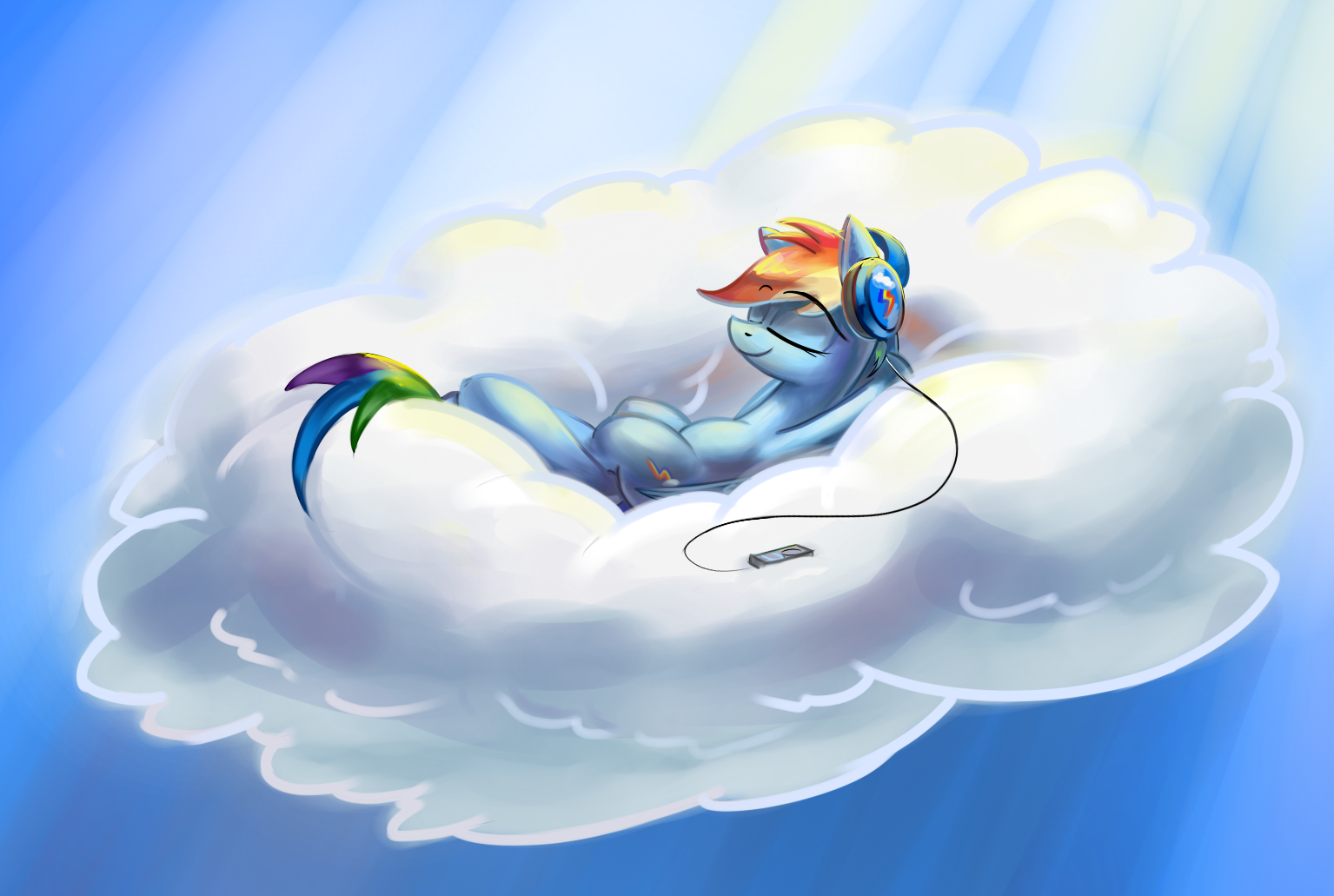 Watch
I think RD is Aerosmith fan.
P.S.
I tried a different style. Don't know if I got it right.
Love how you drew this. I've said to other artists that sometimes, drawing a character the way they were drawn previously is not always a good thing, but not in this picture. The way you blended all of the colors together clearly shows your creativity and the way you are deviating from previous works similar to this one. Also, you portrayed Dash's character like a pro, the laid back look you gave her enhanced the entire focus of the drawing, "Dashie is cool, calm, and awesome." I must say, you hit this characters personality spot on, she's the only pony I can imagine listening to an I-pod, anyways. Try harder to draw in this style more, it's amazing.
The Artist thought this was FAIR
13 out of 13 deviants thought this was fair.
OH MY CELESTA Ok so when i did the other critiques on your work i saw potential i see this im extremely in love with this this is so great i cant even put into words im speechless. You have successfully blown my mind. great job like holy cow im still getting over the fact that this is so great. im so using this as my background for my Chromebook. Ok so ill start from the positives....Basically everything about it is amazing the flow of the clouds, the reflection of the sun beating down on dashie as she enjoys a nice little music jam wile she sleeps. So once again ill say thins cant wait to see more great job and keep doin what you do
The Artist thought this was FAIR
25 out of 25 deviants thought this was fair.