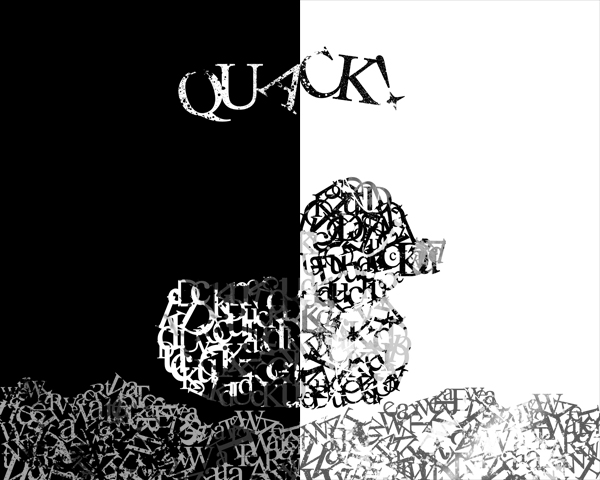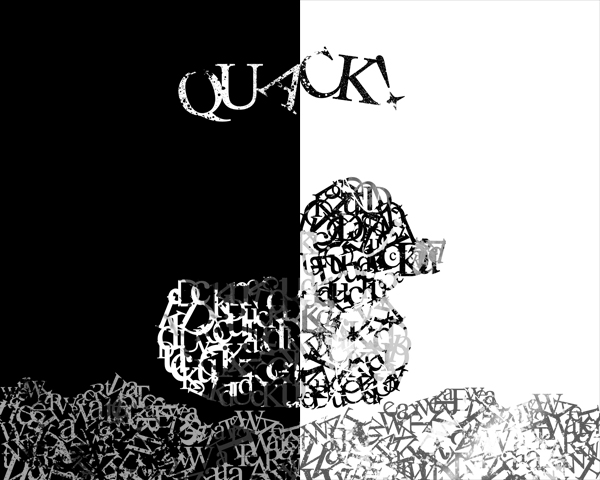 Watch
A typography assignment for my design class from sophomore year of college. This was made up of nearly 900 layers in Photoshop CS3. You can imagine how long that took...

Very Awesome!!!!

Reply

Hi. Could you please, please, please tell me how you did it? What did you use? Can it be done manually? I'm not that good at computers and I was hoping maybe it's ok to make a typography through hands. Thanks!
Reply

Hi. I used Photoshop to create this. However, you could do this by hand with drawing and shading no problem

.
Reply

Very cool! Can u tell me with what for a programm you did this & how it works? I really want to try this too.


Reply

Reply

Reply