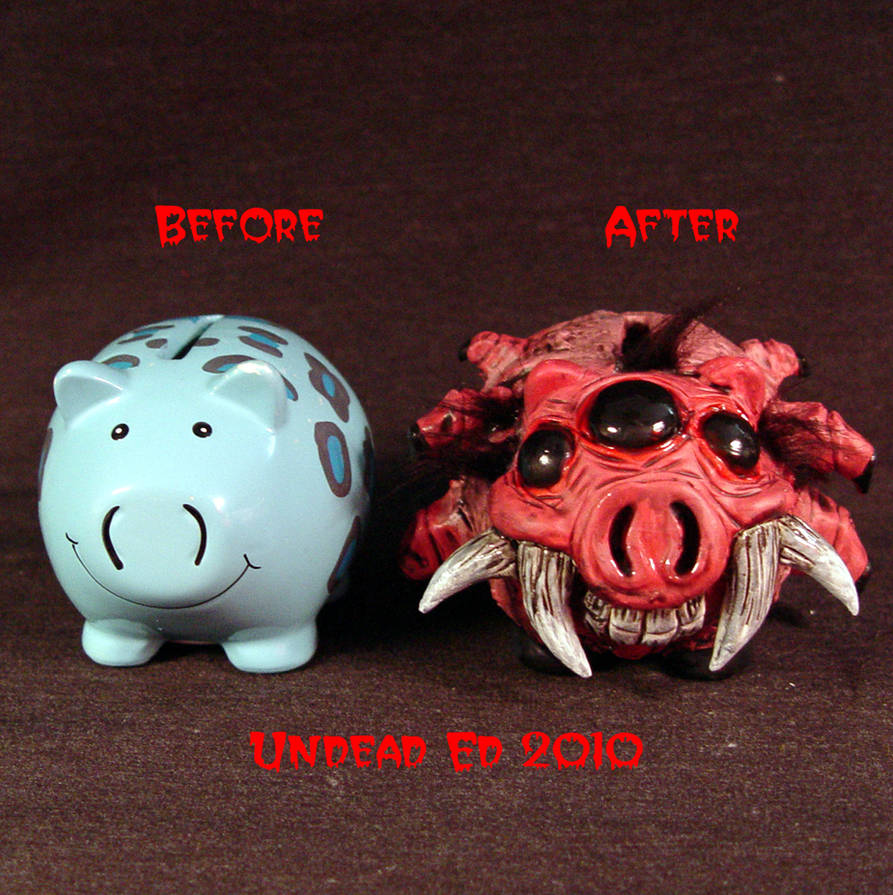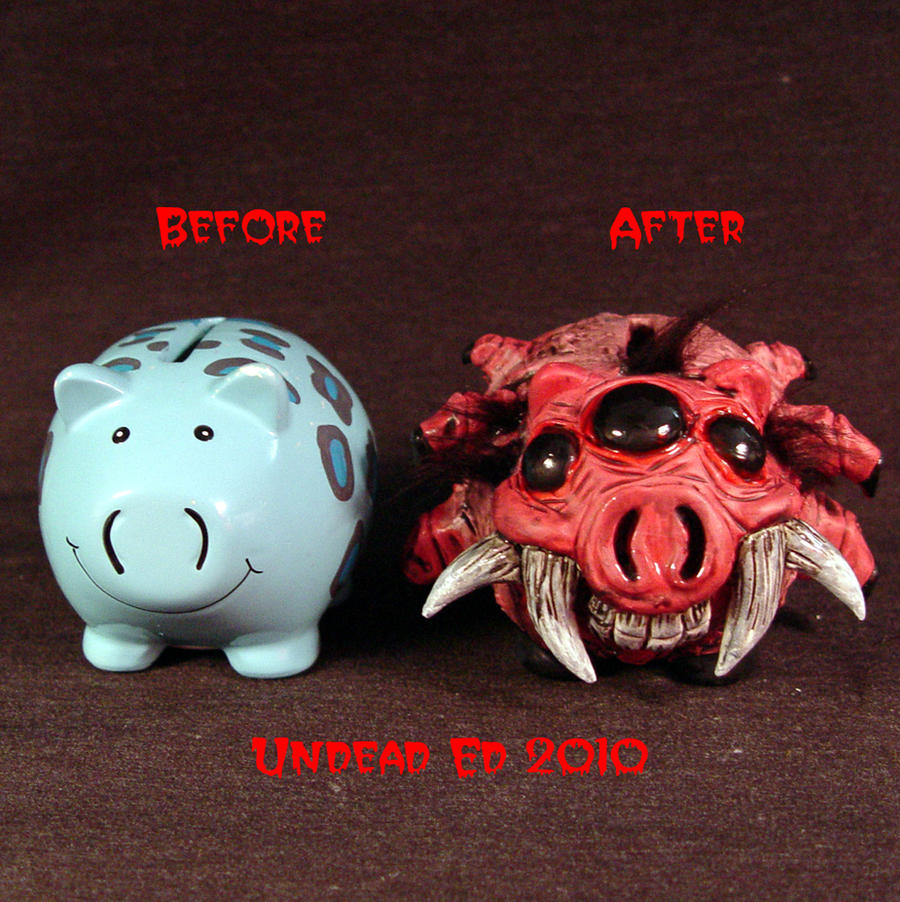 Watch
Rot Spider Pig Piggy Bank small Ooak with coin stopper underneath
Size: 3 1/8" (7.9 cm) 5" wide
SPIDER PIG
SPIDER PIG
Does whatever a SPIDER PIG does
Can he swing
From a web
No he cant
He's a pig
LOOK OOOUUUTTT!!!!
He is a SPIDER PIG!!
Comes with a certificate of authenticity
Want to own Spider Pig? go here ======>
[link]

It looks like so much work has gone into this! Fantastic creation of a spider pig!
Reply

;D I love it , haahahahaha spider pig!!!
Reply

This is my fav from the piggy series!

Reply

instant favourite.

Reply

Reply

nice

love the song ^-^
Reply

that's creepy O.O...but also in a way awesome xD
Reply