Hello watchers and random internet gremlins!

A lot has happened and its time for an update. For starters, I no longer live in Hawaii. Not because of the lava flow, but the air quality changed so quickly it was dangerous. One day my husband and I woke up and upchucked sulphuric yellow.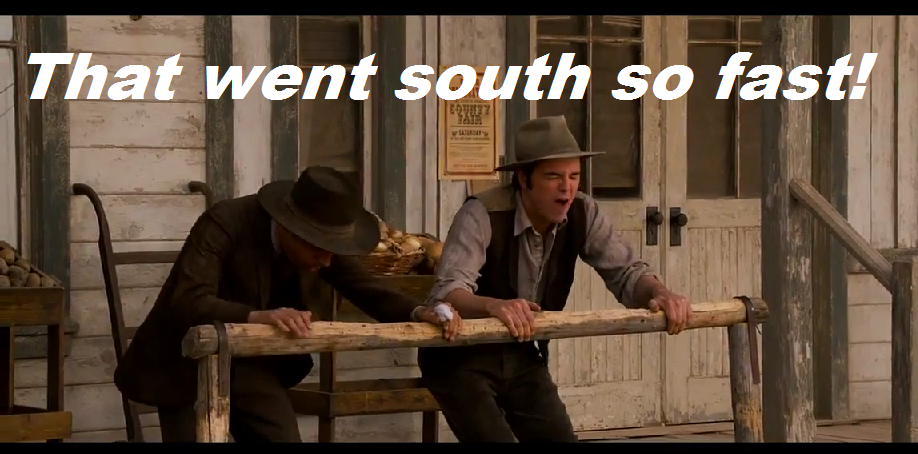 We were all "Fuuuuuck. We got to get out of here because the tradewinds could change during the night and we could be completely fucked." But finding a new place to live on the island proved utterly impossible because of all the evacuees and
every single place
was rented out.

As luck would have it, we had a trip to the mainland planned in the near-ish future and we just turned it into a move. Madame Pele said it was time to go.

So, I went from the jungle to the desert overnight and I gotta say I love it. I'm sure that sounds a little strange, but I grew weary of the constant rain and fighting the mud and ugh, I won't get into the all the rest. I'm enjoying the sunshine and the long twilight.
Now, that's not to say that acclimating wasn't rough, because it was a right bitch. My husband and I learned that we'd actually been dealing with lower levels of bad air for longer than we were aware of because our lungs were trashed by the time we moved. Coughing up blood and all kinds of fun stuff. Thankfully, no permanent damage, but holy hell I'm glad we're on the other side of it.

You might be wondering, where does that leave my art?
Well, that's a good question. There are a multitude of factors.
1. I'm staying with family (one of whom is terminally ill) and my husband and I are present to help with all the manual labor and daily chores needed and, of course, moral support. I've never had to cope with anything like this before and we're all taking it day by day.
2. I had to leave my drafting table behind and there isn't space for art projects here, particularly paintings and complex portraits. I'm left with my crochet and my 18" dolls who all got dismembered in an effort to flat-pack them. (honestly, though, I'm still pretty burned out. More on that in my next journal.) This means my inventory building for my etsy shop is on hold (perhaps indefinitely due to their stupid subscription shit - say that fives times fast

) as well as my art studies.
3. My laptop is in the shop because it started to randomly power off when on battery and get real fucking fickle about the use of the keys T, U, P, J, the hyphen, etc. I'm using my husband's laptop while mine gets serviced. No idea when that will happen, but I did manage to get it in three weeks before my warranty was up.

4. The good news is, I started a new job and I'm working with dogs all day long and I fucking love it.

My hope is that I'll find a new groove and make time to complete my many crocheted WIPs, some of which I shipped and some I didn't. I did ship all of my luxury yarns from Turkey, so all my previous plans for stuffed animals and doll outfits are still in the queue.
There is also a good chance of new photography as I explore and learn about my new home in the desert.
I also hope that when my husband and I find a place of our own I'll be able to rebuild my craft room and pick up where I left off.
Thank you, everyone, who has stuck with me and who will stick with me as I get through this new chapter of my life.