Welcome!
My name is Kay and i love to draw and animate, its a passion

On my page you will see alot of OC (Original Character) Drawings, art trades, commissions, and collabs. If you have any questions, feel free to ask in the comments section.
-Information-
Commissions (Open)
Art Trades (Open)
Collabs (Closed)
Request (Friends Only)
-Current Projects-
RedDawn Animated Series (collab with

)
Chance Animated Series
Divided Comic Series
Don't/Cake Animated Collab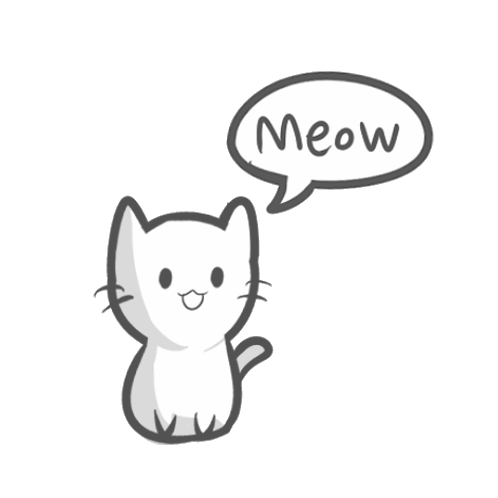 .