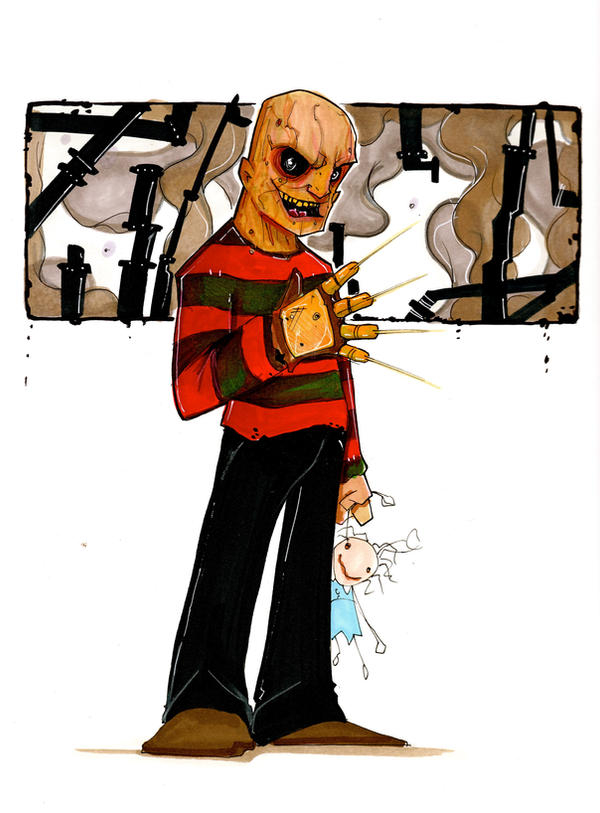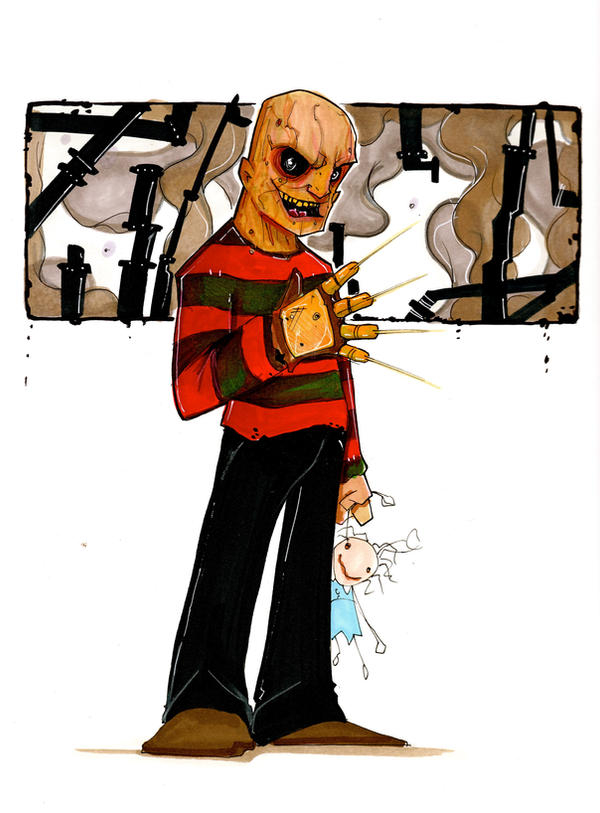 Watch
Commission. Copic /ink on bristol

Reply

The best part about him is his eyes. Creepy. You did GJ.
Reply

Reply

Reply

Reply

excellent but I wanna see leatherfaceeeee
Reply

this is amazing ... really amazing

i very love that.
Reply

woah! i love wat uv done here with freddy. he's my fave horror icon!
Reply

Awesome!

I remember when that movie first came out and all these mother groups in the States were up in arms about it.
Those assholes even had the large Freddie doll removed from store shelves.

Nice work!

Reply

wow u have alot of talent dude!
Reply

Reply