Today feels like a good day, I'm not sure why that is but I've decided to take the mood I'm in and use it to do something constructive. These will be the first features I've done so I apologize if I screw something up. I'm not real good with computer stuff..
Some of the work that I've grown quite fond of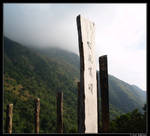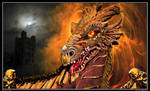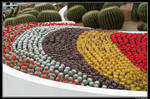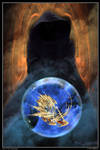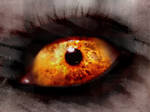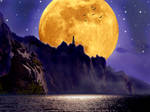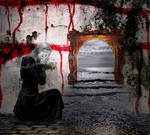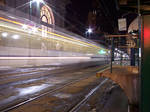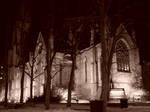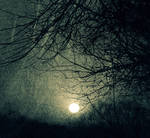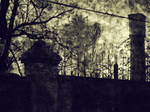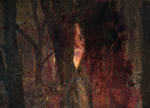 :thumb80593887: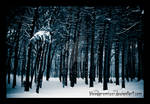 :thumb67340759: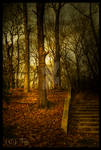 Woaw, I had no idea you had featured some of my work, awesome

and thank you very much for including me with such wonderful artists; I'm truly honoured.
Thank you very much!