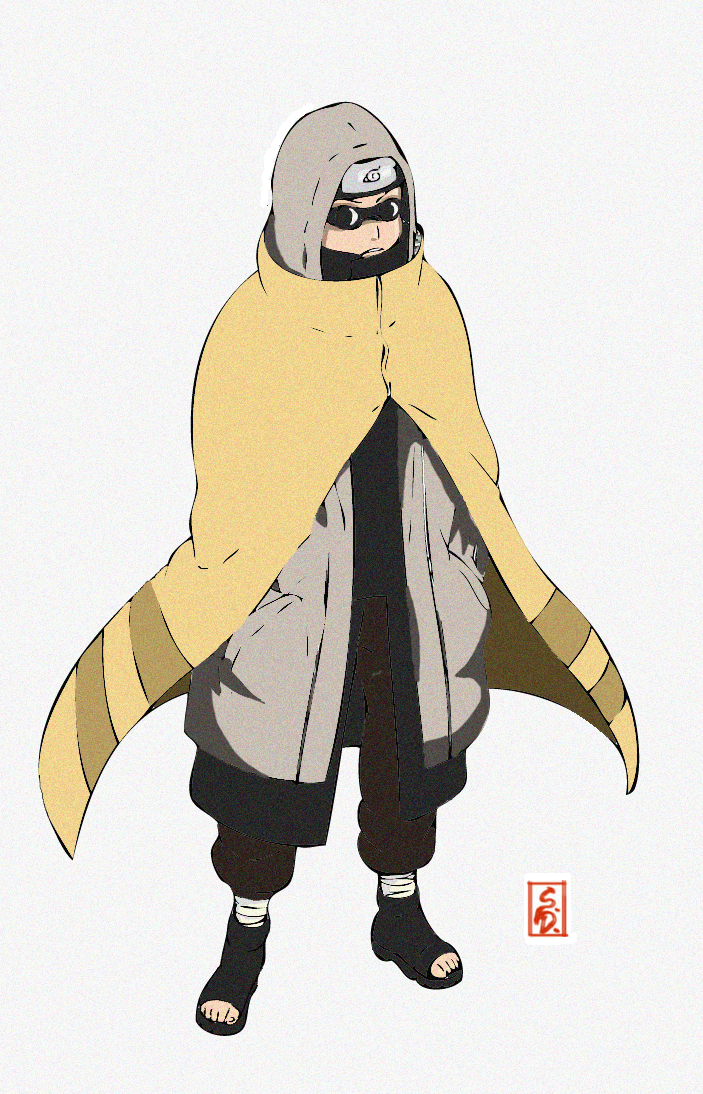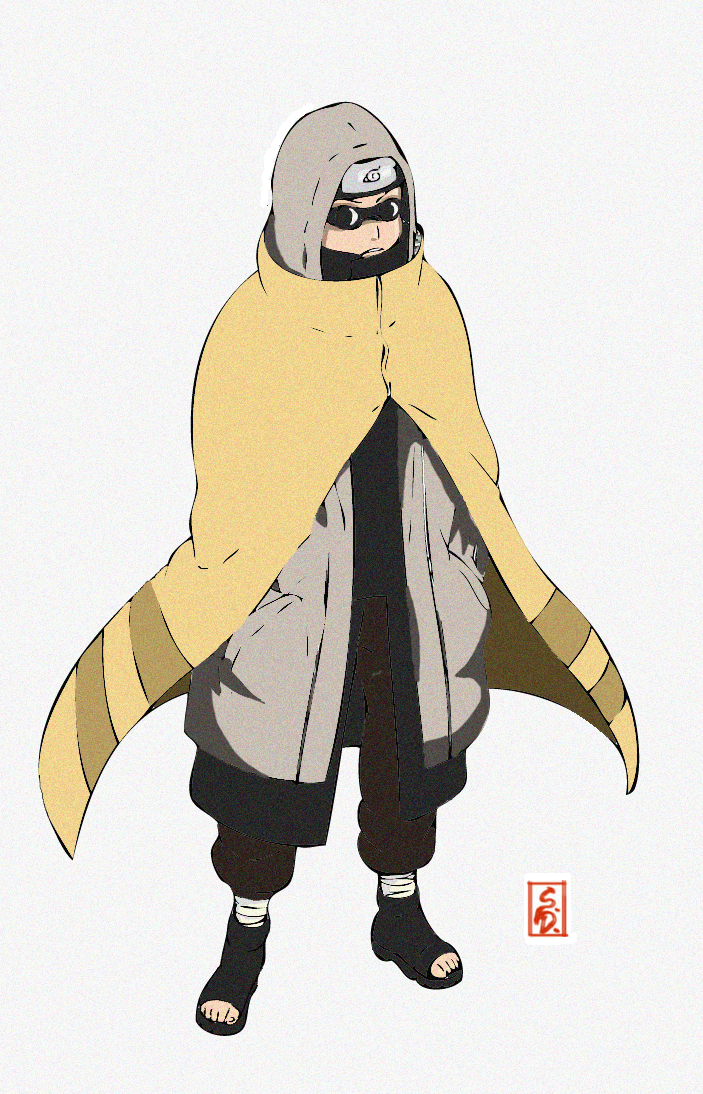 Watch

if you're talking abt this one than it was declined b/c you submitted it in the wrong folder. Plz submit all deviations in the right folder, thanks.

nice pic btw.
Reply

This is cool! But I'm not a fan of the grain.
Reply

I thought the grain was appropriate because it reminds me of his bugs :/
But thank you.
Reply

wow.... nice job mate

btw.. shuld make a valentine themed drawing up lol >__<
i have a valentine themed coming up so check it out when i finish it

Reply

NYAHHHH!!!
I like the way the grains on him (:
It looks really good saru!~

i'm going to watch the naruto on your ipod
Reply

Oh, Shino looks like a kid there

Wonderful coloring.
Reply

Keh!? It looks like the real thing!
Reply