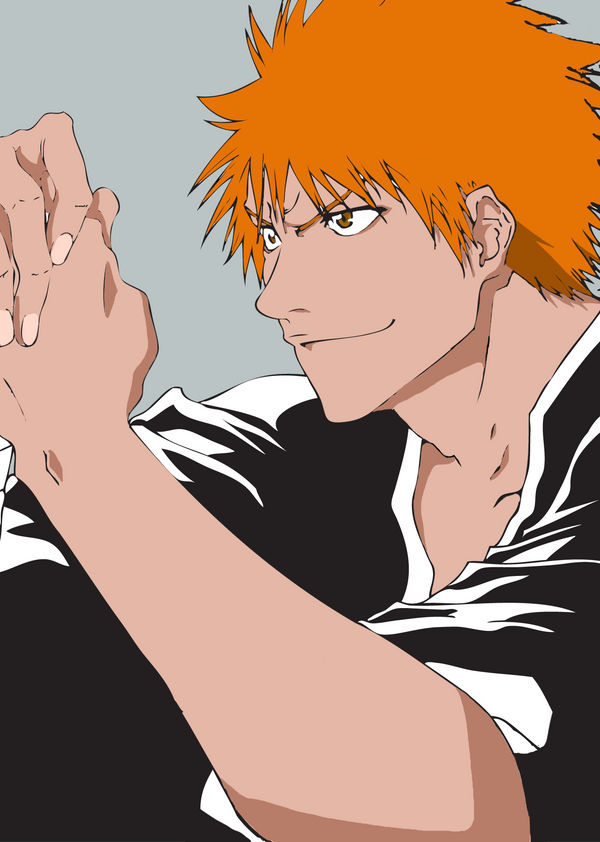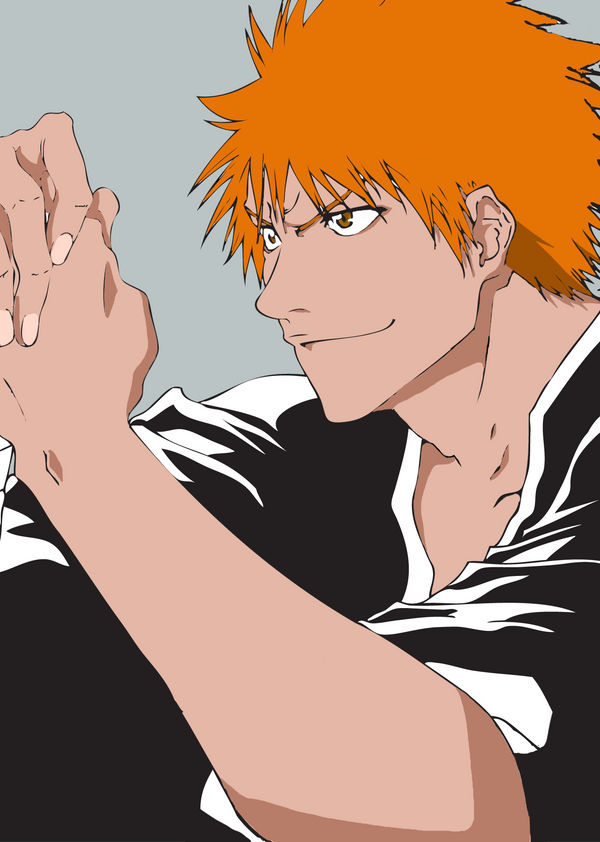 Watch
As usual, it's not finished yet.
Might finish it later, but probably not.

what about this isnt finished? and who is he? i like it - his eyes are my fave part...and hair
Reply

He's the protagonist from Bleach!
(Bleach is an anime)
His name is Kurosaki Ichigo~


...and THANK YOUU.
Reply

I didn't know that you're into Bleach as well.
Reply

I only just really got into it. I read the first chapter of the manga ages ago, and then totally forgot about it... Much like GTO XD
But I've been watching it, and I plan on reading it when In finish the seasons that I have.
Reply

Not finished!
This is really good

I wish i could draw
Reply

Reply