Bringing Imagination to Life
Hey yaa folks
I'm Umar, UI and icon designer!
There yaa goo fellas Boxtuffs has been launched boxtuffs.com website has been completely designed and coded by
simiographics
as of now there isn't much in there, but you will see the box filling up. So goo grab the goodies, follow it up on twitter and definitely subscribe it up for all the latest and hotest news and updates right inside your email or news feed reader.
Anyways many know i got a PS3, so catch up with me on PSN: UmarIrshad
Time for some quick features, things I loved and faved.
Features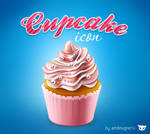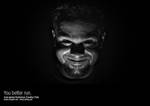 :thumb185203843: