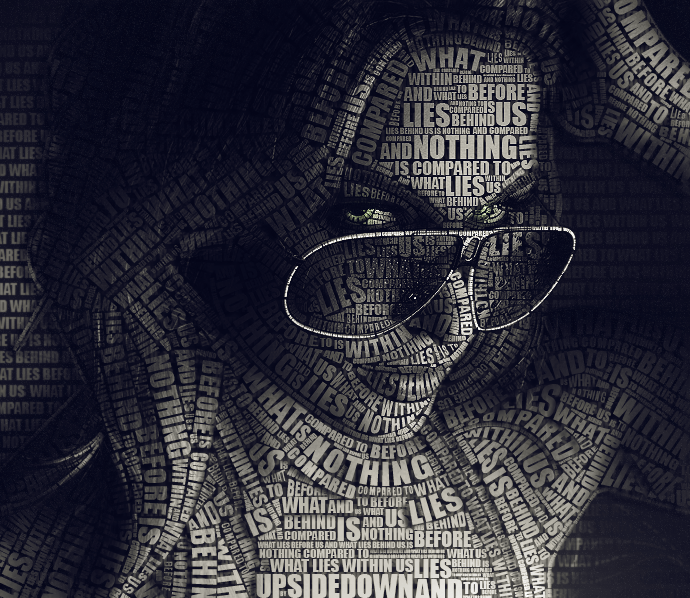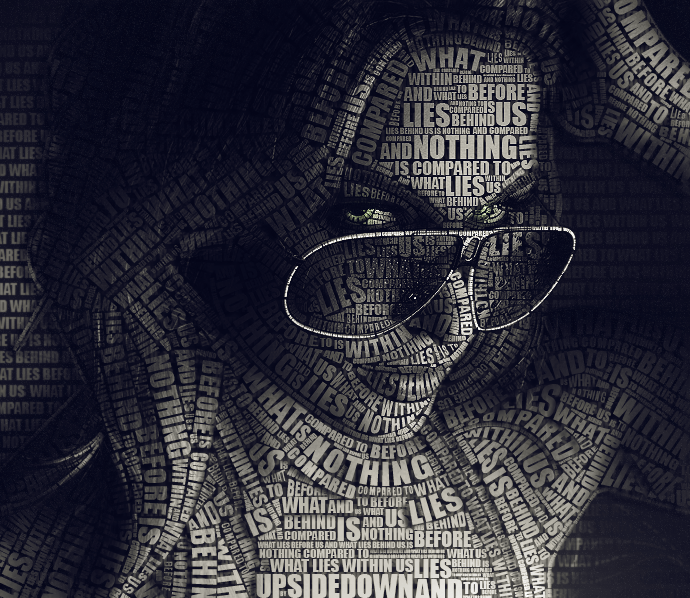 Watch
"What lies before us, and what lies behind us, is nothing compared to what lies within us." - Emerson
Thanks to everyone who suggested it this for a DD, special thanks to

<3 u babe
And thanks to everyone who Commented/Faved
↓Have A Question? Read This↓
Did I use a stock image in this deviation? Yes. It's quite apparent, if you look at her hair.
Did I follow a tutorial in this deviation? No.
Although if you look at my oldest two typo pieces in my gallery, I have links credited to the tutorials in the description and you can see some of the stuff i've picked up along the way.
What Program did I use? Adobe Photoshop CS5
What Font did I use? Impact (transformed/distorted)
How long did this take? I worked on if for 3 days and I drank an unbelievable amount of coffee.
Did you watch me make this from beginning to end? No. So feeling compelled to tell someone what they have and have not done is . .. ridiculous, you know who you are

Daily Deviation
Given 2010-08-21
What Lies Within
by ~
um0p3pisdn
~majcy92:
I like it how just the eyes are in different color. Also her expression fits the text. It's a great art.
*MissAisling:
When I saw the thumb I thought it was a drawing, but the sheer amount of detail is just amazing.
Also suggested by
~Jo-po
(
Featured by pica-ae
)