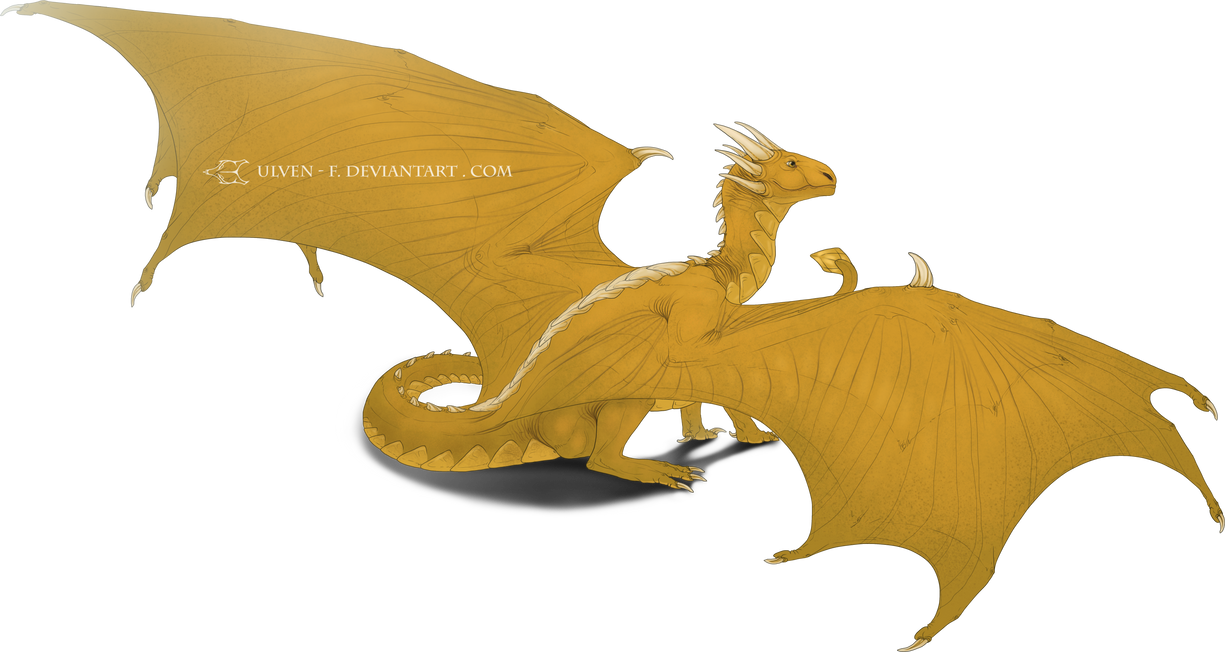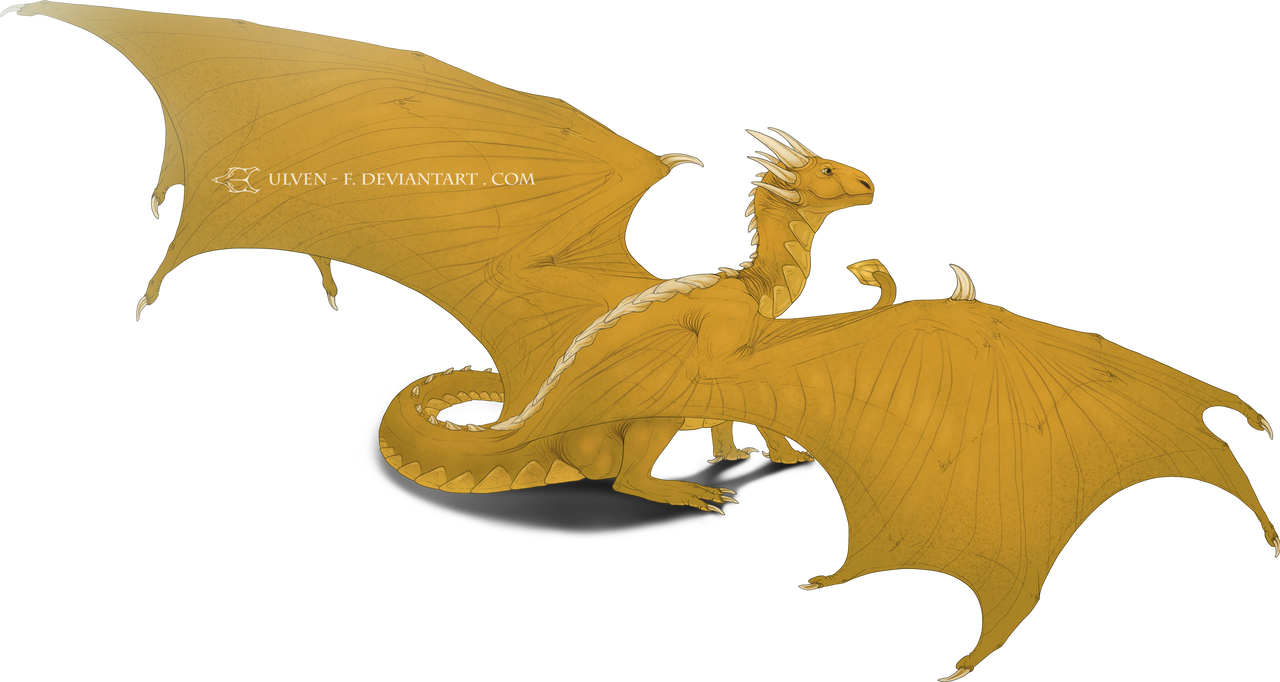 Watch
Flat-colored commission for

of the gold dragon-character Pharrgon.
Thank you for commissioning me!

_____________________________
Do you like my work? Support me on Facebook, Furaffinity or Weasyl!

www.facebook.com/ulvart
www.furaffinity.net/user/ulven…
www.weasyl.com/~ulvenf
_______________________________
Art ©

Character
©

This picture can not be published, reproduced, copied, edited, uploaded or used in any way or form (anywhere). This is not free-to-use work! Only
WovlenTales
is authorized to use this image!

Holy shit, looks like my Halcyon, but more yellow than golden. Either way, I love your dragons--- you're very skilled. Well done!
Reply

Not pretty sure how your Halcyon looks, but this one here is not designed by me - it's a personal character of one of my customers. :' )
And thanks! I'm glad you like them.
Reply

Super cool design

Reply

absolutely
epic
grand
stunningly
superb
art!!!



Reply

I love it! Good job!

Reply

He is GLORIOUS! Thank you so much. You did a wonderful job with him!

Reply

Reply

Reply